An initiative to share Sardinian flavors to those around the world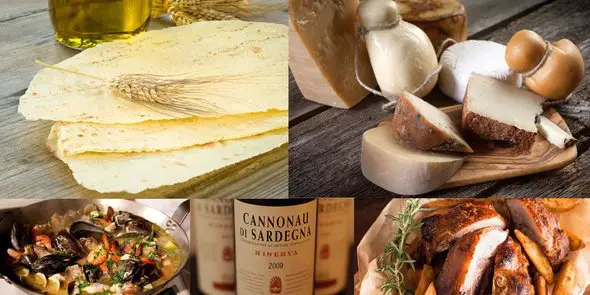 The Starwood Costa Smeralda Hotels, property of Qatar sheikh's, has launched a project named The Taste Of Sardinia, aimed to promote the Island specialties worldwide. For four months, forty talented Italian chefs will be hosted by some of the best luxury hotels and restaurants in France, the UK and Qatar. This will be an important opportunity to promote Sardinian typical specialties such as Bottarga, pasta, cheese and wine.
The initiative started in Courchevel on the 14th December and will end the 4th April 2016. The project will then spread to London and Doha in the following weeks.
Based in the renowned ski resort of France's Haute Savoie, the Cala di Volpe pour Les Airelles is hosting for the second consecutive year.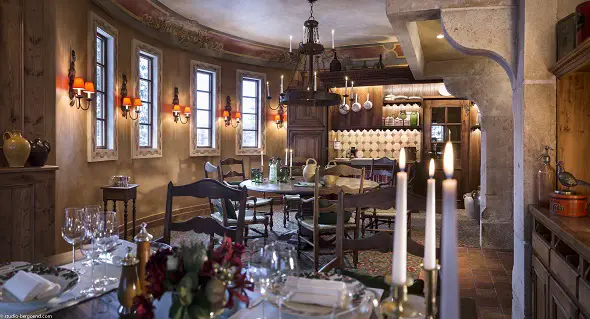 From 15th January to 4th April 2016, The Taste Of Sardinia will be introduced at The Frescobaldi Restaurant located in Mayfair, one of the richest areas of London.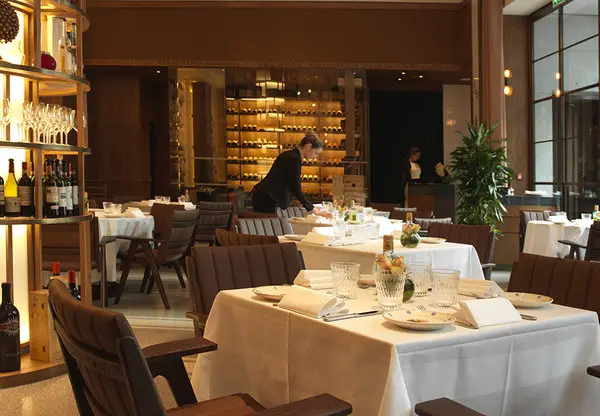 Next year, in March 2016 the Sardinian flavours will be explored in Doha, Qatar, and there are talks of bringing The Taste of Sardinia across the ocean to New York.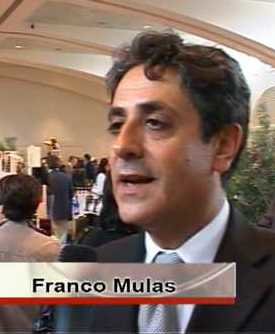 "People have to know how marvellous Sardinia is. Everyone needs to know the beauty and the tastes of Sardinia. There are many tourists who visit Sardinia throughout the year and our goal is to increase the tourist flow and to let the Island be the place that everyone chooses as an ideal destination. Our main goal is to promote the vast range of offers that the marvellous pearl of the Mediterranean Sea provides", said Starwood Costa Smeralda Managing director Franco Mulas.
---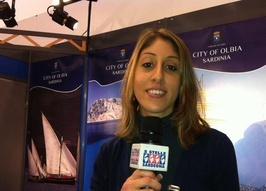 By, Juli Piscedda
Lifestyle & Travel Columnist
Juli is a lifestyle journalist and travel writer based in London where she also works in the event industry as photographer, video-maker and sometimes as a DJ too. She loves traveling and exploring, music, movies, art and culture, swimming and certainly the irreplaceable Italian Dolce Vita!
You can visit her website at: http://julipiscedda.wix.com/julipiscedda