Visit a place of timeless beauty and delicious experiences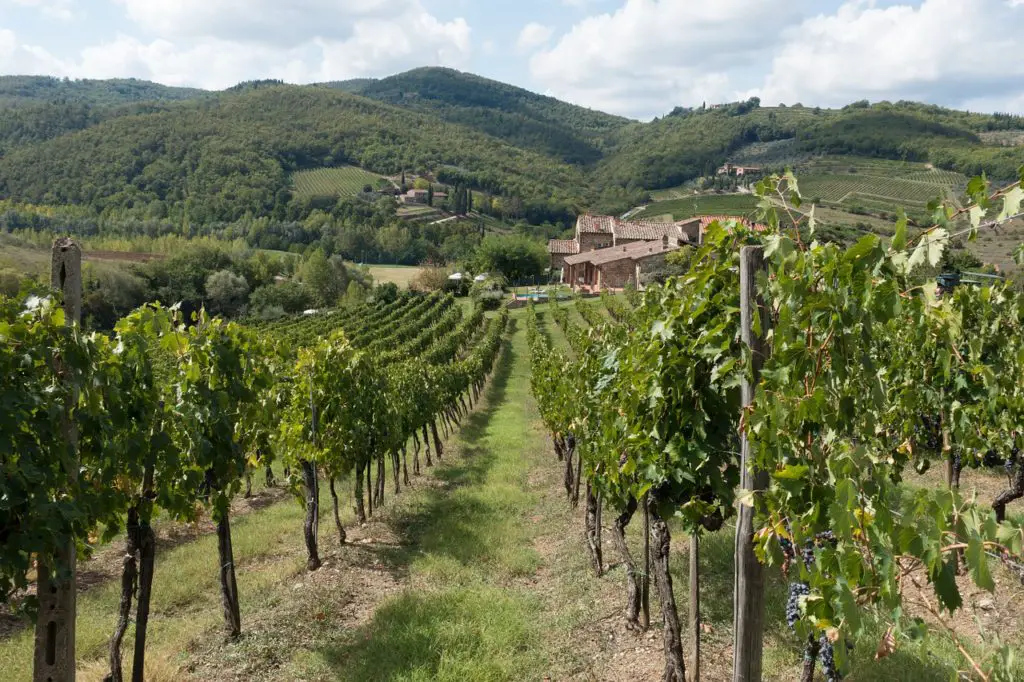 The Chianti is one of the most beautiful areas in Tuscany, stretching between Florence and Siena. Full of rolling hills, vineyards and olive groves, this is the land where life becomes slower and more sensual. A place where man and nature have created a land of exceptional beauty and extraordinary products.
The Chianti means countryside. And this is one of the most scenic in the world, an area of elegant agriturismi and ancient villas that have been turned into elegant tourist accommodation with swoon-inducing views. There are castles here too, like Castello di Verrazzano in Greve in Chianti, and Medieval hamlets like Volpaia, now a haven for savvy tourists.
Living in the Chianti means living with the landscape. The changing of the seasons, the verdant colours of spring and summer, the flowers (lilies and poppies,) the golden fields of the summer and the vineyards that turn yellow and red in autumn. And thanks to the hills and valleys, the roads are often the best places from which to see the views. You could choose to drive around the area appreciating each new vista. Or enjoy an organised cycle tour in beautiful surrounds. You may even have dreamed of seeing it on the back of a vintage Vespa. In Chianti there are no shortage of options for the discerning traveller.
Vineyards and olive groves. Forests and hilltop towns. Medieval castles perched on verdant green hillsides. And of course the ubiquitous lines of elegant cypress trees. This is what awaits you in the Chianti, and perhaps the perfect way to enjoy this landscape is to drift above it in the morning air carried by a hot air balloon. (Yes they do that too. And some tours even offer a glass of champagne.)
Wine enthusiasts will want to go in search of the perfect tipple. If you are so inclined, you'll find beautiful locations and top quality wines. And you can choose to taste in all sorts of different spots, from small family run farms to ultra-modern wineries (like the world famous Antinori), or in ancient wine making places that offer visits to their cellars as well as a taste of the fabulous wine, Chianti Classico.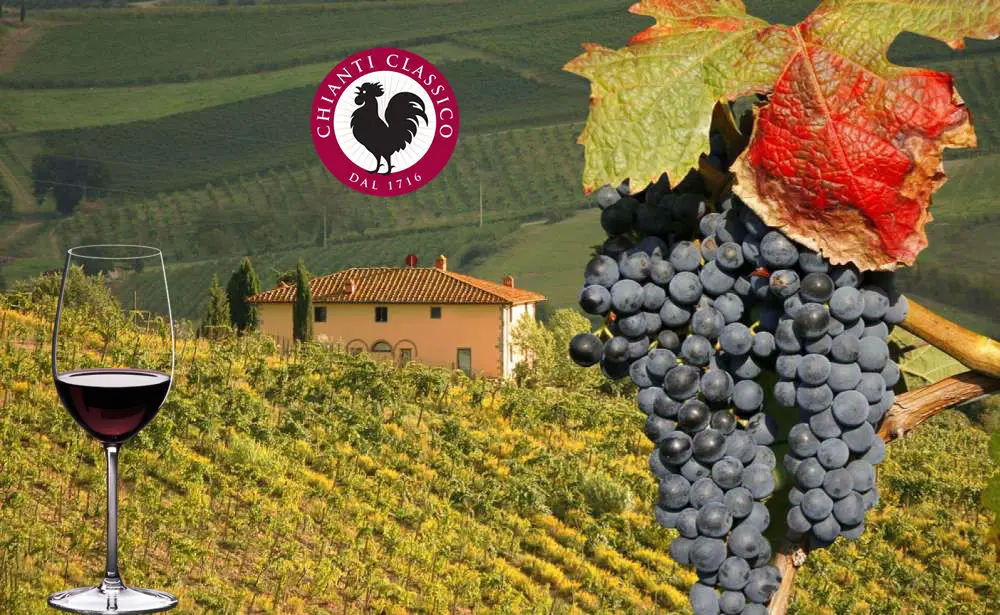 Wine tasting is something of a religion here of course. September is the time of the grape harvest and new wine begins its steady fermentation in barrels. Many towns organise festivals to celebrate the vendemmia – and trade shows (Greve hosts the Chianti Classico expo) where you can taste wine and try out different wines and local food as well, including locally sourced products and Tuscan salumi.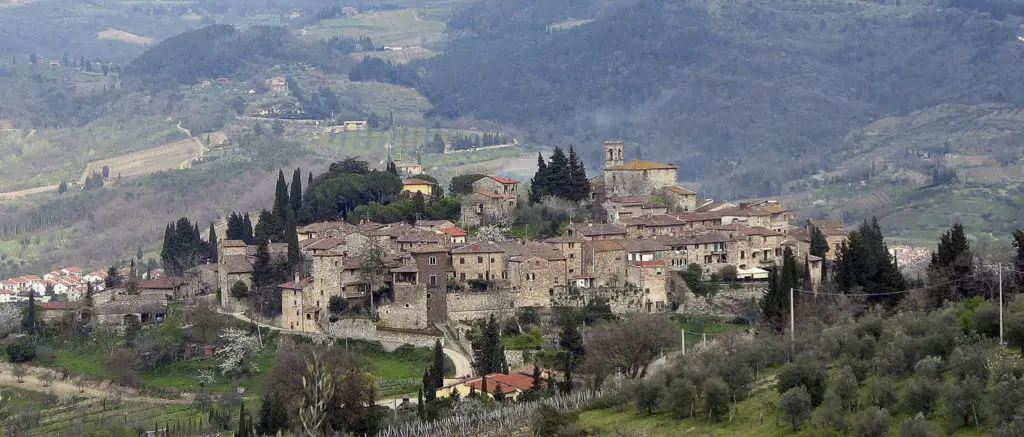 Of course all this quality takes time, and Greve is where the Slow Citta' or Slow City movement was born. Once you've visited this town and others like Radda in Chianti, and the hamlet of Montefioralle, you'll see why the concept of slow living takes its example from the Chianti. It's no surprise the Chianti is often featured at the top of so many travel bucket lists.
---
Written by, Ben Carson
Ben Carson is a travel writer based in Florence, and co-founder of the website LoveFromTuscany.com, an insider's travel guide to Tuscany.