Mediterranean inspired cuisine and innovative Italian dishes are just the start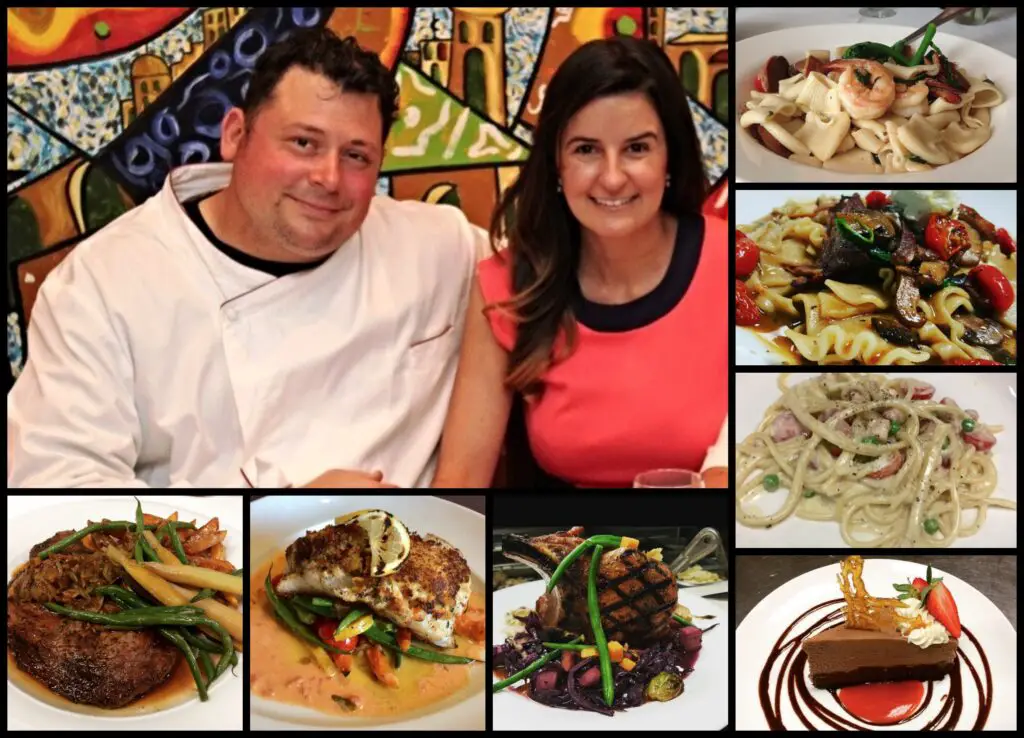 There are many very good Italian restaurants on the Jersey Shore – so it takes a little extra effort to compete and really stand out. Piccola Italia Restaurant in Ocean Township (Monmouth County), has exceeded on all levels for several years.
The restaurant is less than 5 minutes from my home, so I certainly can't beat the convenience when we're in the mood for an exceptional meal or to celebrate a special occasion.
Chef and owner, Brian Gualtieri and his wife and general manager, Carolina, have truly mastered the art of the food hospitality industry. Along with the outstanding regular menu – which is far from "regular" – Chef Brian with his extensive food industry background, always offers innovative daily specials and appetizers which makes your decision that much harder. Frequently, guests will be treated with a unique sample of one of the Chefs modern flavorful creations.
I have dined here many times and the food is always spectacular. If I had to suggest one favorite dish, it would be the Porcini Seared Day Boat Sea Scallops with Truffle Mashed Potatoes, Beurre Blanc, Port Wine Reduction, Sautéed Mushrooms and Maché. If you're the mood for top level steakhouse fare… you won't be disappointed. The steaks are fabulous and always cooked to perfection and the house-made pasta dishes are exceptional – including desserts. You really can't go wrong with any meal at Piccola Italia, and the loyal following of repeat customers in the area that frequent the restaurant is proof of their success.
They have a wonderful inviting cozy bar area offering a wide selection of wines and cocktail creations to satisfy anyone. There's only one more thing to complete the enjoyment of your dining experience in the quaint and romantic atmosphere – and that's the five star service. From the pleasure of being greeted by Brian's wife Carolina, to all the servers and bus staff – everyone is always on the ball, friendly and accommodating.
Piccola Italia has room to accommodate larger parties and corporate events and they offer event catering, wine-tastings and more.
During these challenging times, while it hasn't been possible to dine-in, Piccola Italia has been providing the same delicious food for take-out with curbside pickup and local delivery with daily specials as well as bottles of wine and signature cocktails. They've even been adapting to the current atmosphere and doing some virtual wine tastings as well.
Hopefully soon, they will be able to serve a small number of guests on their outdoor patio area. In the mean time, help them out by ordering your next memorable meal. You may have the pleasure of speaking to Chef Brian on the phone taking your order. As everyone at Piccola Italia, they go the extra mile to make you feel very appreciated for your business.
If you haven't tried them yet, or are visiting the Jersey Shore area this summer, I highly recommend you dine here. You won't be disappointed as Piccola Italia is perfection.
Visit their website at: www.piccolaitalianj.com
PICCOLA ITALIA
837 W PARK AVE, OCEAN TOWNSHIP, NJ, 07712 
Phone: 732-493-3090
Email: PICCOLAITALIANJ@GMAIL.COM
---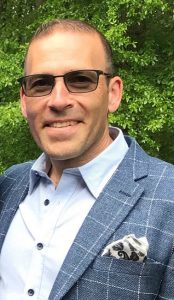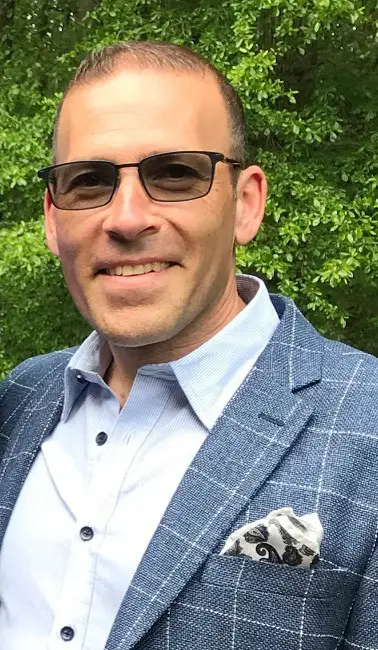 By, Richard J Michelli
· Italia Living Founder, Director & Contributing Writer