A romantic getaway nestled at the Florence countryside of Impruneta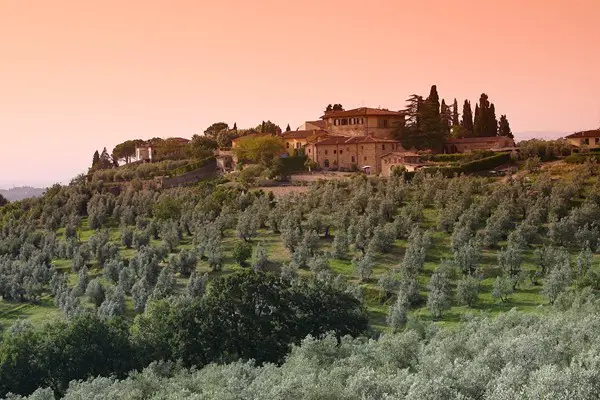 The sweetness of the landscape in Tuscany is transmitted from one era to another without interruption.
Those that were old farms, have been turned into luxury resorts, ensuring to landscape continuity and harmony that always have been the distinctive feature of the Tuscan landscape.
In this landscape of another time lies the romantic Chianti Relais Villa L'Olmo, nestled at Impruneta, in the first countryside of Florence.
Indeed, the territory of Impruneta is the gateway between Florence and the Chianti, between art and vineyards, between the museums and the white roads of the Eroica, ideal for hiking and cycling.
Relais Villa L'Olmo hotel's rooms are located in the ancient manor house. Beside them, all spaces in the estate have been recovered to provide a wide range of accommodation as villas with private gardens, pools and apartments.
The recent farmhouse estate renewal, equipped this Chianti Relais with every modern comfort, while saving the rustic charm of characteristic stone walls, designed to ensure the maintenance of heat in winter and cool temperatures in summertime.
Exclusive services as a rooftop pool surrounded by white sand and bushes of aromatic herbs, and a gym with trainers and wellness professionals support, complete the distinctiveness of this fairy hotel at Impruneta in Tuscany.
Further information:
Relais Villa L'Olmo – Via Imprunetana per Tavarnuzze, 19 – 50023 Impruneta Florence
Ph. +39 055 23.11.311 – Fax: +39 055 23.11.313 – Email: info@relaisfarmholiday.com
Website: www.relaisvillalolmo.com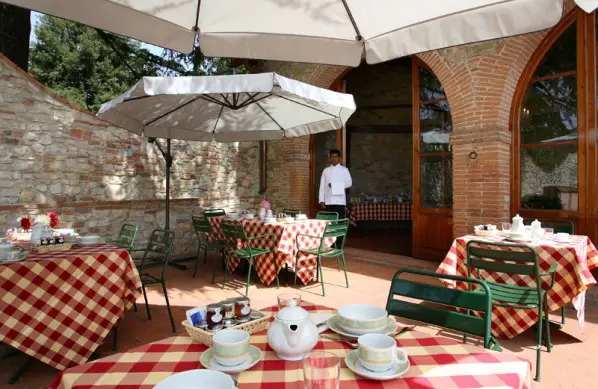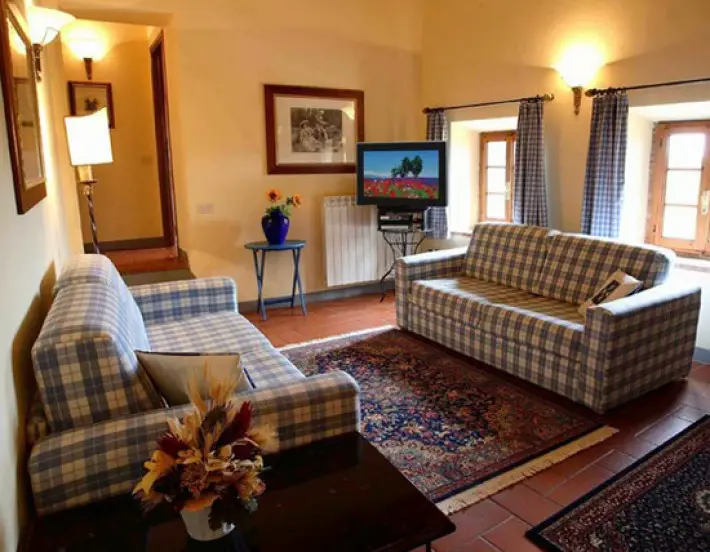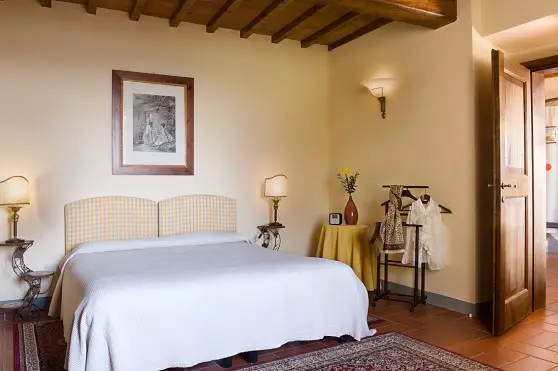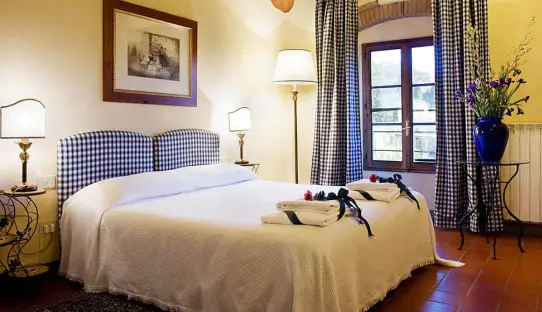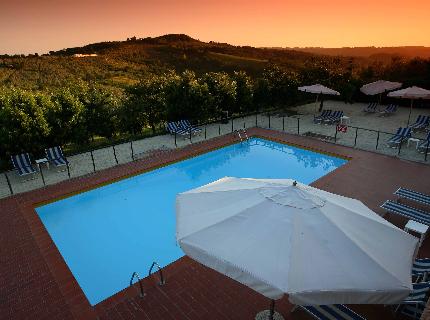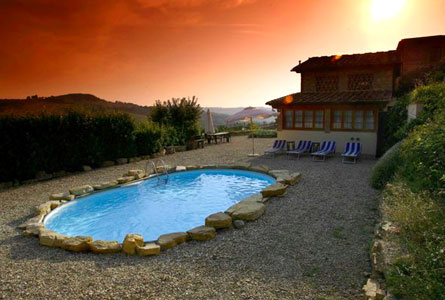 ---
By guest contributing writer, Beatrice Rinaldi. Beatrice is an SEO & Content Strategist and writes about travel for QNT Hospitality.