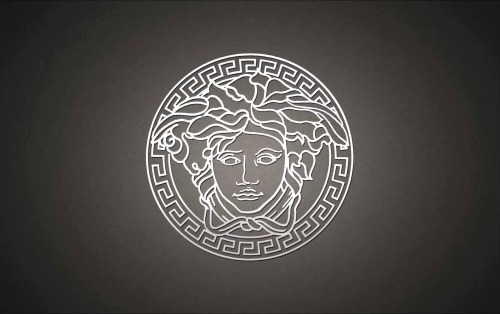 Italy's state-owned private equity fund is reported to be in advanced talks to purchase the minority stake, expected to be around 20 per cent in ailing Versace Group.
The Versace family is also reviewing bids from private equity investors including Investcorp, Blackstone and Ardian, however the Italian state fund put in highest offer for a Versace stake.
Forbes has valued Versace at $US 2.8 billion (FT values the brand to be worth $US 5.8 billion) and if the stake sale goes ahead, it would result in some members of the Versace family becoming billionaires.  FT indicates that an €850 million investment was being considered for the stake in Versace, which would buy between 20 and 30 per cent. If the sale goes through at the reported valuation, which puts Versace's worth at more than 12 times earnings before interest, taxes, depreciation and amortization (EBITDA), both Allegra, the company's largest shareholder, and Santo would become billionaires.
If the investment would be allocated to expand the business and that all shareholders were investing in equal proportions, and discounting 20 per cent in order to account for said investments and potential dilution, 27-year-old Allegra Versace, daughter of Donatella would see her 50 per cent stake raise to approximately $US 2.3 billion. Santo Versace, the company's non-executive chairman, would see his 30 per cent stake valued at $US 1.8 billion. Donatella Versace who is the Creative Director of the group, in charge of all lines, would see her 20 per cent stake valued at little less than $US 921.5 million.