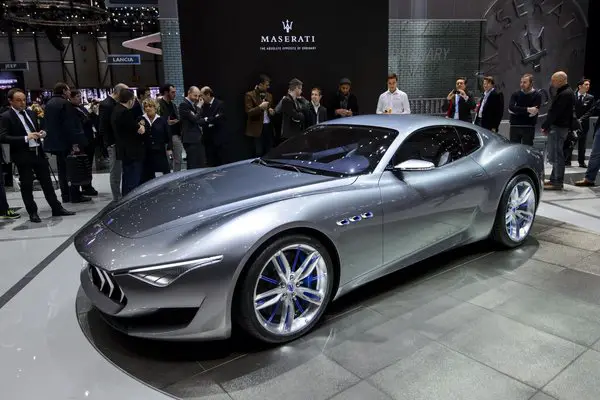 Confirming recent reports, Maserati has cemented plans to build a production Alfieri coupe, a convertible option, and a new GranTurismo, among other models.
It appears that three Alfieri packages will be offered in late 2015 or early 2016, each powered by a V6 engine. The entry-level model sends 410 horsepower to the rear wheels, while upgraded models output 450 and 520 hp, respectively, via an all-wheel-drive configuration. The company will introduce a convertible Alfieri in 2017.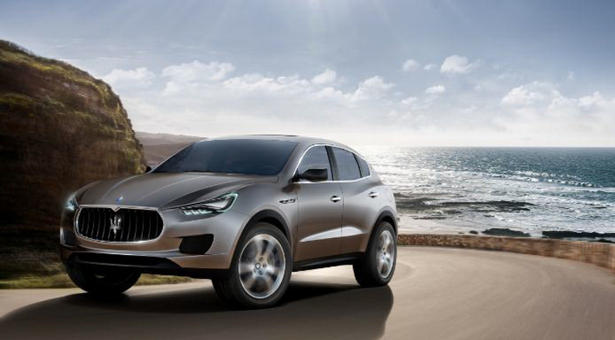 The long-awaited Levante SUV is due to enter production in 2015. It will make use of the 350-horsepower gasoline V-6 found in the Ghibli and Quattroporte, but will forego the upgrade to the 450-horsepower V-6 in favor of a 425-horsepower option. The Levante will also offer the 560-plus-horsepower V-8. All Levante variants will come with standard all-wheel drive.
For those salivating for a proper, high-end sports car, Maserati will pull the covers off a new GranTurismo in 2018. When it returns as an all-new model, the GranTurismo will be available in just one form: rear-wheel drive with a 560-plus-horsepower V-8 engine.