Maserati Alfieri is finally entering production with high ambitions to take on automakers such as Tesla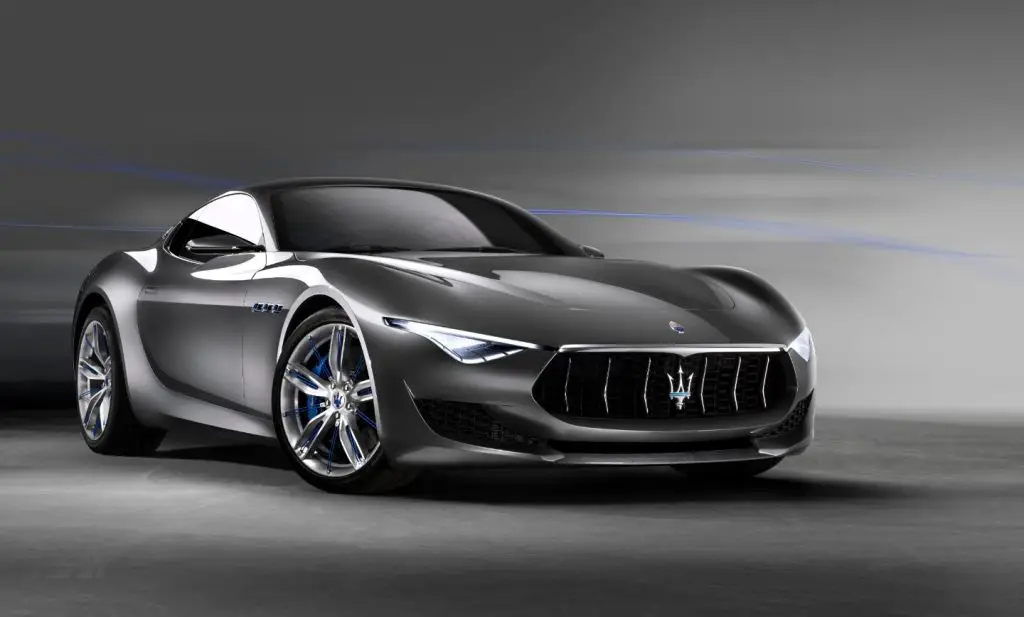 Maserati doesn't just want to tip their toes into the electric auto market, they plan on jumping in big and making waves. Plans include eventually offering plug-in hybrid variants of all its models, plus all-electric versions of the Levante, Ghibli, Quattroporte, as well as the Alfieri. The Alfieri was revealed as a Concept Car at the 2014 Geneva Auto Show.
At a recent investor presentation outlining the five-year plan for Maserati, brand chief Timothy Kuniskis said the Alfieri will have a fully modular chassis with three state-of-the-art powertrains, including plug-in hybrid. The all-electric version will use a three-motor drivetrain with all-wheel drive system offering torque vectoring and will feature 800V battery technology.
The brand was also quick to remind everyone of its "exclusive" partnership with Ferrari, which currently builds Maserati's engines. Alfieri specs include a transmission supplied by Ferrari NV.
Maserati also promises that the Alfieri will do 0-62 mph (0-100 km/h) in the two-second range and have a top speed beyond 186 mph. That performance will not only position the Alfieri as one of the fastest cars on the road, but also, on par with two rivalling all-electric supercars, the upcoming Rimac C_Two and Tesla Roadster.
There is no word on the pricing as of yet, but the manufacturer did hint that availability will be on the scarce side. Chatter is that the Maserati Alfieri won't go into production until 2021 or 2022 – but will likely debut at next year's 2020 Geneva motor show.