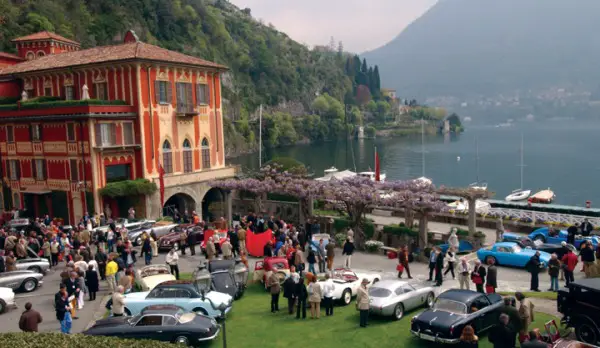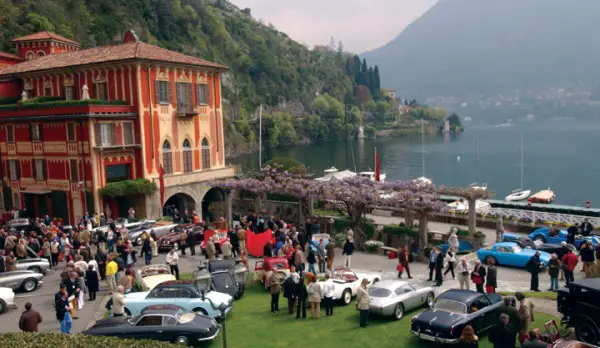 The Concorso d'Eleganza Villa d'Este 2014 will be staged on the weekend of 23-25 May over the grounds of the Grand Hotel Villa d'Este and neighboring Villa Erba on Lake Como in Cernobbio, Italy. The 2014 edition will again see an intimate selection of 50 historic automobiles displayed against the incomparable backdrop of Lake Como.
The 100th anniversary of Maserati will be among the marques celebrated at the 2014 edition.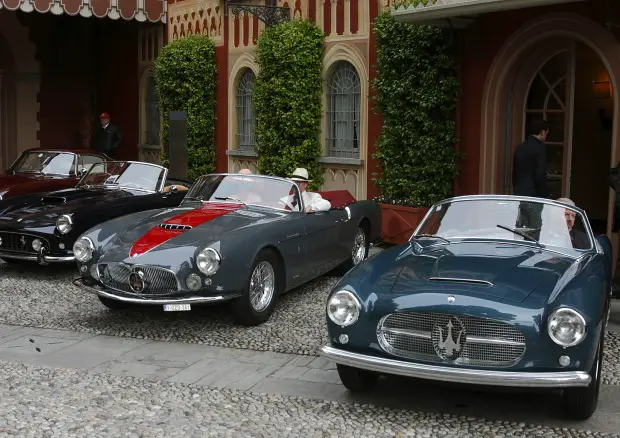 In addition to Maserati, the 85th edition of the event on Lake Como will also mark the 110th anniversary of Rolls-Royce with a special exhibition in the rotunda at Villa Erba.
Another competition class at the Concours d'Elegance Villa d'Este 2014 will be dedicated to the umbrella theme for this year's event, the glitz and glamour of the Roaring Twenties. The visual magnificence so central to the Hollywood dramatisations of the 1925 novel The Great Gatsby by F. Scott Fitzgerald sets the scene for the support programme covering the three days of the event. On the Friday evening, for example, the Villa Erba parkland will be transformed into an open-air cinema. Entry is free for visitors to enjoy the latest remake of the movie The Great Gatsby – starring Leonardo DiCaprio in the title role – on a big screen.
The gala dinner attended by guests of honour at Villa Visconti and the vehicle parades on the Saturday and Sunday will also reflect the film. "The Great Gatsby" class of the historic car competition will feature examples from the Roaring Twenties, including a model from the Duesenberg brand, all of which will be vying for the favour of the jury and public alike.
2014 will mark the fourth year of the Concorso di Motociclette beauty contest on two wheels. And like the models in the car competitions, the line-up of historic motorcycles will also be immersed in the spirit of the Roaring Twenties.
For more info visit:
 http://www.concorsodeleganzavilladeste.com/en/index.php