"Beyond the Swimsuit" spread and partnerships appealing to new sets of consumers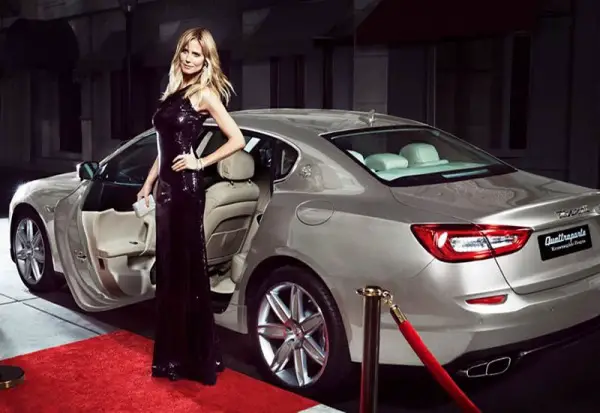 The 2014 Sports Illustrated Swimsuit Issue spread entitled "Beyond the Swimsuit", depicts various scenes of Heidi Klum emerging from, entering and posing near a Maserati vehicle.  This shoot also showcases the brand's partnerships with Italian menswear label Zegna.
Brands that manage to reach towering anniversaries often try to rejuvenate their image to appeal to new sets of consumers. In an attempt to boost the North American launch of 2014 Ghibli, Quattroporte and GranTurismo and marking its 100 years of history, the luxury Italian automaker Maserati has issued a 7-page pictorial feature titled "Beyond the Swimsuit" in the Sports Illustrated Swimsuit 50th Anniversary issue.
The campaign is shot by Italian photographer, Francesco Carrozzini and features scenes from a day in the life of famous women like the one starring in shoot. Heidi Klum flaunts her glamorous avatar with a complementing Quattroporte Ermenegildo Zegna Limited Edition, means real business with the Ghibli S Q4 and seeks adventure and thrill posing with the GranTurismo MC Trofeo Race Car.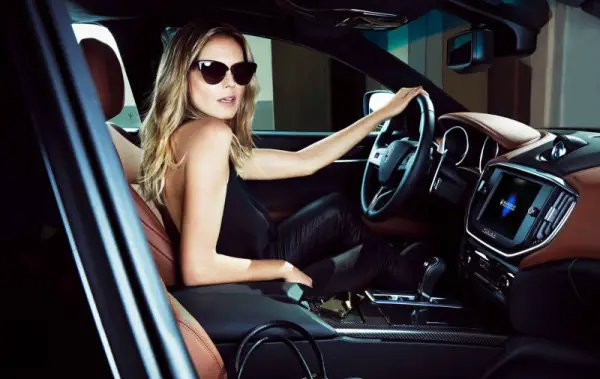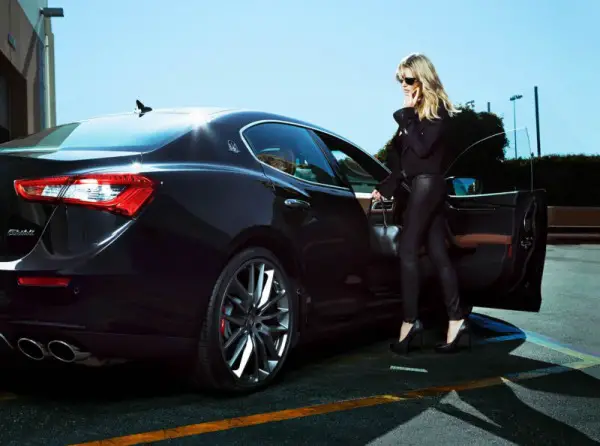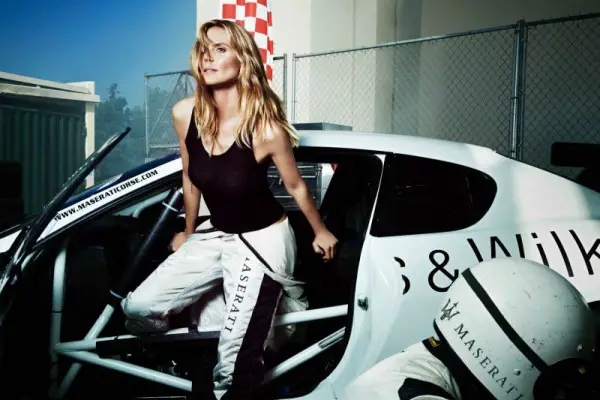 Ghibli is the Italian automaker's first-ever mid-size four-door sports sedan. It packs a Ferrari-built engine under the hood along with a 3.0-liter twin-turbo V-6 that generates 345-horsepower. The 2014 Maserati Ghibli starts at $66,900.
Below, see Maserati's first ever TV broadcast feature, Strike, introducing its new Ghibli to the American audience. Watch as it walks out of the shadows, quietly walks out of the dark – and strikes.
For Maserati, striking partnerships that facilitate its expansion efforts will be a primary goal this year.