The glamour and beauty of Italy in a sumptuous experience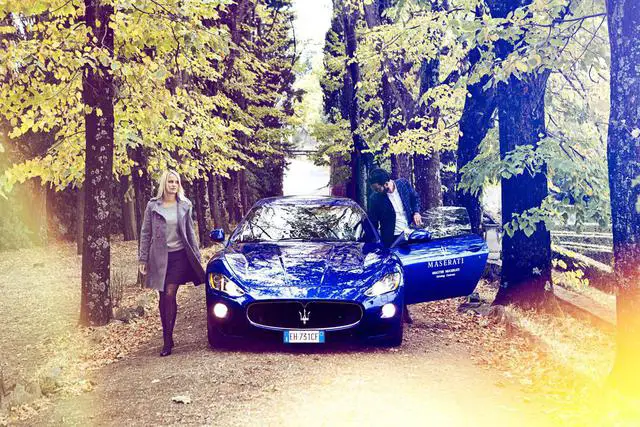 The exclusive course-event featuring Italy's most famous, glamorous characteristics: luxury, art, fashion and, of course, the racing spirit. An innovative project, which allows enthusiasts and their companions to live the concept of "Italian Style" in a thrilling, absolutely exclusive way.
The locations chosen for the event are two cities rich in history, Florence (the "cradle of the Renaissance", a UNESCO heritage site), and Parma (official headquarters of the Master Maserati programme and famous as the home of fine cuisine). Here, participants will have the opportunity to enjoy a splendid combination of circuit sessions and the exclusive activities organized by the Maserati team.
A five-star program, conceived to appeal in full both to the driver and his travelling companion. A wonderful experience to be lived as a couple, with privileged access to the exceptional best this wonderful area has to offer.
According to Maserati, the Master Italian Lifestyle Experience is a one of a kind event, dedicated to couples that share a love for the spellbinding beauty of Italy and the thrill of the racetrack. Included in this package along with an unforgettable racing experience is a shopping spree and a tour of Italy's most beautiful cities. The program has been specifically designed to please both the driver and his or her companion. Taking place in two cities, Florence and Parma, this trip will be filled with the best of Italy, fine dining, wine, fast cars, fashion and art.