Fashion designers cashing in on the hi-tech market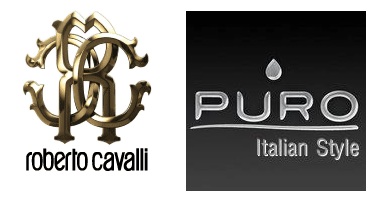 With the high success of smart phone sales these days and the consumer needs of the latest technologies…luxury brands are finding ways to get a piece of the pie in that market.
The Roberto Cavalli Group has signed a three-year licensing agreement with Italian company PURO SpA for the production of a line of mobile phone, smartphone and tablet accessories.
"Puro's professionalism, dynamism and timeliness mixed with Just Cavalli's creativity and colorful aesthetics, full of animalier prints, allowed our young and bold brand to get closer to its public, dressing those incredible objects that I love and use everyday," Roberto Cavalli said.
The first collection, which will feature a wide range of mobile phone covers and tablet cases in Just Cavalli's signature patterns, are available online now and will hit stores worldwide in October.
To purchase online visit: PURO