Showcasing authentic Florentine traditions and top-of-the-line of "Made in Italy" – September 2020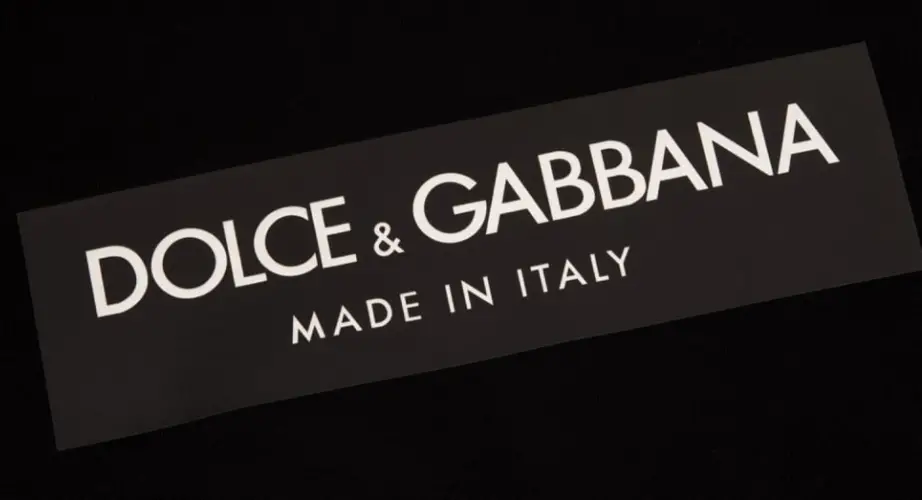 Following the cancellation of Pitti Uomo in Florence due to the Covid-19 pandemic, organizers announced a project to be held in September 2020 by Pitti Immagine, in order to support the fashion sector.
On Wednesday, September 2nd and Thursday, September 3rd, the city of Florence and Pitti Immagine will host Dolce & Gabbana Alta Sartoria and Alta Moda events – which will be a tribute to the history, art, and timeless elegance of the city city of Florence and skills of its artisan workshops.
The creations of Domenico Dolce and Stefano Gabbana will be presented in a fashion show together with a selected group of artisans chosen by the brand. The events will be streamed on the web platforms of Pitti Immagine and Dolce & Gabbana. This event is being promoted by the Centro di Firenze per la Moda Italiana and Pitti Immagine in collaboration with the city of Florence, and developed with the contribution of Fondazione Pitti Discovery, a grant from the ICE Agency, and with support of Ente Cassa di Risparmio Firenze.
"Bringing our work to iconic places in the city is a dream come true. Even more so is the ability to work in close contact with the city's artisans, who preserve valuable and timeless know-how in their shops. We would like to thank Florence and Pitti Immagine for this opportunity; together we will give life to a new Renaissance, a new Rebirth that is completely Italian," said the designers.
"The Dolce & Gabbana special event represents a strongly optimistic message arriving from the fashion system. It is the signal that we are back up and running and ready to restart," said Pitti Immagine CEO Raffaello Napoleone. "We are honored to host a show which, through the unmistakable calling card of one of the most important Italian brands, celebrates fashion, modern elegance, sartorial values and the cultural contents that Pitti Immagine promotes and supports. It is the signal that we are back up and running and ready to restart".