Italy encourages a healthy lifestyle through growing wellness tourism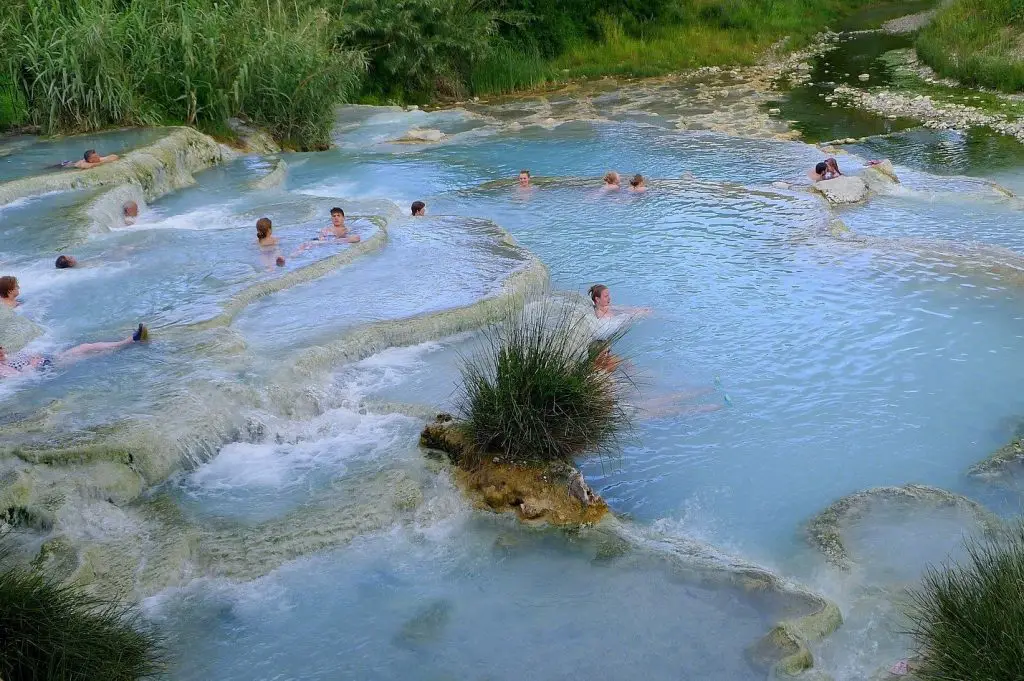 All over the globe, wellness trends have been on a steady increase. So it's no surprise that Italy and the region that gave birth to the most desirable way of eating healthy – the Mediterranean diet – is helping to lead the way by encouraging a healthy lifestyle.
Most everyone knows that food and beverage play a starring role in the Italian economy. "Made in Italy" food products have surged 80 percent in the last decade in part because of the country's reputation for authentic food and healthy eating.
Italy is also a top player in the $1 trillion world beauty market – highlighting and featuring the beauty and health benefits of things like olive oil and truffles in their products.
Italy ranks as the 10th largest national wellness tourism market in the world, and ranks as the 12th fastest-growing market for wellness trips. Wellness tourism in Italy currently employs over 150,000 people.
Wellness tourism has deep roots in Europe, and governments and destinations are looking to it to differentiate their tourism sector and combat over-tourism. For instance, Italy recently launched Terme d'Italia, a project aimed at stimulating demand for spas/wellness resorts in eight regions.
Italy ranks as the 6th-largest spa market in the world – with over 3,950 spas, employing over 83,140 people.
The country ranks as the 5th-largest thermal/mineral springs market in the world, with 768 facilities. Italy trails only China, Japan, Germany and Russia globally.
At the recent Global Wellness Summit, some speakers stated that much of the growth in wellness tourism could take place in underdeveloped countries and areas, thus providing an "escape valve" to the problem of overtourism. South Tyrol and Emilia-Romagna are actively promoting their wellness features, which may, in part, help draw visitors away from the crowds of Venice, Florence and Cinque Terre.
Borgo Egnazia in Puglia, Italy, has as its tagline: "Nowhere Else." This speaks to the unique, natural surroundings that offer visitors an opportunity to be immersed in the landscape of Itria Valley and the world-class olive groves. It is all about being outdoors in every way along the Adriatic Sea.
Living a life of better wellness is crucial today. Just incorporating some stress reduction techniques alone can add years to your life. While countries all over the world are encouraging more wellness awareness – there is no doubt that embracing some of the Italian lifestyle and a Mediterranean diet can only be a good thing. So visit Italy and see it in a new way – the way of wellness that only Italy can provide.
*Some stats provided from research by the Global Wellness Institute