Plan now to rejuvenate from the winter with a spa holiday in Italy
The tradition and the warm weather's return have it that Italians choose to spend Easter holidays on vacation.
Between art cities, medieval hamlets and outdoors itineraries, there are plenty of choices. But one of the most popular activities over Easter holidays are no doubt hot springs, of which Italy is rich.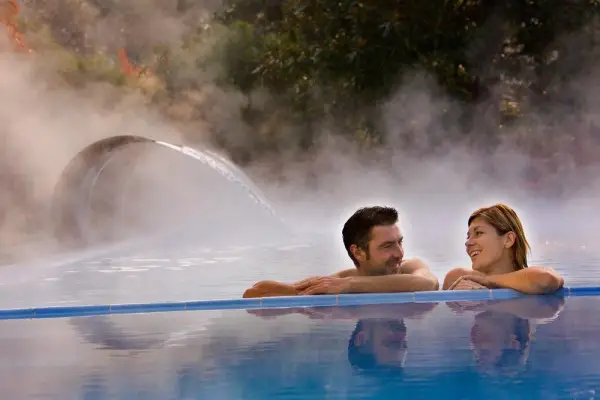 The arrival of Spring brings with it a series of healthy rituals, that over the centuries, have assumed a religious character. Let's think for instance to Lenten fast: modern nutritionists ensure that there is no better solution than fasting to prepare the body (and the soul) for spring.
Spa treatments as well are important in the renewal process.
Thermal destinations, moreover, are usually surrounded by impressive landscapes, such as the Euganean Hills, in the Veneto region in Northern Italy.
A few kilometers from Padua, human intervention created sceneries of rare beauty, where castles and churches emerge in complete symbiosis with nature. Here is located Abano Terme, the largest city park in Europe.
At Abano Terme, the spa tourism developed to such an extent, that many hotels have inside them very large swimming pools. A perfect example so happens to be the Ariston Molino Hotel, where Easter Break is the chance to experience the best treatments for a complete remise en forme.
Further information at: Hotel Ariston Molino