Many of us drink soda, but how about making desserts with it?!
Soda has been popping up in the USA as an ingredient in many desserts over the past decades, with recipes featuring American classic soda flavors like root beer, Dr. Pepper and Mountain Dew and recipes for everything from Sprite cupcakes to red velvet cola cake.
Soda can also put a new twist on traditional Italian desserts. I like using a line of not-too-sweet Italian sodas made by the Galvanina company, which is based near Rimini in Emilia-Romagna. They make it with their own natural mineral water and the best organic ingredients and Italian fruit. A uniquely tasty beverage with the distinctive flavor of Italy.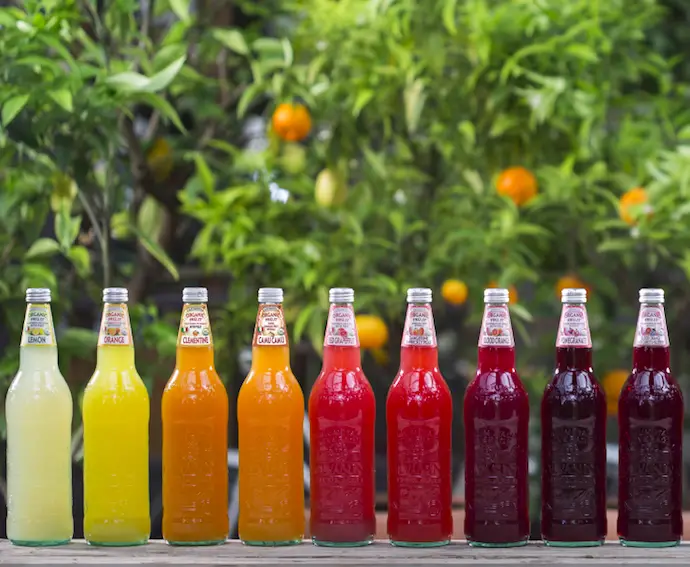 Soda adds not just flavor and sweetness, but also contributes lightness to batter. The carbonation of the soda released bubbles that become trapped in the batter, just like baking soda, but without baking soda's unpleasant metallic taste. Try Italian sodas in your store-bought cake mixes too. Delicious combinations are: devil's food cake mix + pomegranate soda; spice cake mix + ginger soda and vanilla cake mix + Sicilian blood orange soda.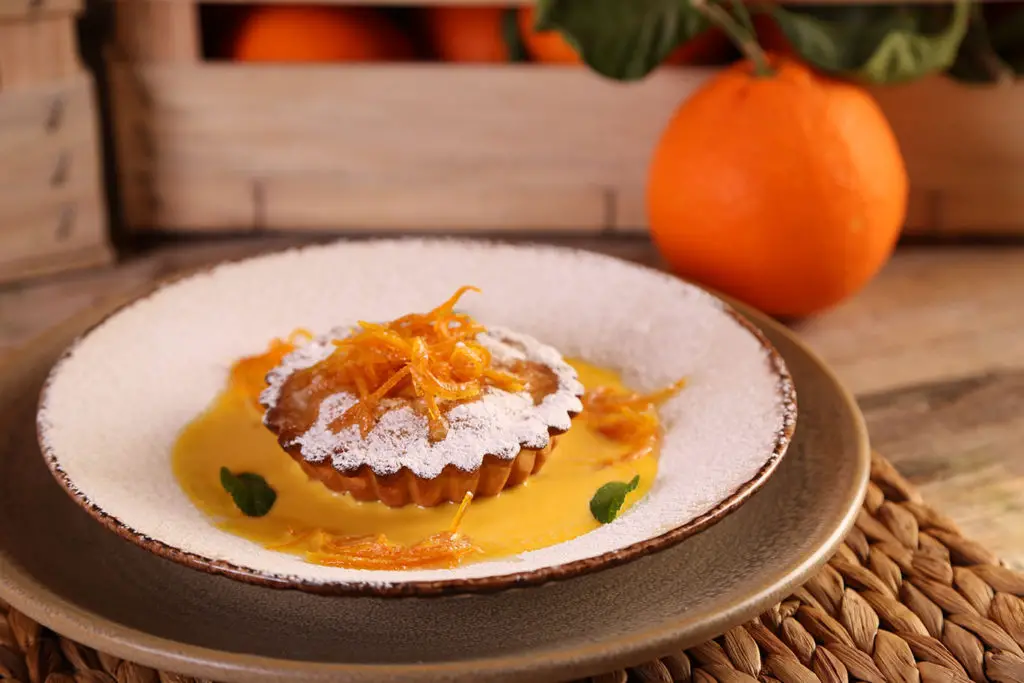 Soda is great to flavor Italian classics including sorbetto, granita, panna cotta and even zabaglione. Traditionally made with Marsala wine, for a non-alcohol zabaglione, try it with soda instead. Flavor the zabaglione with Galvanina lemon soda, which is made from organic lemons from Sicily, prized for their aroma and flavor. Serve it with strawberries and crisp puff pastry square for a simple-to-make summer treat.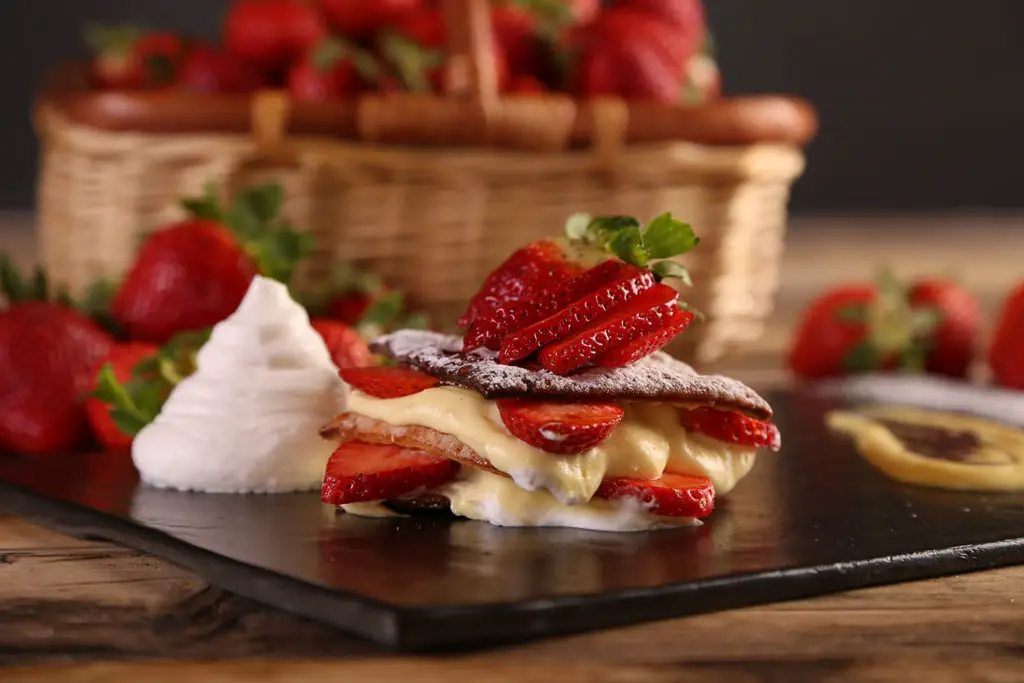 Strawberry-Lemon Zabaglione Squares
Serves 4
1 package, 17 ounces, Puff Pastry, available in freezer section of supermarkets
5 large egg yolks
5 tablespoons granulated sugar
1/2 cup Galvanina organic lemon soda
1 quart strawberries, sliced
Confectioners' sugar
Whipped cream, optional
Heat the oven to 400 F. Line 2 baking sheets with parchment paper.
Unfold 1 pastry sheet onto a work surface and cut into 6 squares. Put the pastry squares onto a baking sheet. Repeat with the second pastry sheet, making a total of 12 pastry squares.
Bake for about 20 minutes or until golden. Reserve.
Meantime, bring a pot of water to a boil. Combine the yolks and sugar in a metal or glass heat-resistant bowl and whisk until creamy. Set the bowl over the boiling water, without letting the bottom touch the water, and continue whisking.
Gradually pour in the soda while continuing to whisk the mixture. Continue whisking until the custard has doubled in volume and is thick enough to coat a spoon – about 10 minutes.
To assemble: Put a puff square on a serving plate, top with a generous dollop of zabaglione and strawberries. Repeat to create a second layer . Top with a puff square, dust with confectioners' sugar, and garnish with more strawberries. Repeat for the other 3 servings.
If you like, serve with whipped cream.
---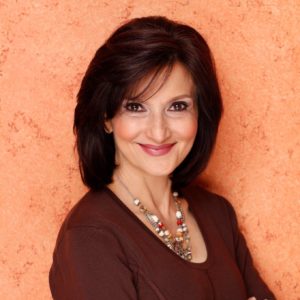 Written and contributed by Francine Segan
For more info on Francine's books, talks and cooking classes visit her website at: www.FrancineSegan.com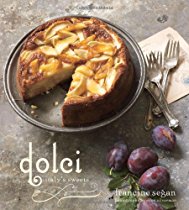 Purchase Francine's book, DOLCI: Italy's Sweets from the Italia Living Amazon Store