Opening in Bologna, Italy on November 15, 2017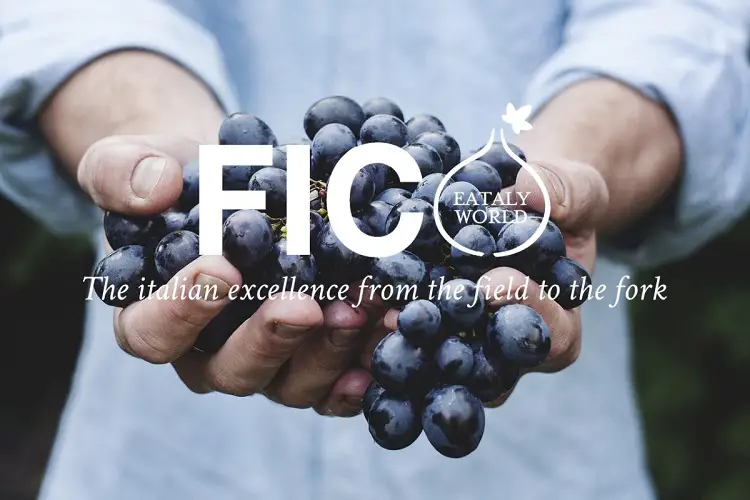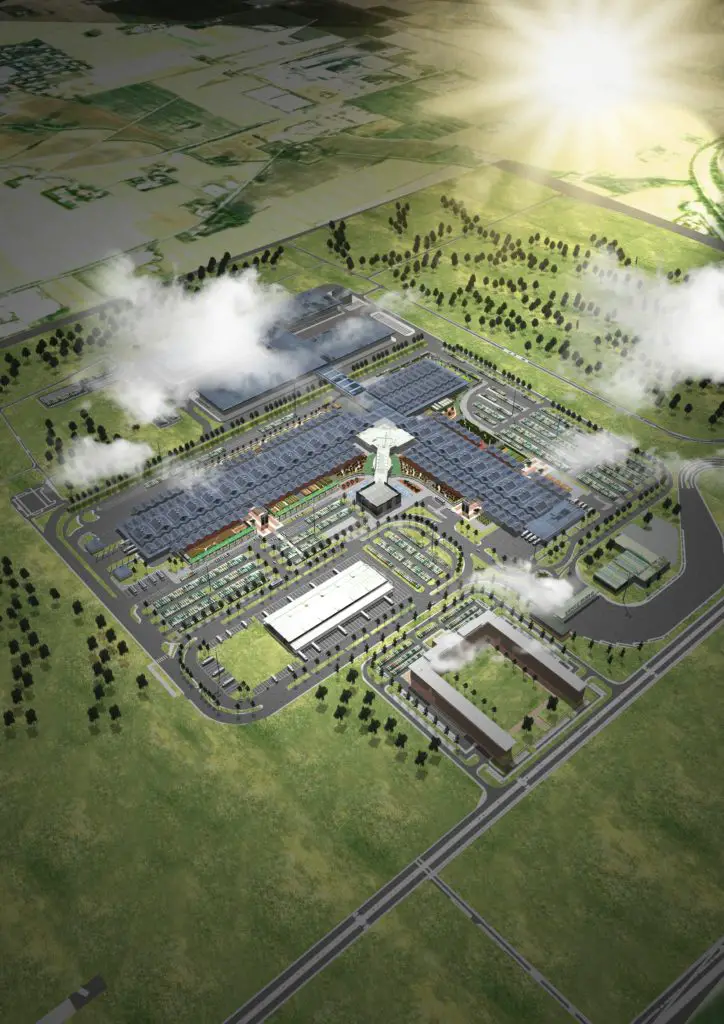 One place where you can go on a truffle hunt; watch chocolate's transformation from bean to bar; take a hands-on pasta making class; ride a bike to do your grocery shopping; eat everything from street food to Michelin star restaurants all located just minutes away from the gorgeous city of Bologna…. AND all with free admission!
It's almost unbelievable but I was lucky enough to see it for myself, as part of a group of international journalists organized by Emilia-Romagna apt on a pre-opening sneak peek last week led by FICO's Managing Director Ms. Tiziana Primori.
FICO, a joint venture between the international gourmet mecca Eataly and the city of Bologna, is still very much under construction, but our enthusiastic "Oohs" and "Aahs" were much loader than the workmen's hammering. "This far and away exceeds all my expectations," gushed one of the journalists, "it's a food lovers fantasy, at first I thought their prediction of 10 million visitors a year was unrealistic, now I think it's an underestimate!"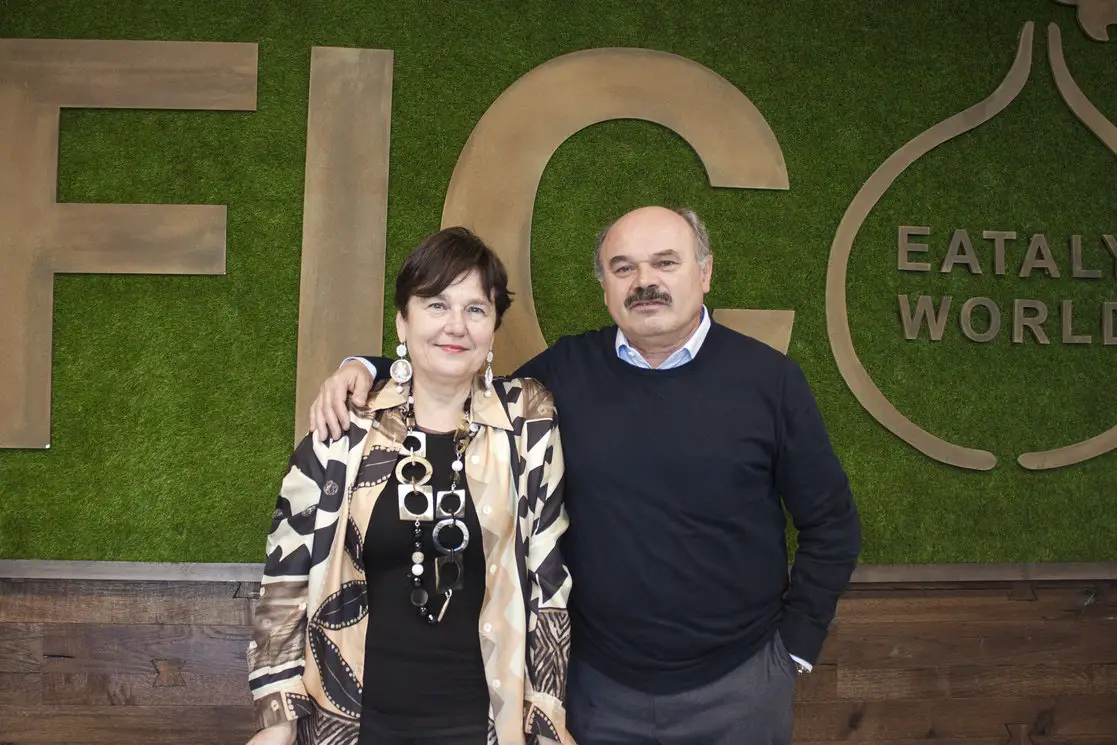 FICO Eataly World – the world's largest food theme park – will open in Bologna on November 15, 2017. "FICO is the acronym Fabbrica Italiana Contadina, explains Oscar Farinetti, Eataly's Founder and CEO, "but in truth we called it FICO, which means 'cool' in Italian, because its going to be the coolest place on Earth!"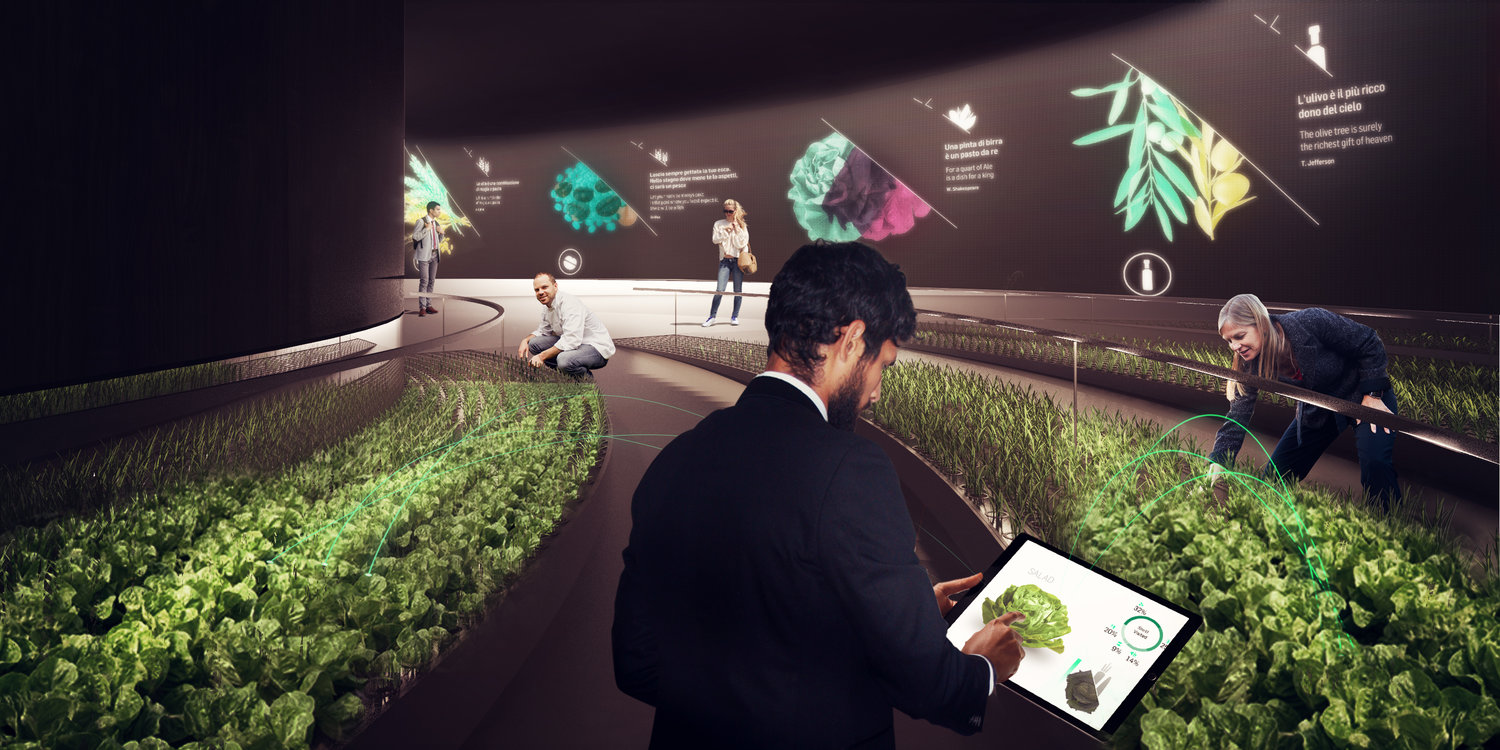 FICO represents all the marvels of Italy's biodiversity in many dynamic ways with food-making demonstrations, multimedia centers, farms, stables, eateries and so much more. Entrance is free of charge and guests have the option of traversing this mecca on foot, on bikes, which are provided free of charge, either on their own or with the aid of FICO ambassadors.
Visitors can watch first hand how many classic Italian foods are made. Cheese: Watch how Grana Padano is made, then walk a short distance outside to meet the cows whose milk is used in making the world's most popular DOP cheese.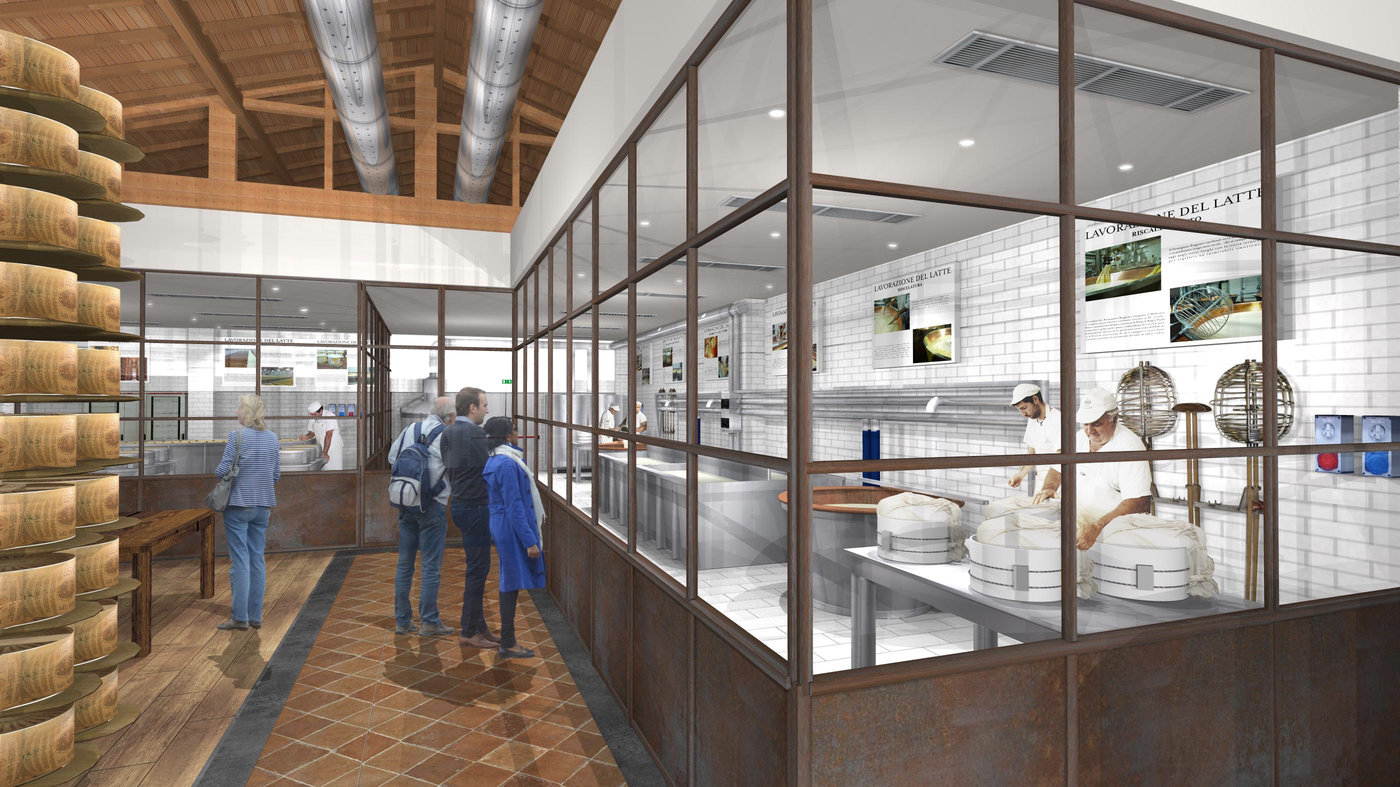 Discover the secrets of truffle-growing, go on a truffle hunt, visit a truffle museum and more at the Urbani Truffle pavilions.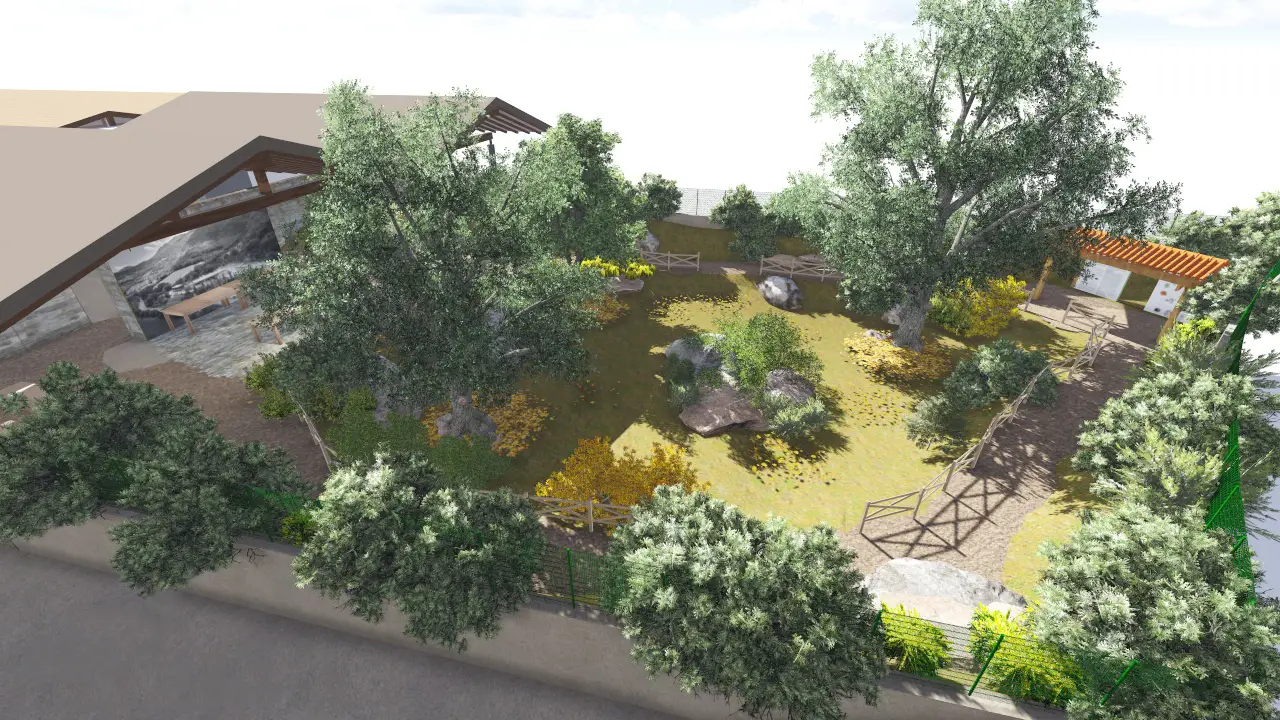 There are sections of FICO on every major food cereal. Demos on pasta, rice, pizza and baked goods; Salumi including Mortadella, Prosciutto di Parma, Culatello; Fruits & Veggies; Eggs and all sorts of Sweets. FICO is must-visit for Chocolate lovers! At the Venchi pavilion, which created an edible wall of 30,000 pralines, you can watch how the "food of the gods" goes from cacao bean to bar, enjoy special sensory experiences, guided tastings and even a Guinness World Records chocolate exhibit.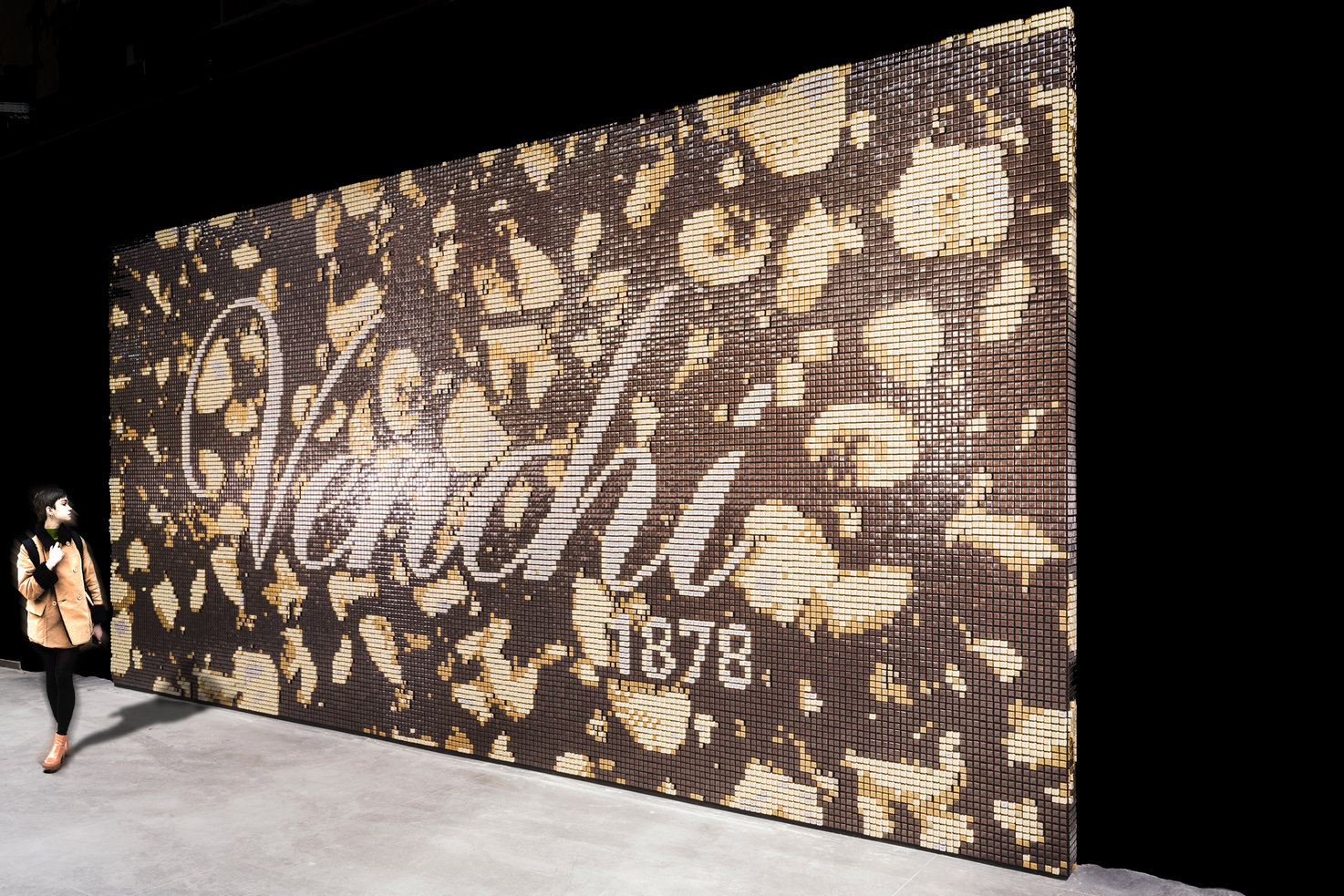 FICO has lots for wine, beer and cocktail lovers including a vineyard with 60 varieties of Italian grapes, and hop and barley fields. There will be demos on wine and beer making as well as an entire section on cocktails featuring all the many Italian gins, liquors and spirits.
FICO has six fascinating interactive multimedia carousels. In the Man & Nature center you can see "How Many Animals Tall You Are" (I'm 3 turkey's tall!) or discover info on various animals where when you touch a body part information on flashes up on a video.
Walking through the more than 20 acres you will see 2,000 plants. Italy is one of Europe's leading producers of vegetables with more 100 cultivars with DOP and IGP status – and 200 animals including types of cows, five species of pigs, goats, sheep and more. All that walking or biking will make you hungry, but have no fear. There are more than 40 eating spots in FICO, ranging from trattorias to Michelin star restaurants to street-food kiosks. The ingredients are from FICO's own 40 producers. A true field to fork experience.
For more info visit:  www.eatalyworld.it/en/
---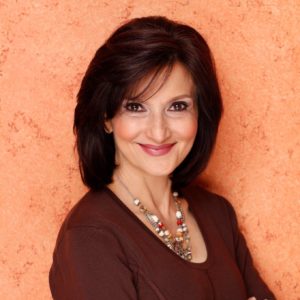 Written and contributed by Francine Segan
For more info on Francine's books, talks and cooking classes visit her website at: www.FrancineSegan.com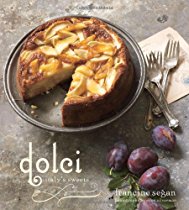 Purchase Francine's book, DOLCI: Italy's Sweets from the Italia Living Amazon Store