An Italian evening ritual more Americans should enjoy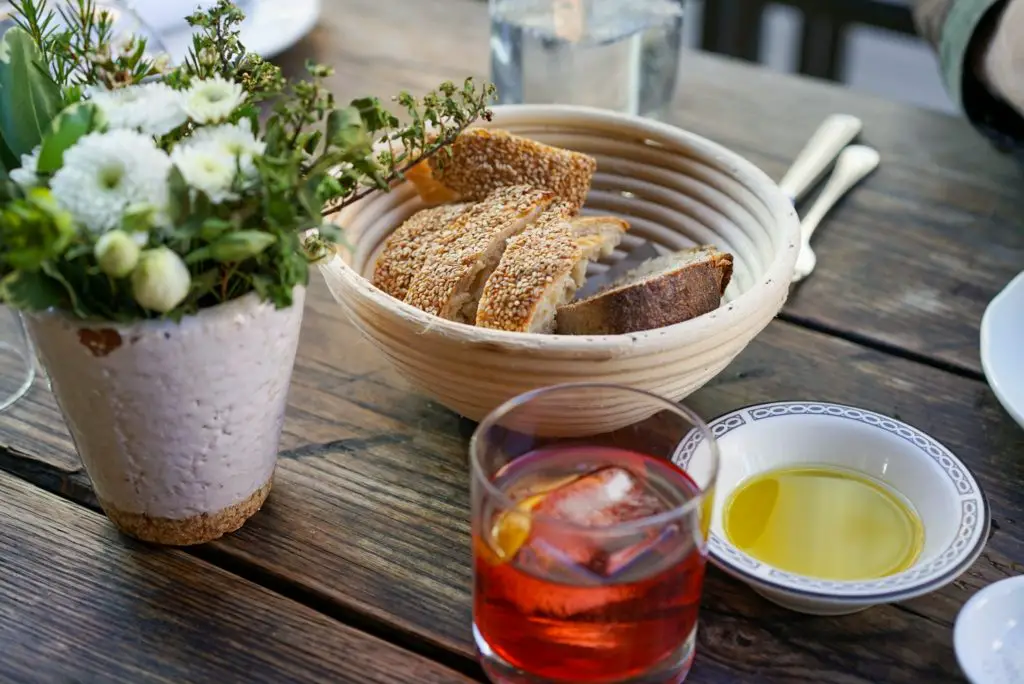 Italy's aperitivo and digestivo culture is a very important part of the Italian lifestyle. It is an evening ritual that's part of everyday life in Italy and quite honestly, it is a ritual more Americans should enjoy.
Many people are unsure of what constitutes an aperitivo drink and what constitutes a digestivo. Typically, an aperitivo drink is low in alcohol. Aperitivi (the plural of aperitivo) generally have more acid and bitterness, though bitter amari are an important category of digestivi (the plural of digestivo).
There is one simple way to distinguish the two – if you drink it as a light pre-meal drink then it's an aperitivo, and if you linger over it after dinner with friends and family then it's a digestivo.
The Italian aperitivo – the pre-dinner drink – "opens your stomach" and gets your digestive juices flowing so you can fully enjoy your upcoming meal. Drinks like prosecco, Aperol, vermouth, a Venetian spritz or the bitter-sweet red herbal Campari – are part of the typical Italian aperitivo hour.
As the evening draws to a close and you've finished your meal, your after dinner espresso is followed by a digestivo. Digestivi are after dinner drinks to help you digest your meal. Drinks like Averna, Strega, Limoncello and Grappa are much appreciated by Italians for their digestive properties.
Read more about the subject on the Matador Network