An evening ritual that's part of everyday life in Italy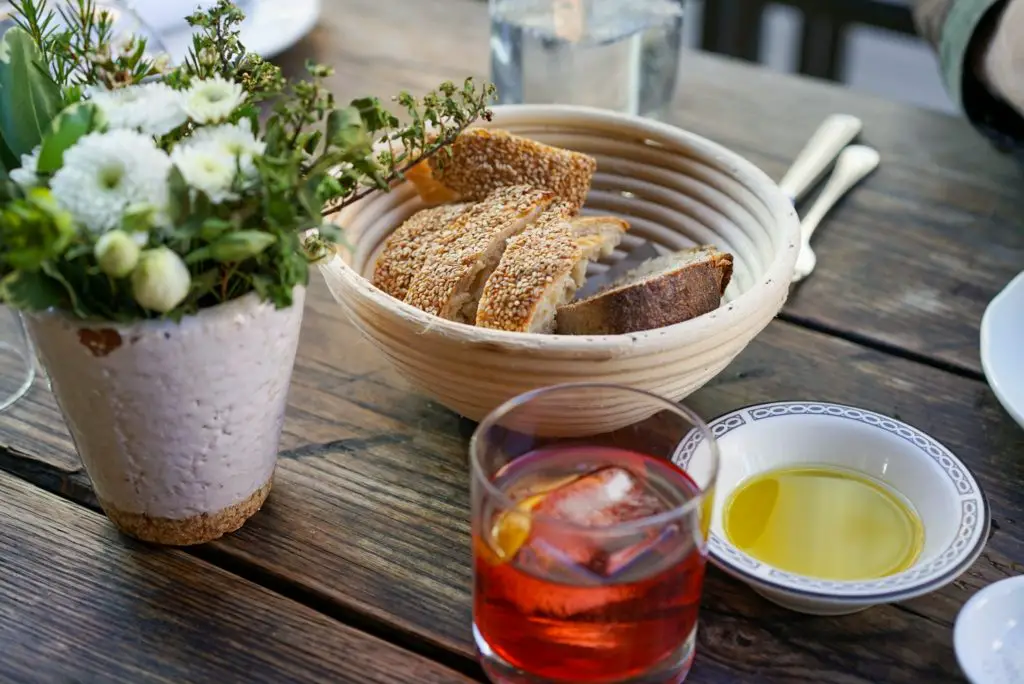 Italians in Italy embrace a slower pace of life, which explains the extended lunches and partaking in a daily aperitivo.
The idea of the Italian aperitivo, is a quintessential Italian concept in step with living la dolce vita. It enhances the spirit of connecting with family and friends, to have good conversation and stimulate the appetite.
Typically, an aperitivo drink is low in alcohol, served with soda water. Most people are familiar with the classic Campari aperitivo – the Americano and Negroni. However, if you'd rather have a glass of white wine or a short glass of beer as your aperitivo, that's fine too.
Aperitivo hour, or rather hours, starts every night from around 6:00 PM (though things don't start to pick up until 7:00 PM) to 9:00 PM at local cafes, bars, hotels, and restaurants throughout Italy. Italians and tourists alike take part in drinks and snacks while they unwind and catch up with friends before their evening meal.
Read more on the Matador Network:
Understanding the Art of Italy's Aperitivo Hour