Report shows encouraging wine trends for Italy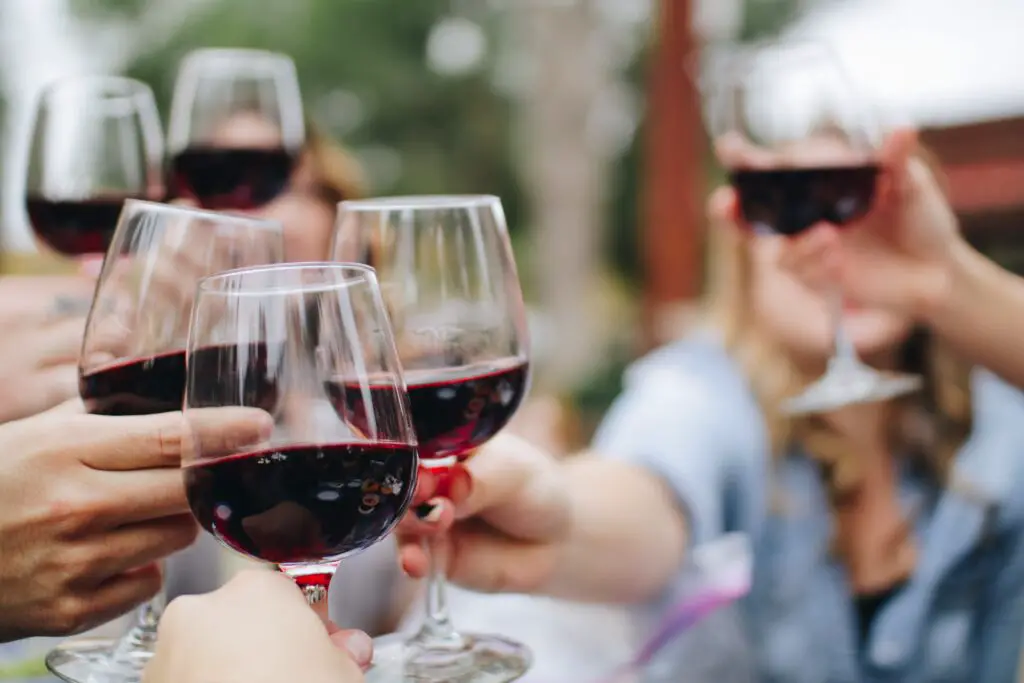 Liv-ex is the global marketplace for the wine trade, with over 475 members worldwide. The organization has just published a study that reports very encouraging trends for Italy, as Italian wines are at historic levels of growth once again.
Italian wines have always been highly sought after, particularly leading is an increasingly broad market for collectable fine wines.
Italian wines in general represent the number one spot when it comes to imported red and white table wines into the American market. According to Nielsen, last year Italian wines totaled 1.2 billion in sales in the U.S. increasing its share by 2%. This year looks even more promising.
LWIN – the Liv-ex Wine Identification Number – is a unique identifier for the wine trade. LWIN standardizes the way that wines are named. LWIN11 is an 11-digit number that considers both the wine name and the vintage.
From January to July this year, the number of Italian wines with LWIN11 identifiers increased 153.6% and Italian wines' trade value was up 70% in the first seven months of 2020.
Leading the way has been a demand for Barolo, Brunello di Montalcino and Chianti Classico, with growth all up over 300% so far this year.
For the first time, the combined trade value of Barolo and Barbaresco has seen them outpace the Super Tuscans which have dominated Italian trade up until now.
After several years of sustained growth, the Super Tuscans of Bolgheri and Toscana have fallen a bit behind. Not a complete discouragement though, as the Super Tuscans have seen growth of 4.2% year-to-date.
So while during these trying times worldwide, it is difficult to enjoy a glass of wine while relaxing in your favorite Italian restaurant – 2020 clearly hasn't stopped us from enjoying a fine bottle of vino at home.
Salute!