Romantic Apartments for Holidays in Chianti along the via Francigena in Tuscany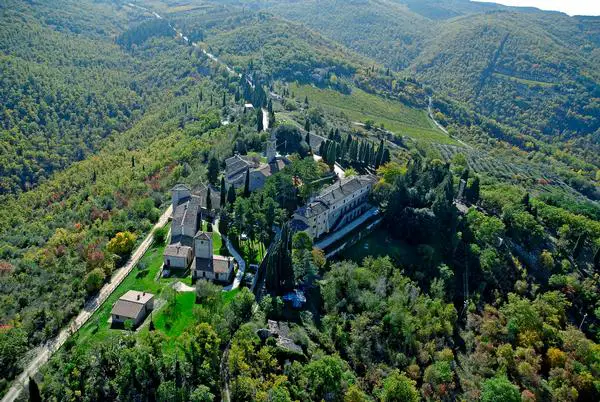 Lu Hsun, a former Chinese writer said "The streets are formed when men take the same path together".
I thought no definition could better fit to via Francigena, the ancient route leading pilgrims' souls through Europe from Canterbury to Rome in the Middle Ages.
A high social impact way, if you think that whole cities rose and disappeared along the changing of path of this way, according to the greater convenience of one stretch rather than another.
Borgo di Pietrafitta, near Castellina in Chianti, a small village between Florence and Siena is a perfect example.
This ancient hamlet located right along the Via Francigena was abandoned in the late Middle Ages, when the main route moved its path away.
Nowadays a careful restoration work turned the houses, the school and even the church into a luxury resort in Chianti, lying between vineyards of Gallo Nero area, in Tuscany.
Borgo di Pietrafitta offers the wonderful seduction of the original rural structures returned in new splendor: houses have been converted into modern apartments for holidays in Chianti while saving the romance of their past atmosphere.
Some of these accommodations derive from unusual buildings such as barns and watchtowers, and now open new surprising spaces to hospitality.
Crenellated castles, romanesque churches, fortresses cropping up from the edge of the hills: in Tuscany the recovery of ancient buildings reached high quality levels and was able to shield a true-to-life unique landscape.
Further information:
Website: Borgo di Pietrafitta Relais
Località Pietrafitta n.46, 53011 Castellina in Chianti (Siena), Italia
T. (+39)  0577.741390 F. (+39) 0577.740049 – info@borgopietrafitta.com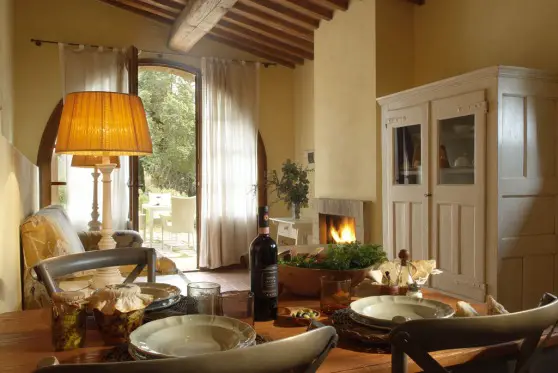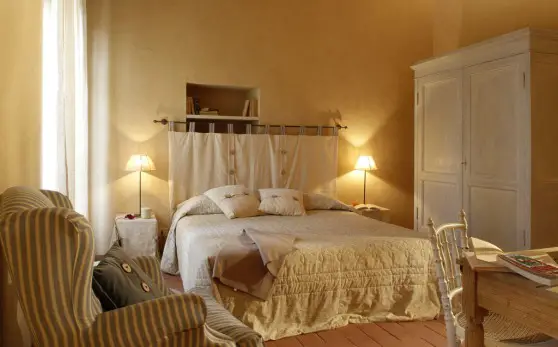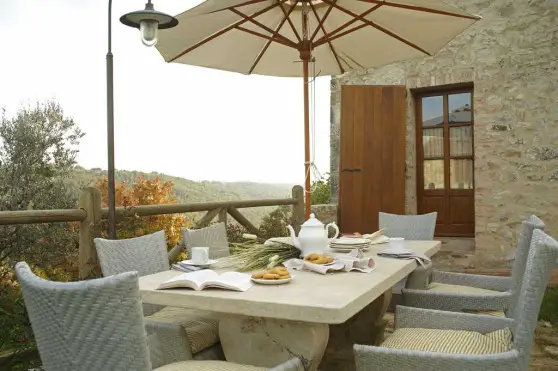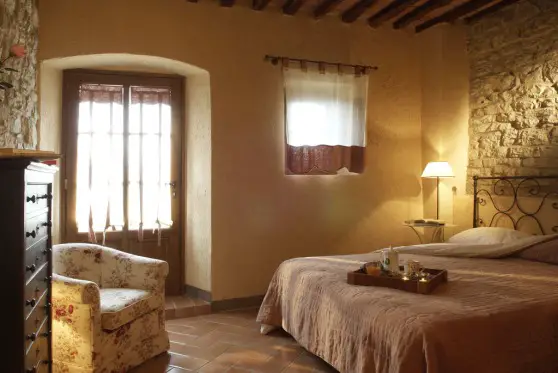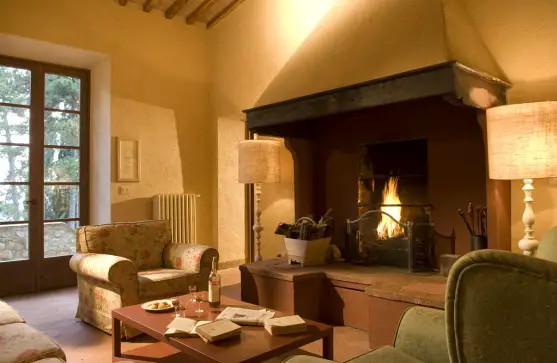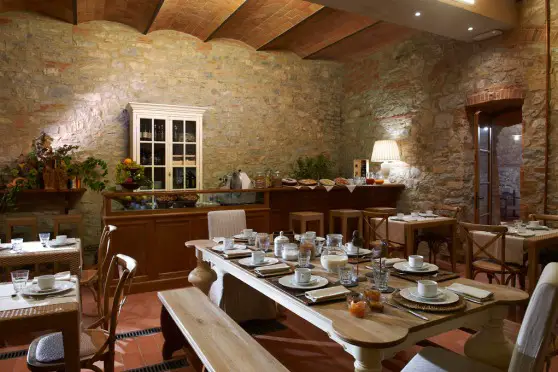 ---
By guest contributing writer, Beatrice Rinaldi. Beatrice is an SEO & Content Strategist and writes about travel for QNT Hospitality.