Luxo Italia highlights their Top 30 Destinations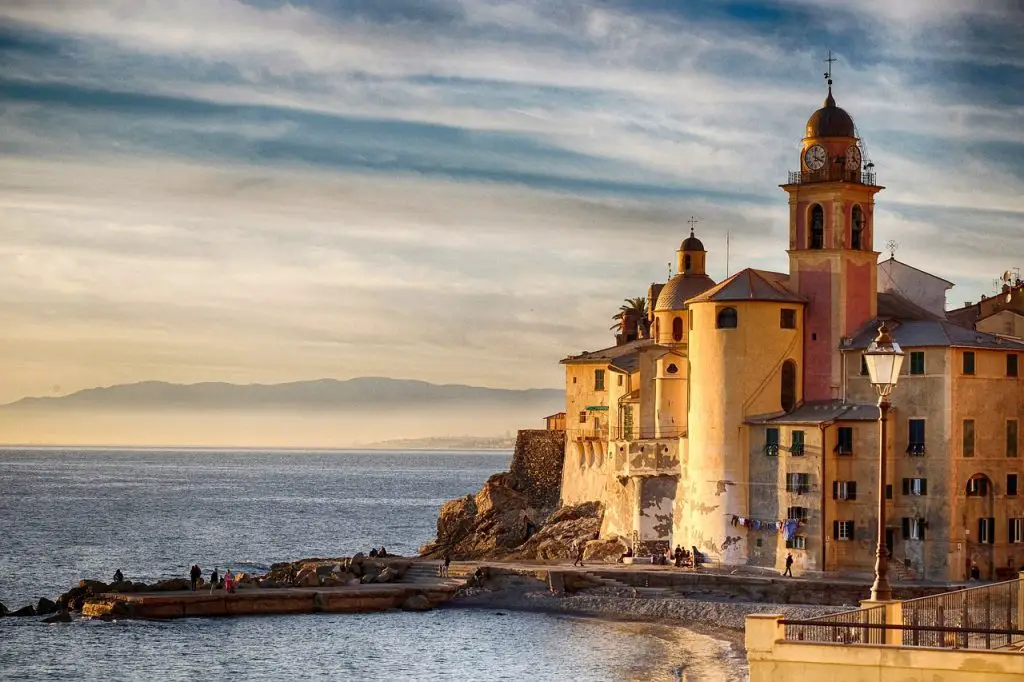 Italy is really considered a tourist hotspot year-round with all that this beautiful country has to offer – and the so-called "high season" crowds don't restrict themselves to only a few months. Anyone who has visited Italy during the busy summer season often feels that everyone else on the planet had decided to take an Italy vacation at the same time.
For foodies, the shoulder seasons are often when some of Italy's best festivals happen. The fall is an ideal time for traveling foodies, as it's full of food and wine related events, including festivals dedicated to truffles, prosciutto, and chocolate.
As it turns out, despite some crowds, Italy is a beautiful country with an incredible variety of places and things to do any time of the year.
Luxo Italia has put together the best options for your next trip to Italy. We invite you to read their article and start dreaming: Top 30 Italy Destinations
Also be sure to download their eBook –
Luxo Italia is a highly experienced well reviewed and rated boutique travel firm based in Milan, Italy.  They provide a wide variety of services to satisfy the most demanding traveler, and offer exceptionally tailored itineraries to make your trip most memorably enjoyable for a lifetime. Most of all – forget the crowds, and pamper yourself with an experience only Luxo Italia can provide.
To plan your trip, visit: www.LuxoItalia.com or email them at: info@luxoitalia.com
This article was sponsored by Luxo Italia