Florentine jeweler brings beauty to the spider
Florence – known to many as an ancient city, a city of love, beauty and artistic design. The jewelry house of Fratelli Piccini is known as having impeccable style in their creations and is a hallmark of the history of Florence. Through four generations of artisans – Fratelli Piccini has created an identity recognized and appreciated all over the world.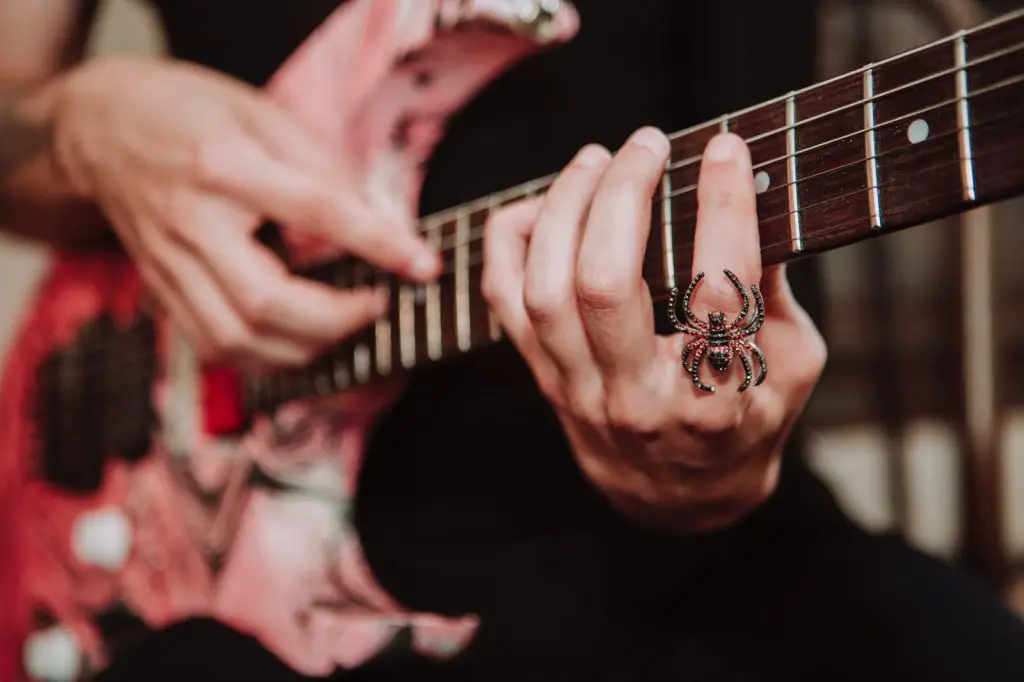 The growing popularity of the Fratelli Piccini spiders were designed by Mrs. Piccini a few years ago, but they had not been created because at the time the company preferred to give life to their Snake collection. These sketches have been stored in their archives until now.
When talking to Mrs. Piccini, She says that the idea of designing a collection of spiders came while listening to the song "Lullaby" of The Cure.
It is in fact a rock collection, it comes out from the standards of traditional jewelry in terms of shape, while maintaining unchanged the traditional jewelry standards regarding the level of high quality manufacture and precious stones.
A collection of rings, earrings and necklaces where the spider is depicted in all its forms with diamonds and rubies mounted on 18KT white gold.
A unique and unconventional collection for those who like to highlight their character and beauty going out of the lines with style.
Completely handmade – as it is for every Fratelli Piccini jewel.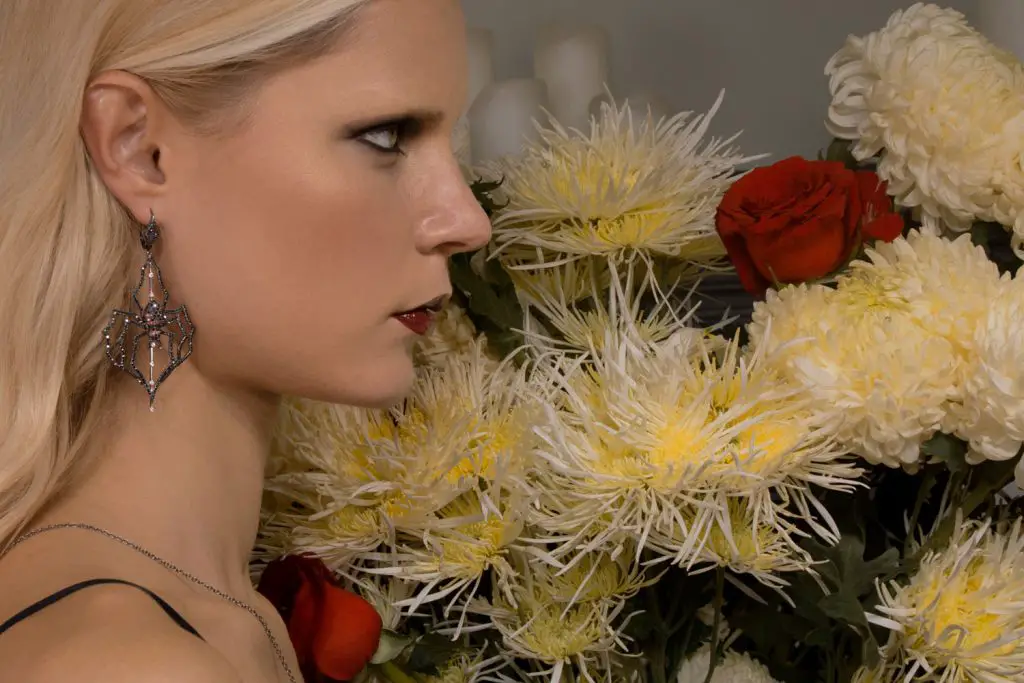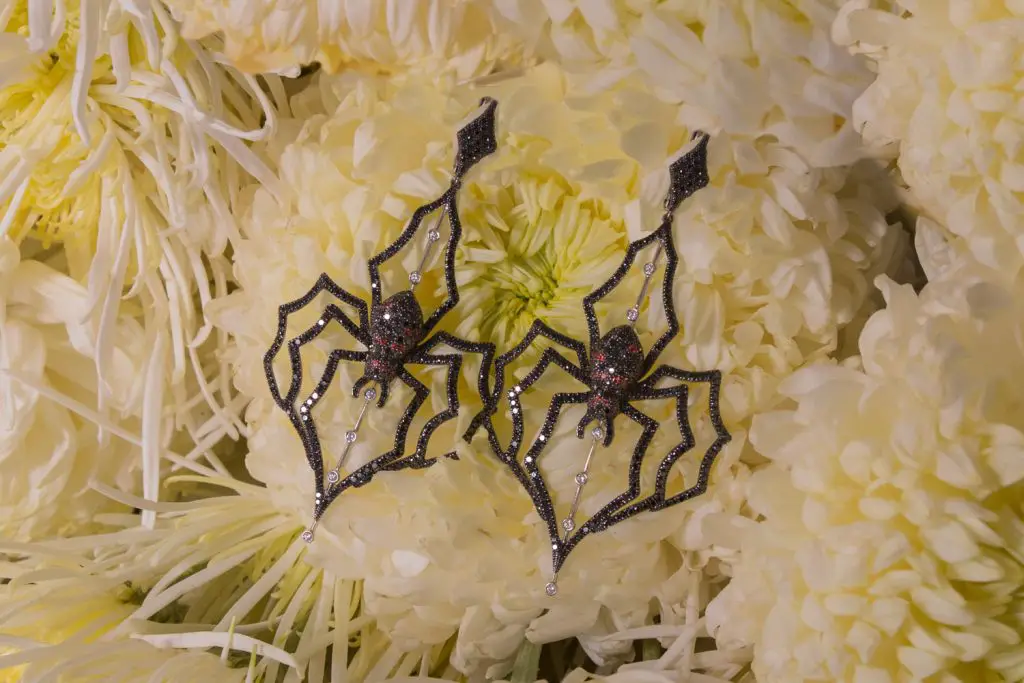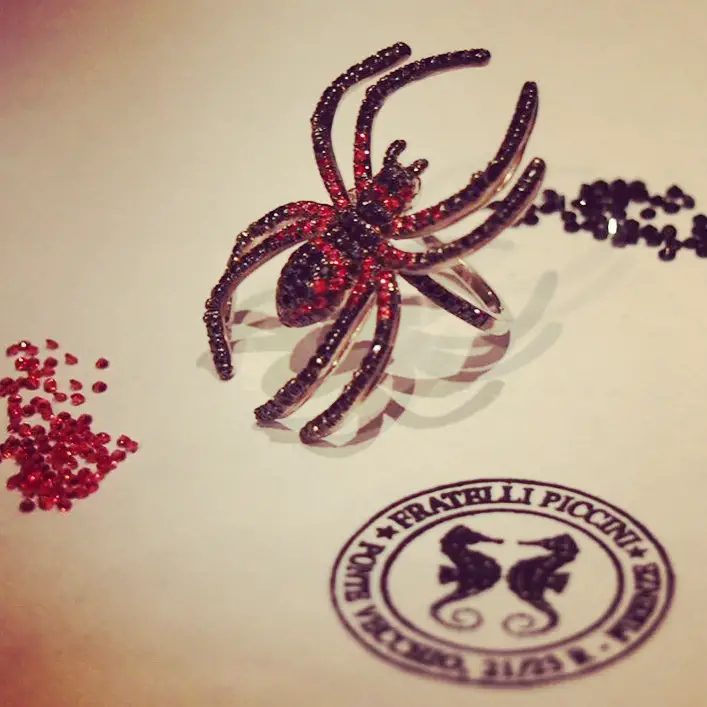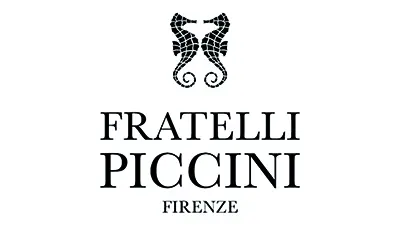 Fratelli Piccini SpA – Ponte Vecchio 21/23 R – 50125 Firenze – P. Iva: 00407250489
Tel: 055.294768 – 055.2396296 – Fax: 055.280479 – Email: fp@fratellipiccini.com
www.fratellipiccini.com