Florentine jeweler maintains tradition that is handcrafting the future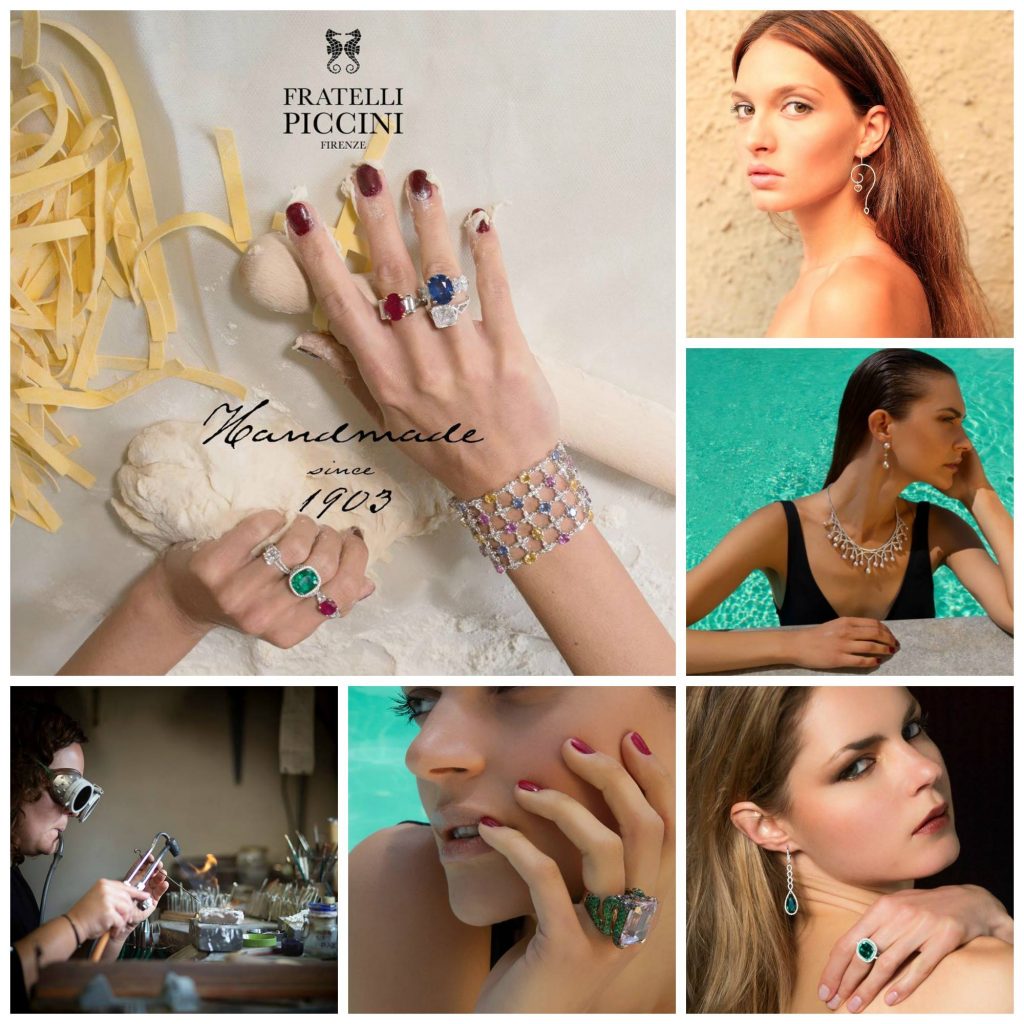 For several years we have been partnered in promoting the unique and exceptional generations old Florentine craftsmanship of Fratelli Piccini – considered one of Florence's most venerated upscale goldsmiths and jewelers.
Established in 1903, Fratelli Piccini maintains an approach that does not rely on the past; but whose heritage-first approach is handcrafting the future.
Time-honored traditional techniques are what make Fratelli Piccini unique, and their creations continued to be sought after worldwide.
Their in house manufacturing makes the firm stand out among the other jewelers on the famed Ponte Vecchio, since the brand is the only one still designing and creating jewels inside its own atelier; more specifically, in the small workshop on the third floor, overlooking the river Arno, right below the Vasari Corridor. Craftsmen work here with art in their blood, putting exquisite care and attention to every single piece of jewelery made in the historic atelier.
Read more about Fratelli Piccini in this Forbes interview with Elisa Piccini speaking about the brand, its traditions, family philanthropy, and expansion into the United States market – Fratelli Piccini Brings Rare Italian Craftsmanship To The American Market