The innovative marketplace to buy and sell jewelry and watches with total confidence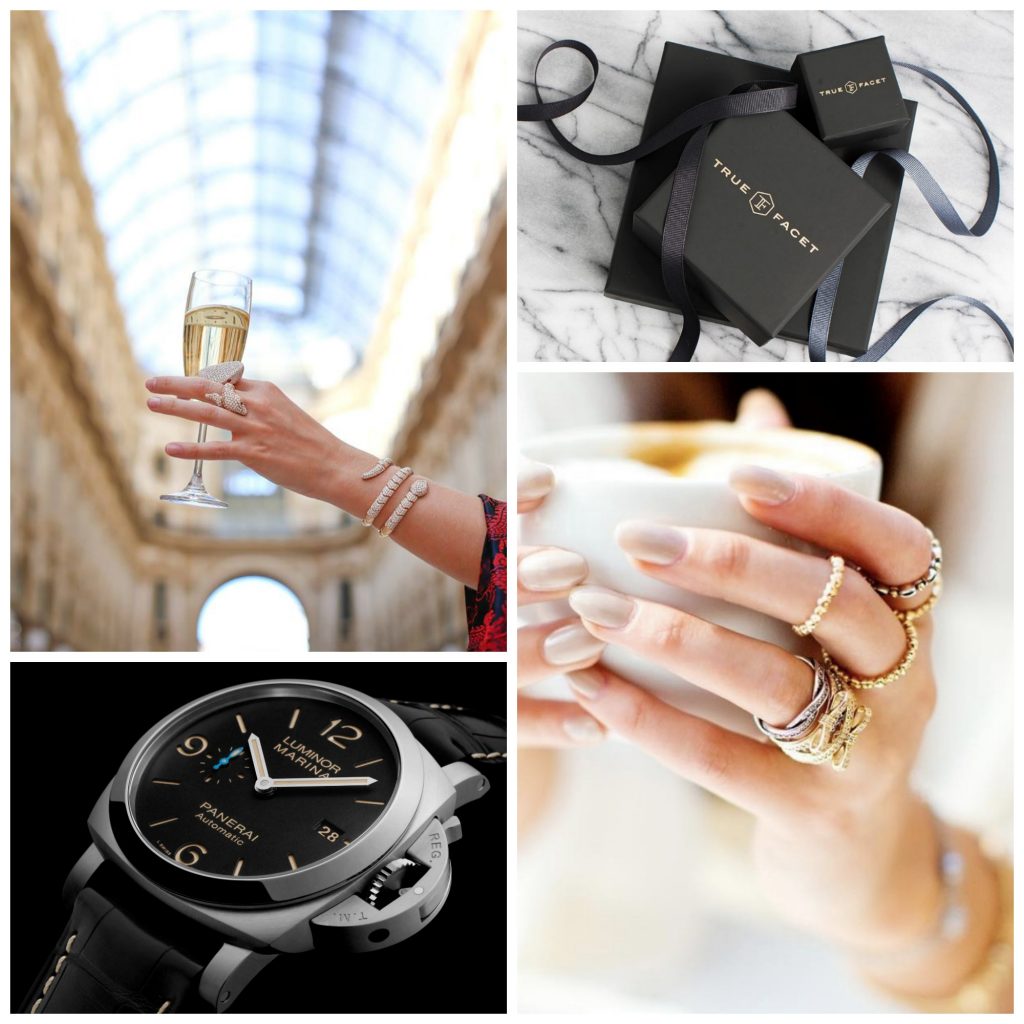 Most people are aware of the various benefits of buying a luxury watch or fine jewelry from an authorized dealer. You will likely pay more, but have the confidence of knowing what you're getting.
Then there's places like eBay, Amazon and the large number of grey market dealers. At these online destinations, you're sure to save money and in some cases a lot of money, but won't have the benefit of an authorized dealer warranty should a problem arise. But the biggest problem purchasing from these places is verifying that what you are buying is authentic.
What if you could buy new or used luxury watches and jewelry online at a savings, and with 100% confidence in your purchase. Not to mention, getting a host of other perks as well. Meet TrueFacet.
New York-based TrueFacet is the leading luxury online marketplace for acquiring and consigning fine jewelry and timepieces. With the market in desperate need of a paradigm shift, TrueFacet addresses a new generation of affluent and tech-savvy shoppers. TrueFacet's trusted concierge service and rigorous authentication, makes their website and business model appealing to a new generation – skyrocketing it the fastest growing online jewelry and watch marketplace in the United States.
Through informative, entertaining and lifestyle-driven content, TrueFacet provides a unique online shopping experience catered to a new generation of affluent consumers.
TrueFacet offers three distinct shopping sections for buyers –
Certified Pre-Loved: TrueFacet offers an unmatched selection of pre-loved luxury timepieces and fine jewelry by over 100 of the world's top brands, including Bulgari, Panerai, Ippolita, Patek Philippe, Cartier, Tiffany & Co. and many more. Using TrueFacet's multi-point authentication process, GIA certified gemologists and watch experts verify the authenticity of each and every item.
Brand Boutique: TrueFacet's brand boutique offers a curated selection of new luxury timepieces and fine jewelry from independent and renowned artisan designers. As an authorized dealer, every item in the TrueFacet Boutique comes directly from the brands along with the original manufacturer's warranty, guaranteeing the authenticity.
Brand-Certified Pre-Owned: This category launched in 2018, essentially makes them the first ever brand-authorized pre-owned online retail marketplace in the watch and jewelry sector. TrueFacet's Brand-Certified Pre-Owned section includes any pre-owned item that has been independently verified, inspected and refurbished by the brands themselves, and come with a manufacturer's warranty.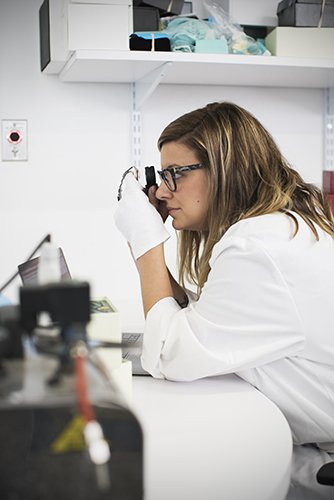 In addition, if you have a luxury watch or piece of jewelry you are interested in selling – TrueFacet is your marketplace to do so in offering buyers confidence. To consign an item, let TrueFacet do all the work for you. They'll authenticate, appraise and create the listing and then ship the item when it sells. If you prefer, you can list an item yourself. You take the photos and create the listing details yourself. After the item is sold, it is authenticated by TrueFacet and then shipped to the buyer. In both cases, the item never reaches the customer without first passing through the hands of a TrueFacet authenticity expert.
TrueFacet works with brands directly, both in Europe and North America, as well as with thousands of individual sellers and businesses that are reselling pre-owned items. Every single item on TrueFacet goes through their rigorous authentication process and is subject to their technological pricing system, which optimizes value to buyers who walk away with a certificate of authenticity, as well as a warranty. Most of all, complete confidence and satisfaction.
TrueFacet also offers affordable financing options with competitive interest rates via a quick and easy online application. In fact, you can find out your interest rate with no obligation to buy and it won't affect your credit score.
To learn more, visit their website at www.TrueFacet.com