2019 Geneva Motor Show 
Automakers and auto lovers always anticipate heading to Switzerland, and this years 2019 Geneva Motor Show had across the board praise of – downright impressive. Here are some Italian brand highlights of ridiculous supercars to far-out concepts.
Maserati unveiled the Trofeo Launch Edition of the Maserati Levante, which will have a limited production run of 100 units. The Levante Trofeo V8 premiered alongside the entire MY19 Range in the GranLusso and GranSport trims. Pelletessuta, an exclusive new interior material made by Ermenegildo Zegna especially for Maserati, has also been introduced.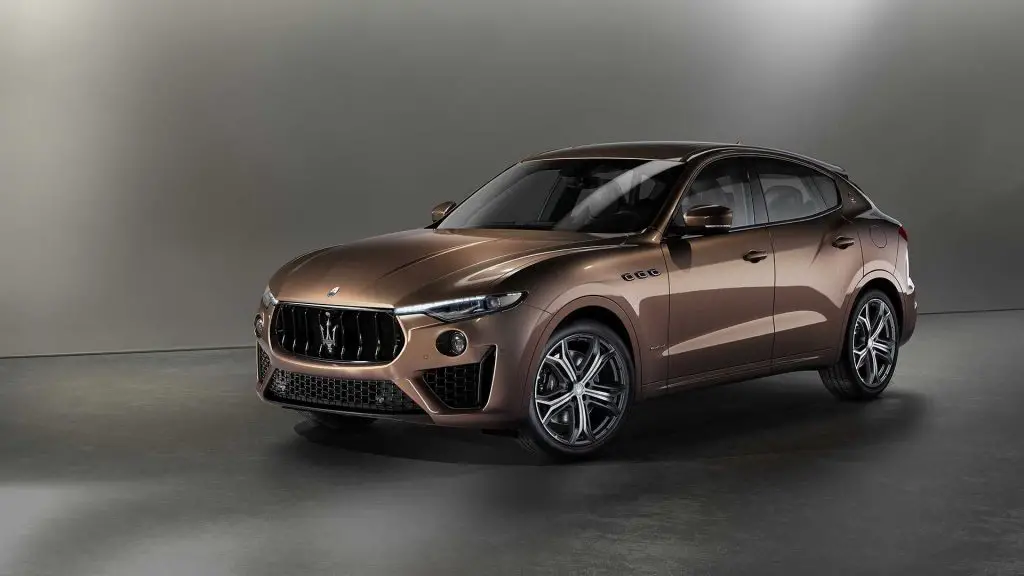 Maserati also displayed their ONE OF ONE Levante – giving a glimpse of the future customization programme.
This Maserati Levante ONE OF ONE was entirely customized by Allegra Antinori, Vice President of the famed Italian wine house, Marchesi Antinori. This particular customization featured a distinctive tri-coat green special color inspired by the shades of the Tuscan hills.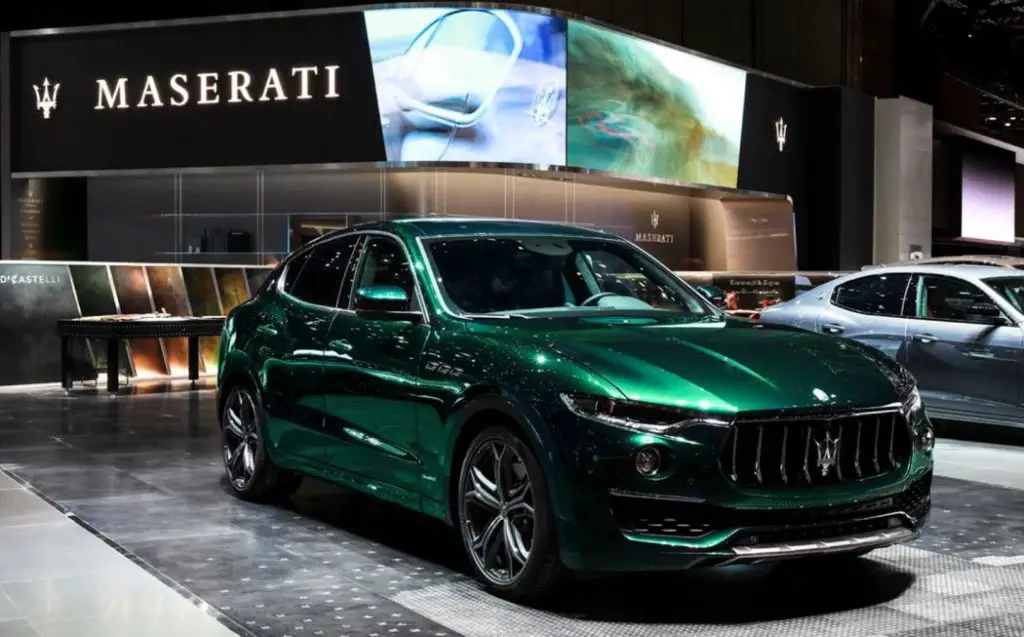 Ferrari introduced the most powerful V8 ever to debut at Geneva auto show – Ferrari F8 Tributo. This supercar features 710 horsepower from its turbocharged V8, which is a 50-hp bump over the outgoing 488. You can count on hitting a 0-60 mile-per-hour time of just 2.9 seconds.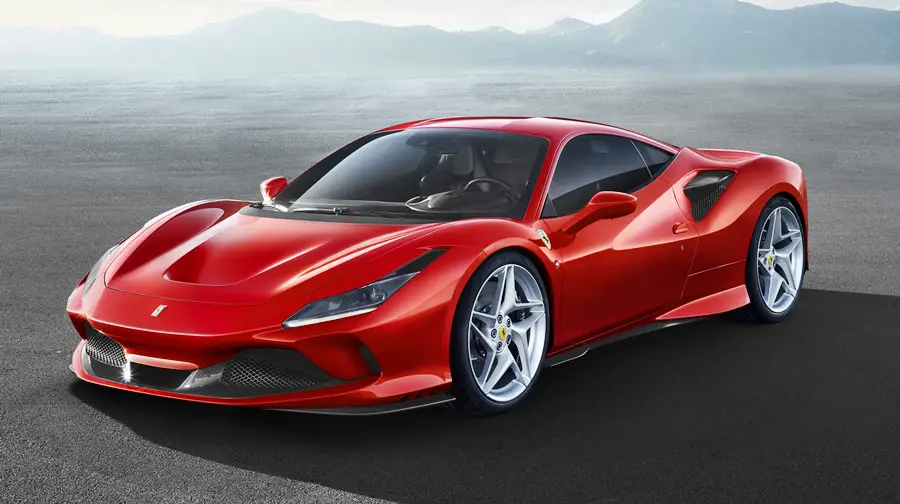 Italian automotive design-outfit-turned-manufacturer Pininfarina has revealed its first car, the Battista. A sleek $2.6 million hypercar with loads of EV power.
Drawing power from a 120kWh battery (20kWh more than Tesla sticks in the Model S or Model X), the car generates 2,300 Nm of torque and can go from 0 to 60 in under 2 seconds, with a top speed north of 217 miles per hour.
The Pininfarina Battista also features an interior that is more luxurious that most other hypercars. It will be limited to 150 made.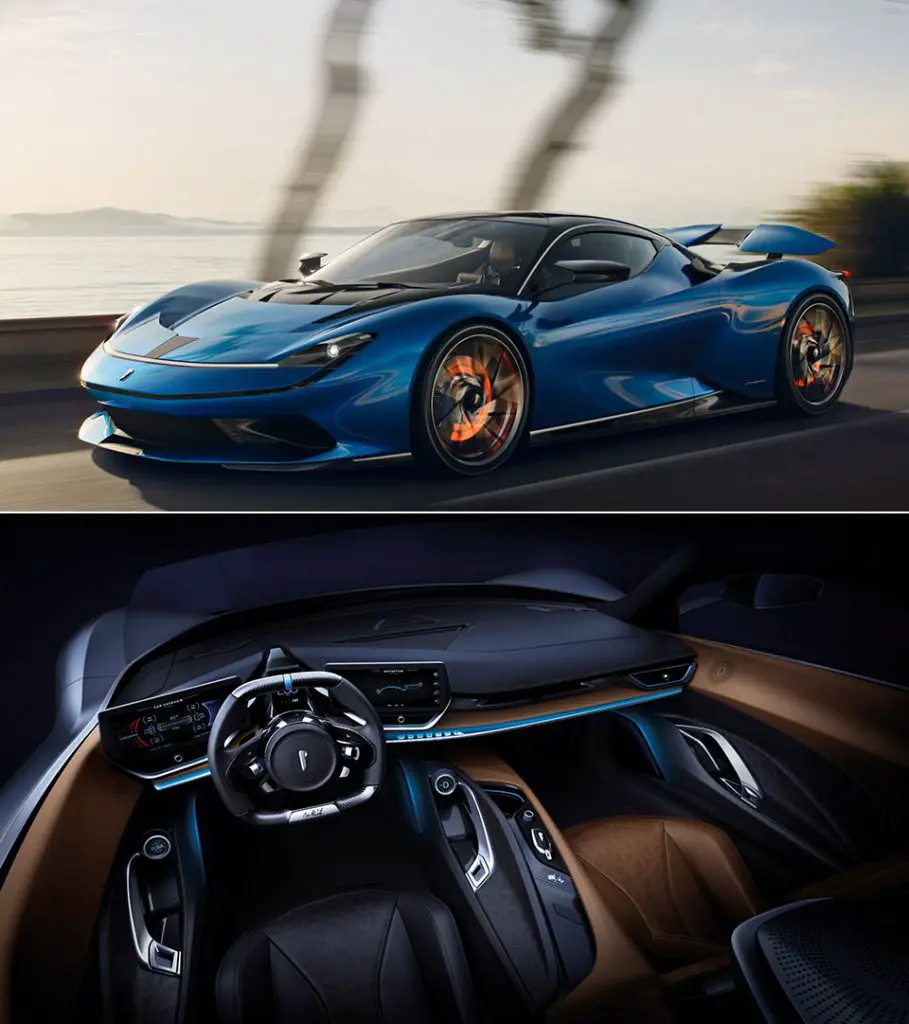 Alfa Romeo previewed the Tonale concept – the Italian automaker's first plug-in hybrid model, a crossover smaller than the current Stelvio.
Pronounced "Toe-Nah-Lay", the little Alfa Romeo crossover concept is one that, if put into production, will compete with the BMW X1. It's said to actually go into production around 2020.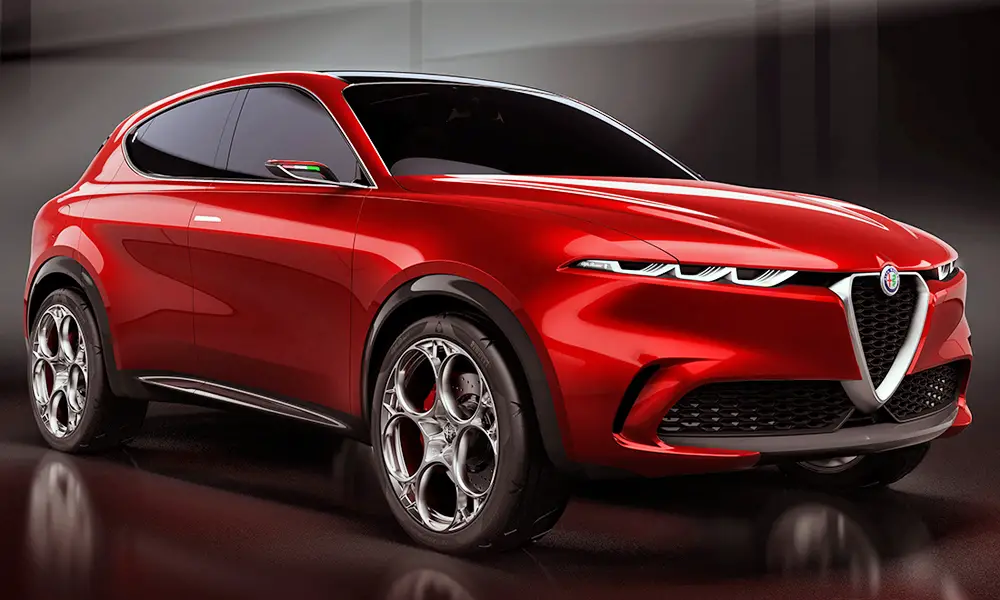 Lamborghini's Huracan Evo Spyder is the latest version to have its taken roof off and with 640hp, will get you to 62 mph in 3.2 seconds. Top speed is a 202 mph. Feel the wind in your hair!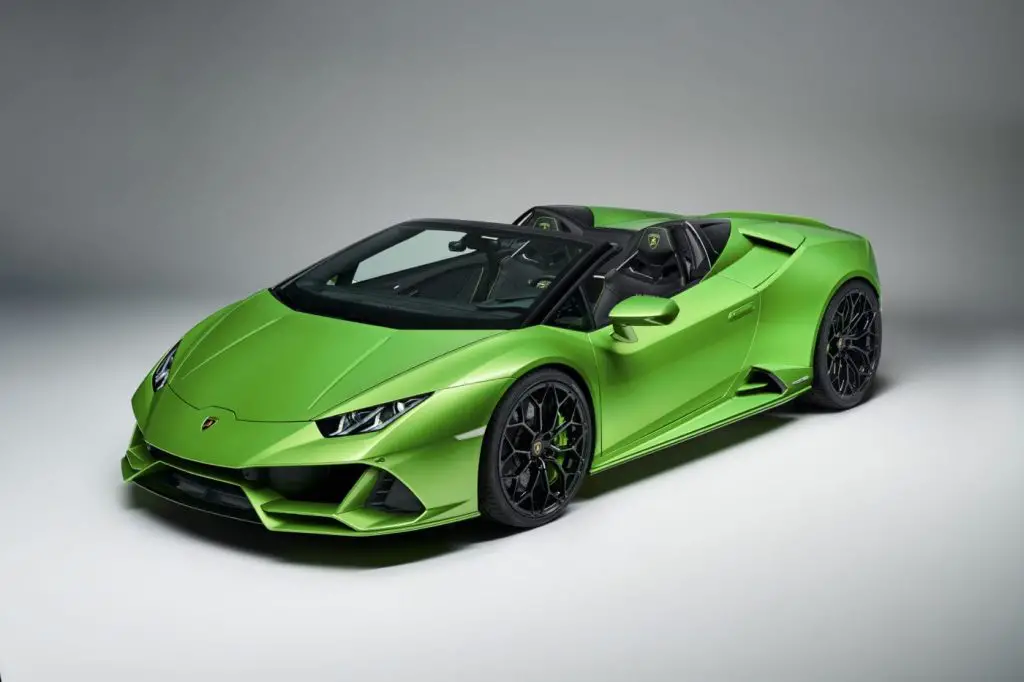 The Italdesign DaVinci is the latest concept car by the 51-year-old design studio, Italdesign. They say the car pays homage to Leonardo da Vinci – in part because 2019 marks the 500th anniversary of the Renaissance polymath's death.
The car is designed around an all-electric drivetrain, though Italdesign did say the vehicle is also capable of fitting a gasoline V8 if needed. Its design, they say, is inspired by shapes from nature, with the goal of recalling the looks of classic Italian grand tourers.