A blend of nostalgia in an iconic car and tv show headed to auction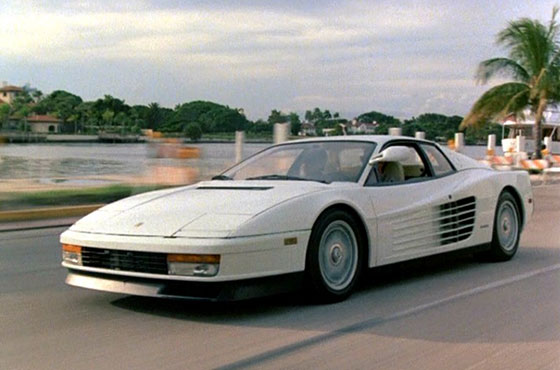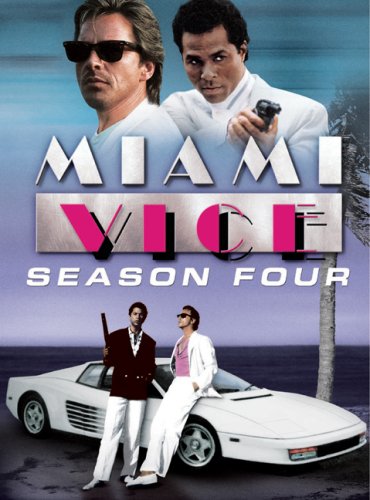 Calling all nostalgic 80's television fans…all you need to go with your white suit jacket, pastel colored t-shirt, Cavaricci's and loafers, is this 1986 Ferrari Testarossa that Crocket and Tubbs drove in seasons three through five of Miami Vice.
It can be yours if you're the high bidder at Mecum Auctions in Pebble Beach later this summer.
This Testarossa was supplied for the show by Ferrari. It is said that Ferrari originally gave two black Testarossas for the show, but that Miami Vice director Michael Mann had the car repainted for better visibility in night scenes.
This Testarossa is not just a famous television show car, it's also a great, low mileage example of one of Ferrari's most iconic models.
Back in the day this Ferrari could call itself one of the most fastest and powerful, boasting a top speed of 180mph and going from zero to 60mph in 5.2 seconds.
With just over 16,000 miles on the clock, it has also received an $8,000 engine service, been authenticated by Ferrari North America and Ferrari Classiche, and comes with paper work back to the day it was delivered to the Universal Studios lot.
This iconic supercar with its signature side strakes was one of the quintessential poster cars that found itself plastered on many a teenager's bedroom wall in the 1980s, and it will now be offered for sale at the Hyatt Regency Monterey Hotel and Spa – Del Monte Golf Course this Aug. 15.
For additional details on this vehicle visit: Miami Vice 1986 Ferrari Testarossa
It is estimated to auction for around $600,000 to $800,000.
Visit the auction website to view the complete list of lots and auction schedule.