They say challenges bring opportunities. Eric Eremita has had his share… and he's a fighter who's always on a quest to do good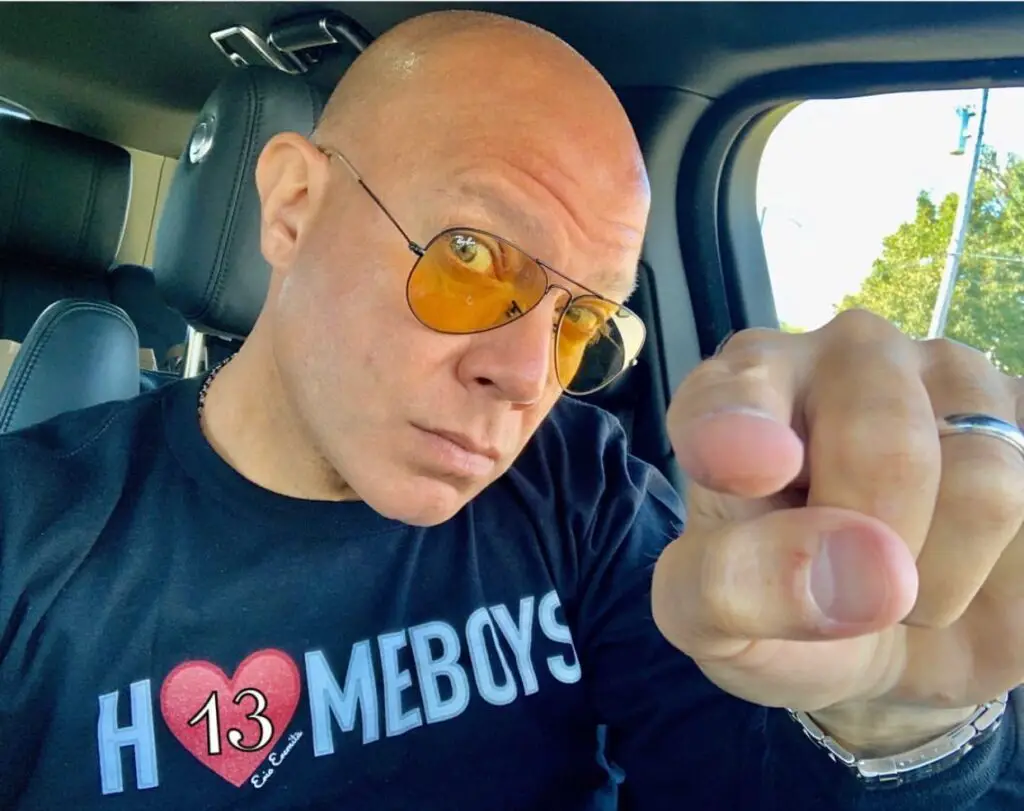 If you're an HGTV fan or have been a follower of Italia Living for awhile, you're familiar with Eric Eremita – a proud Italian-American general contractor and designer who hails from Staten Island, New York.
He became a celebrity from his earlier days on HGTV's hit show "Brother vs. Brother" with Jonathan and Drew Scott, to being Hilary Farr's no-nonsense, tell it like it is construction manager on "Love It or List It".
After several years and doing more than 70 episodes of "Love It or List It", his run on the show came to an end. Fans were not happy and made it known by voicing their feelings on social media, as well as to HGTV execs. Eric looked at the bright side, as being away so often during filming from his wife and kids made it very hard.
Shortly thereafter, COVID-19 hit close to home. Eremita spent three weeks in a New York hospital, two of which were spent on a ventilator. He had no underlying conditions, but began to develop a high fever, which spiraled into dizziness and a loss of focus. He even had to have therapy to learn how to walk again. Things have finally improved greatly for Eric, including his outlook on life – which was always positive to begin with.
Eric is always keeping busy, and maybe now so more than ever. Over the years, he has supported many charitable efforts with his time in his desire to give back and help those in greater need. His up and coming clothing line THIRTEEN by Eric Eremita is in the works, and he's also been working for awhile now on another TV project – "HOMEBOYS".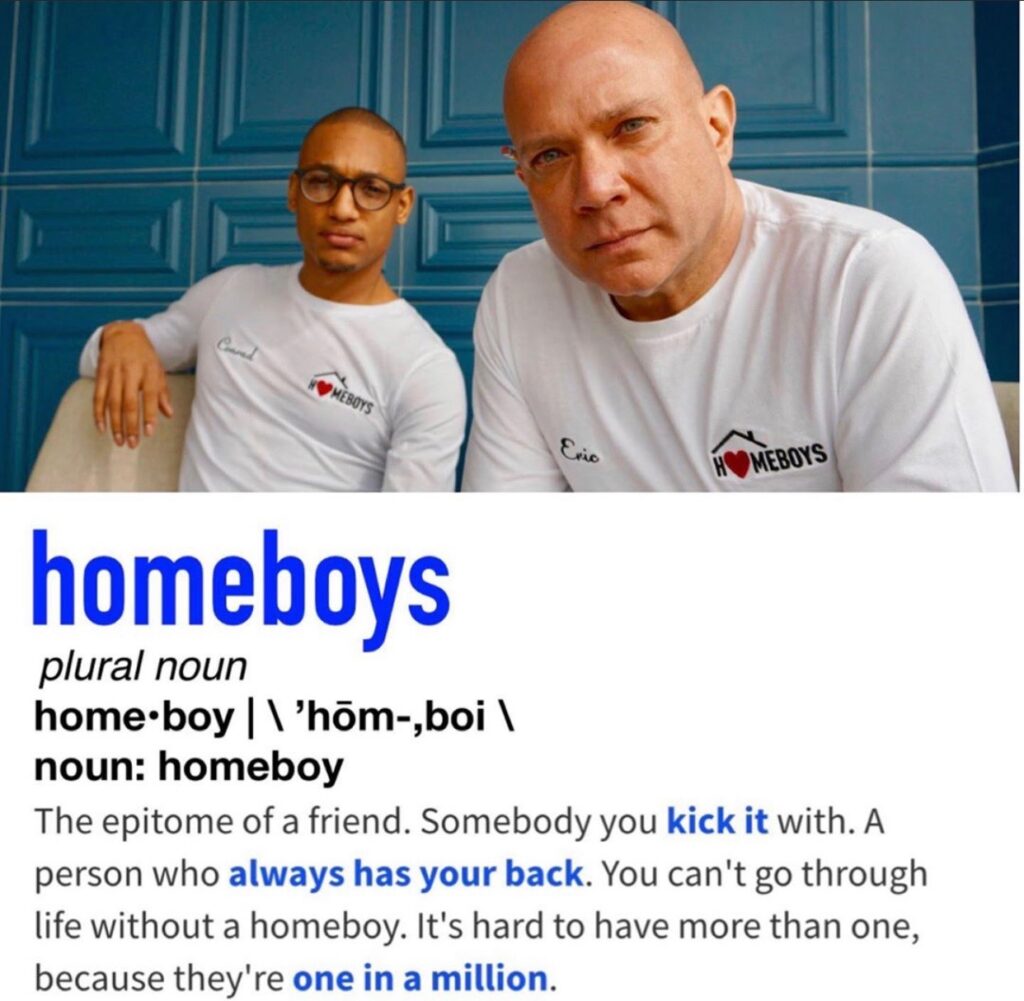 There really is no better time than now for a show like this. People have always enjoyed home remodeling shows, and Eric Eremita has a large and loyal following of fans. With the current pandemic of COVID-19 and the economic downturn still surrounding us, travel has been kept to a minimum for many families. More people have been interested in renovating their homes to enjoy spending more time at home with their family.
Eric has perfectly blended his love of renovation and decoration with his love of people. The goal and vision of HOMEBOYS is to turn your current house into a true "Dream Home". It's more than just the walls that surround you. It's cultural unity, love, giving back, embracing and bettering the surroundings of where you live – that is the movement and quest of HOMEBOYS.
A true "dream home" is only as good as the community it's in. We are anxious to see the HOMEBOYS work their magic on television and changing lives in your neighborhood. So spread the word and let's make this happen!
---
For a Behind the Scenes look, follow ERIC EREMITA on Instagram, Facebook and Twitter@ericeremita and @thirteenbyericeremita on Instagram, Facebook and Twitter.
For Management & PR Contact:
LIZZIE GRUBMAN
Public Relations & Management
(212)966-5000 Lizzie@GrubmanPR.com
For Inquiries, Appearances & Home/Trade Shows Contact:
JACLYN TACORONTE
JMT Media
(718)987-0310
jaclyn@jmtmedia.nyc