Eric Eremita has new projects in the works – change is good!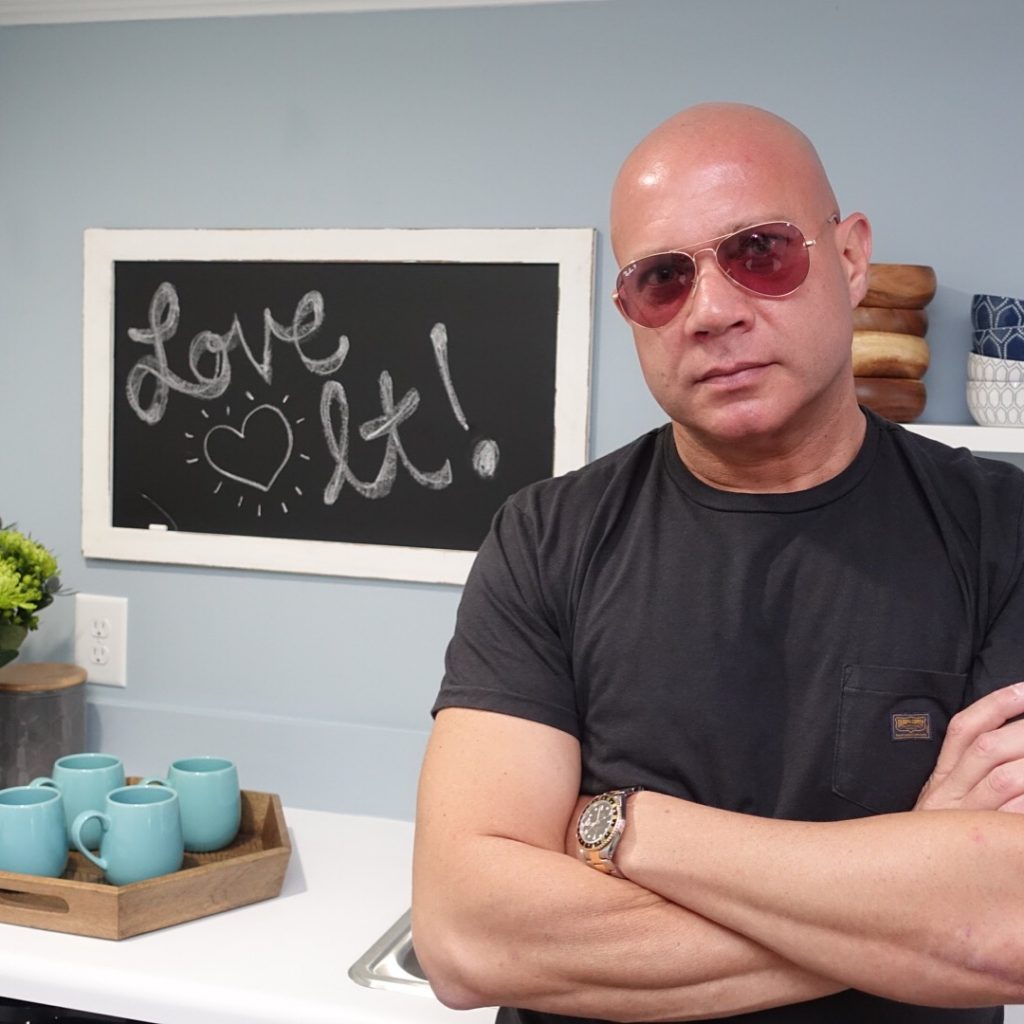 If you're an HGTV watcher, then you are familiar with the show "Love It or List It". After attracting more than 17 million viewers last season during its highest rated season ever (which is undeniable that Eric had something to do with), the show has returned for season 15 with a noticeable difference. Eric Eremita, known to fans as Hilary Farr's no-nonsense, tell it like it is construction manager, was missing – and fans… yeah, they're not happy.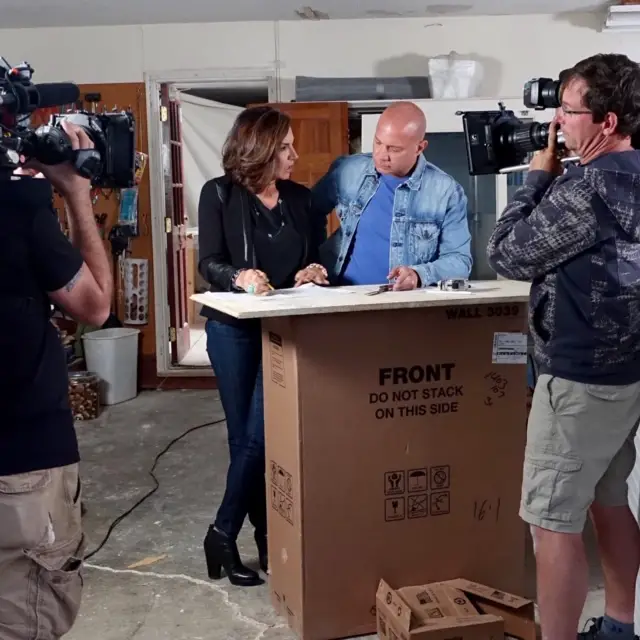 That being said, change happens. Sometimes for good… sometimes not. While "Love It or List It" fans are still trying to adjust.. Eric is finding the change being a good thing.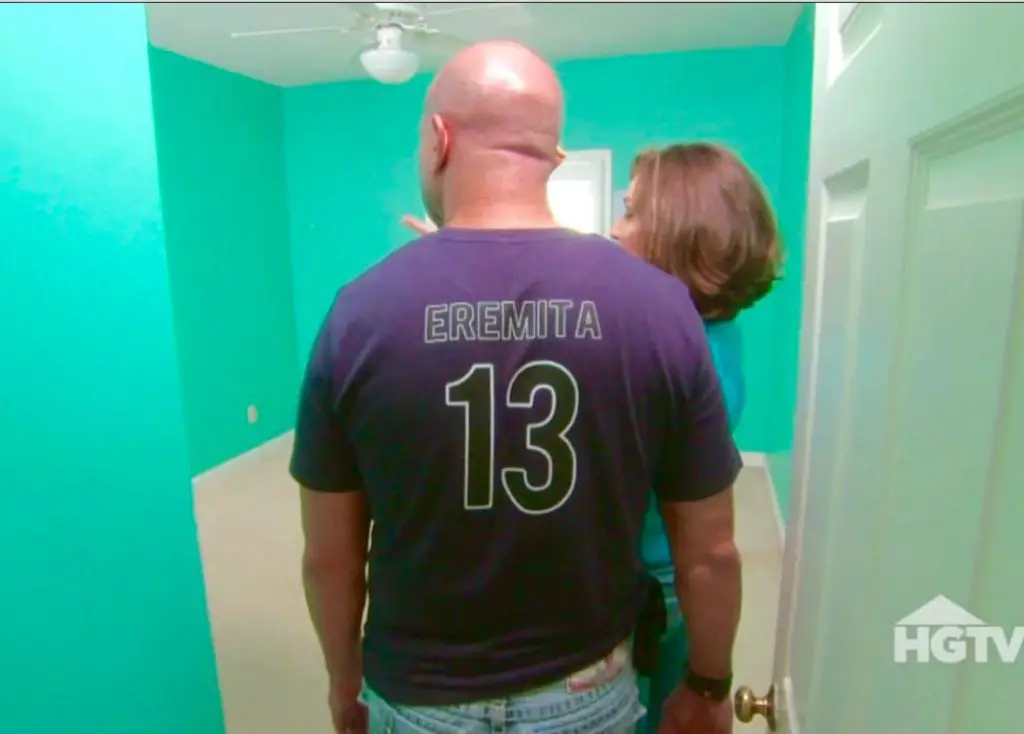 There's much more to Eric than just someone you see for a fairly short period of time on the screen of a "Love It or List It" episode. He was picked to be the show's general contractor and designer in the U.S. after he competed on HGTV's hit show "Brother vs. Brother" with the world famous Property Brothers Jonathan and Drew Scott. Eric became a fan favorite for more reasons than just his on-screen entertaining personality and good looks.
If you've been following Italia Living for awhile, you've seen us talk about Eric many times before in articles and social media. For those that aren't familiar with him – he's a proud Italian-American general contractor and designer who hails from Staten Island, New York. This guy has a huge heart. He cares deeply about his fans, his friends, his family and wanting to help out in the community whenever he can.
In 2017, the Emergency Children's Help Organization (((ECHO))) held a celebration for its 10 year anniversary and Eric was an honoree. This past year, Eric attended a fundraiser to help the Lamarca family raise money for a 13 year old boy has been battling cancer. These are just a couple of many charitable efforts Eric takes time for in his desire to give back.
And to those still disgruntled HGTV "Love It or List It" fans – the best we can reveal right now is that Eric and his team have big networks standing behind a near future TV project. Yes, he will be back into your homes.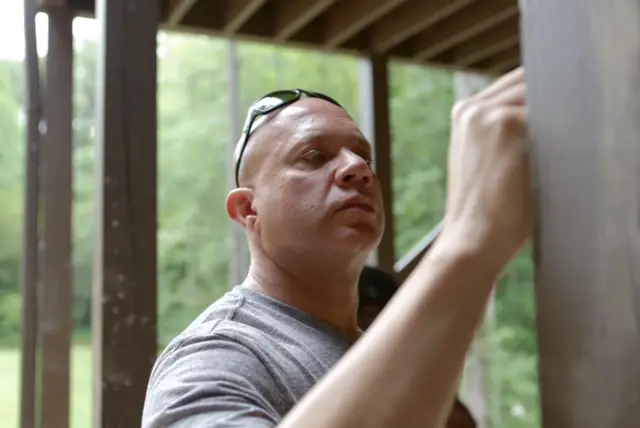 On another note, in addition to his great sense of design style, Eric has always had a keen eye for fashion and is also getting ready to launch his own clothing line, THIRTEEN by Eric Eremita. @thirteenbyericeremita But more about that another time soon. In the mean time, be sure to follow him on social media for updates.
---
For a Behind the Scenes look, follow ERIC EREMITA on Instagram, Facebook and Twitter@ericeremita and @thirteenbyericeremita on Instagram, Facebook and Twitter.
For Management & PR Contact:
LIZZIE GRUBMAN
Public Relations & Management
(212)966-5000 Lizzie@GrubmanPR.com
For Inquiries, Appearances & Home/Trade Shows Contact:
JACLYN TACORONTE
JMT Media
(718)987-0310
jaclyn@jmtmedia.nyc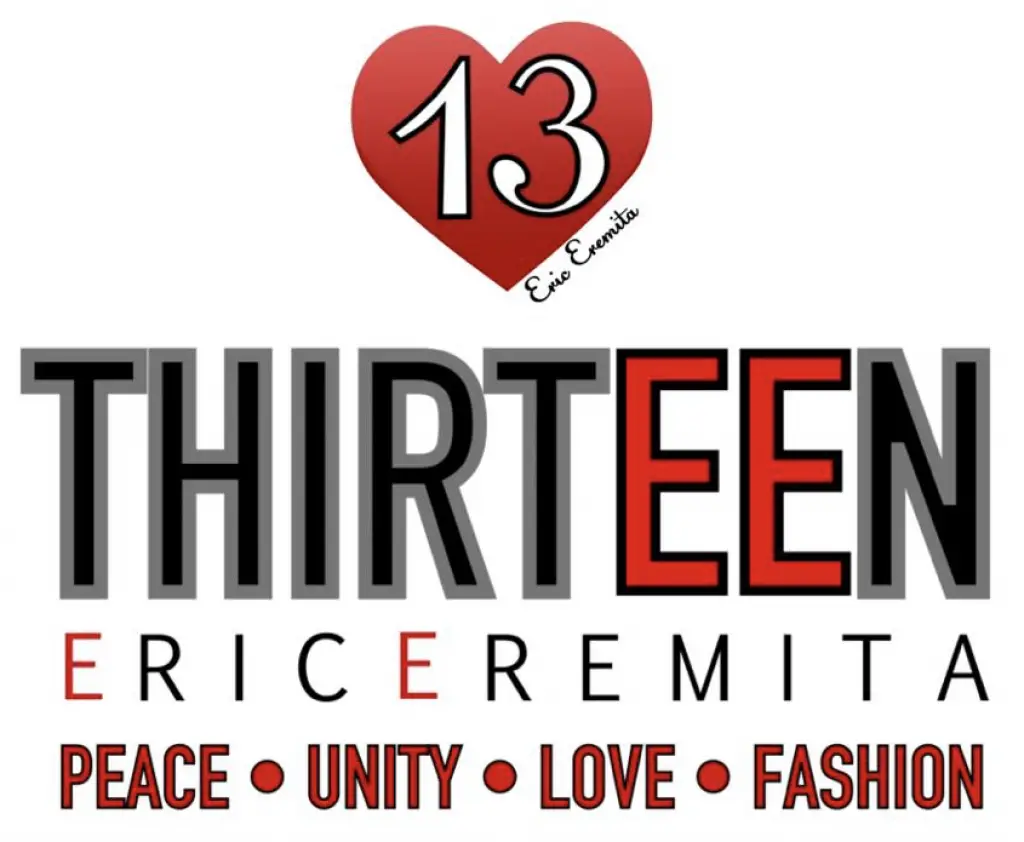 ---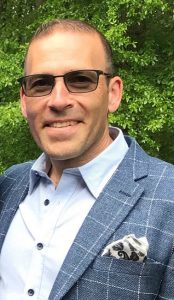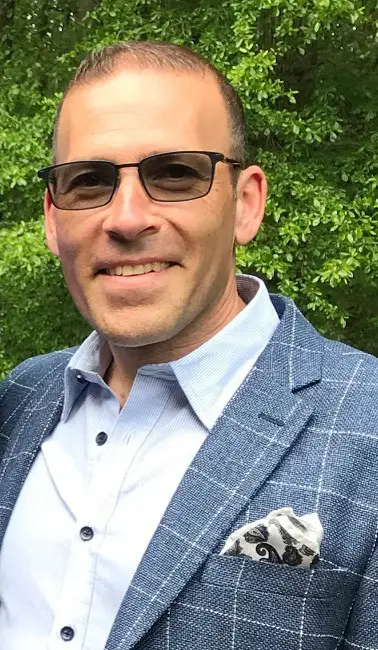 By, Richard J Michelli
Italia Living Founder /  Director / Contributing Writer