Keeping busy, but the fans want more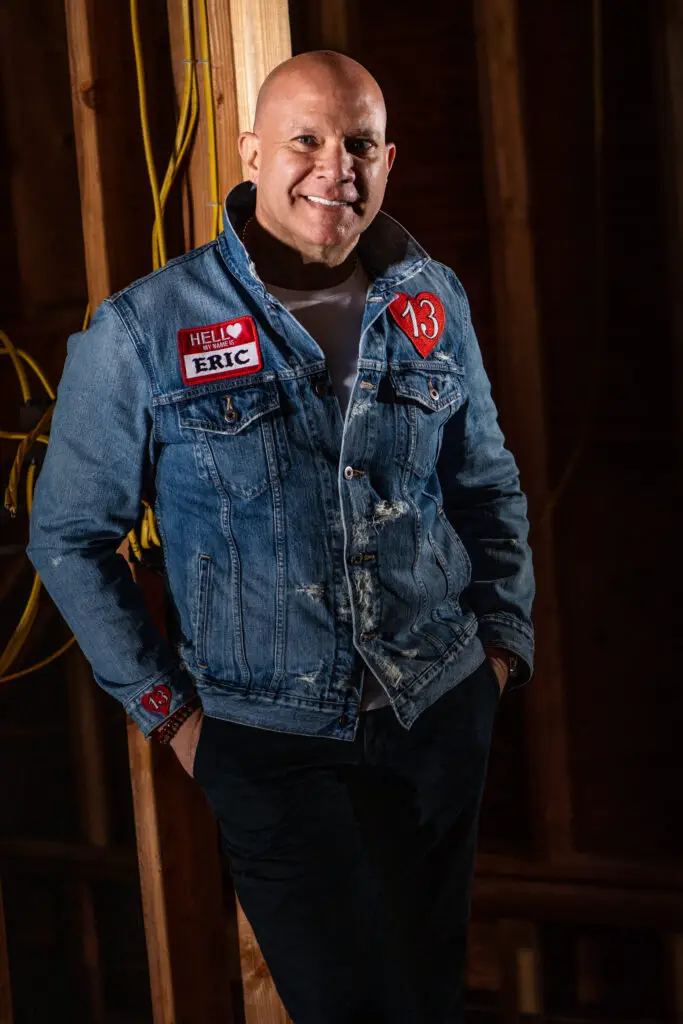 Is Eric Eremita America's Top Contractor? Well… we surely think so! He definitely holds the title as the extreme "Triple Threat" in his industry. He's an award winning general contractor, interior designer and now hitting strides in the fashion and TV industry. Rumor has it an author as well. Talk about the entire package!
He goes from pouring foundations to picking out wall coverings, window treatments and furniture for the homes he builds – to designing and dressing people with his latest fashions. But let's not forget TV. He entertains America and the rest of the world with his magnetic charm, ever so real personality and eye appealing looks. He's a wanted man that just drips GQ style! Not to mention a TV icon in the front and back of the camera. From being an extremely popular on screen talent to now creating, producing and directing new shows. But the best part about it is he does it in all the snap of a finger. He's a natural and that's why clients and fans alike absolutely love and adore him so much.
After 25 years of owning and operating his own contracting and interior design firm in NYC, Staten Island to be exact, he was selected to be the main general contractor for HGTV's hit show "Love It or List It". This is after the network took notice of him on season 2 of Brother vs. Brother, starring the world famous "Property Brothers".
Eric competed on Team Drew while the popular twins Jonathan and Drew battled it out to compete and complete home renovations.
These 2 shows starring Eremita are not only airing in the USA, you can catch him out on TV's in the following countries: Australia, Canada, Spain, Brazil, Latin America, Norway, Bulgaria, France, Italy, Poland, U.K., and Northern Ireland. Just to name a few.
From a New York City Press Release [Sept. 18, 2017] – The last season of "Love It or List It" delivered its highest series ratings since 2013 attracting more than 17 million total viewers," quoted John Feld, the then senior vice president of original programming and production for HGTV, DIY Network and GAC. We think it's safe to say that Eric definitely had something to do with those record breaking numbers!
So you ask where is Eric now? We were wondering the same exact thing! He just disappeared and we think it's been a long enough hiatus. Now we want him back. Fans want to stare into those big blue eyes again! We're hoping he's working out the contracts for the deal of a lifetime because there is a demand to him back on our TV's, phone's and tablets as soon as possible! The question is… Who's the lucky network that's going to land him?
He definitely deserves it and then some. We are sure that the network who decides to make him family, will love him for life!
We miss Eric so much. How about you? C'mon Eric, get back on our TV's ASAP! AMERICA WANTS YOU BACK! The WORLD wants you back!

Photographer: Lance J. Reha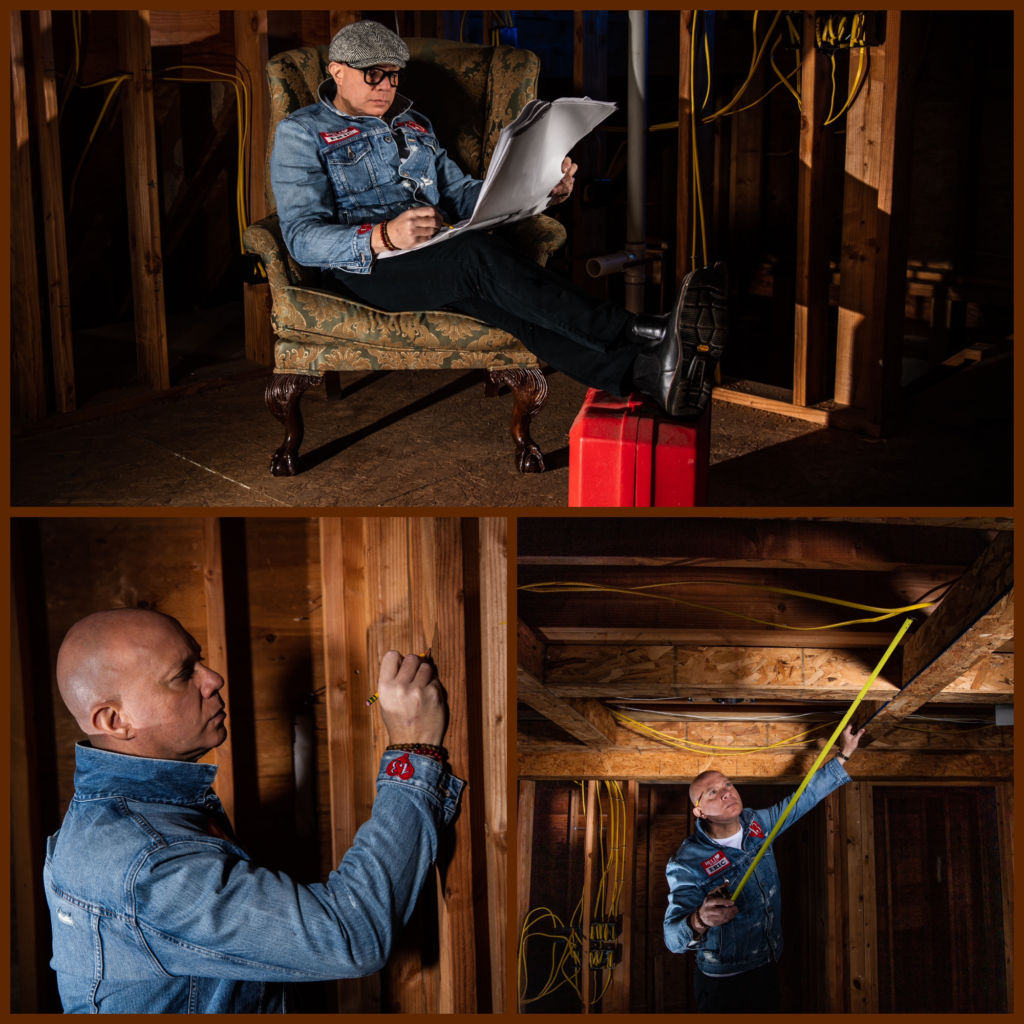 For a Behind the Scenes look, follow ERIC EREMTA on Instagram, Facebook and Twitter@ericeremita and @thirteenbyericeremita on Instagram, Facebook and Twitter.
Agent & Management:
Scott Kaufman