An evening of Sicily Under the Stars in New Jersey

Piazza di Roma is a beautiful event venue in Aberdeen, New Jersey, owned and hosted by Michael and Rosalia Pantina. More recently, they have created a picturesque garden afresco dining space called – Limoncello at Piazza di Roma.
In fact, their Limoncello outdoor patio area was also designed by Mike Pantina himself, as he is a man of many talents.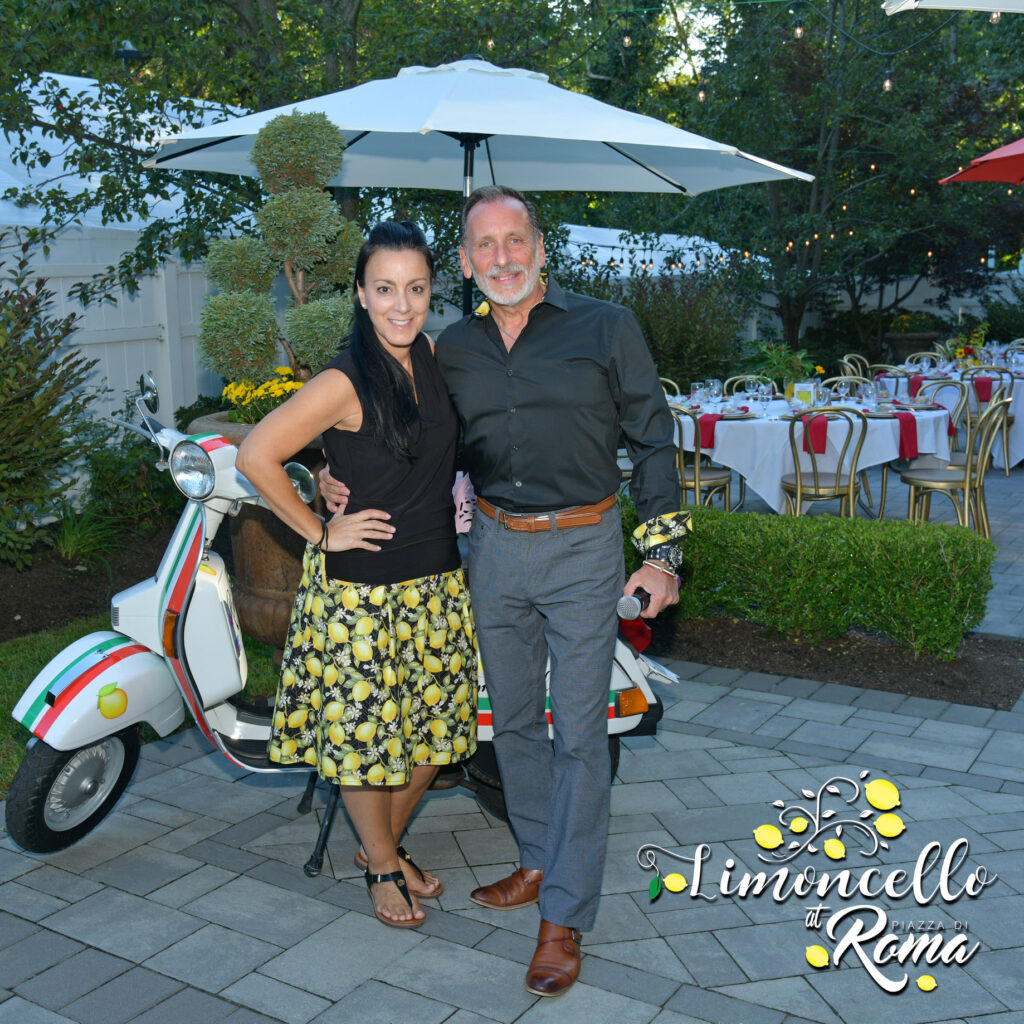 On September 19th, they hosted a sold out exclusive Covid comfortable four hour event called, "Sicily Under the Stars". An escape to Italy with great food and musical entertainment – featuring Frankie Valli's brother, singer Bobby Valli, Italian singer Vito Lombardo, strolling accordion player Jeffrey Pantelas, and music and entertainment by Mike Pantina & Total Sound.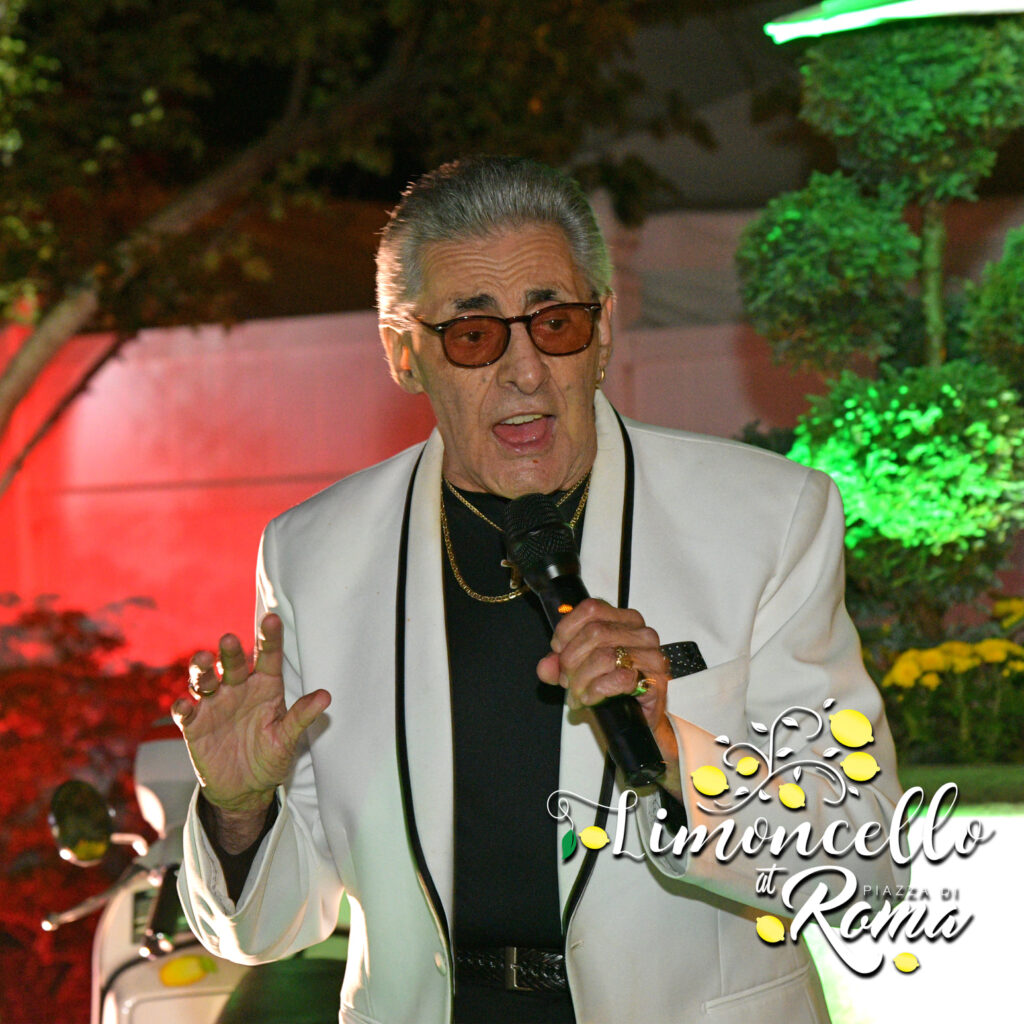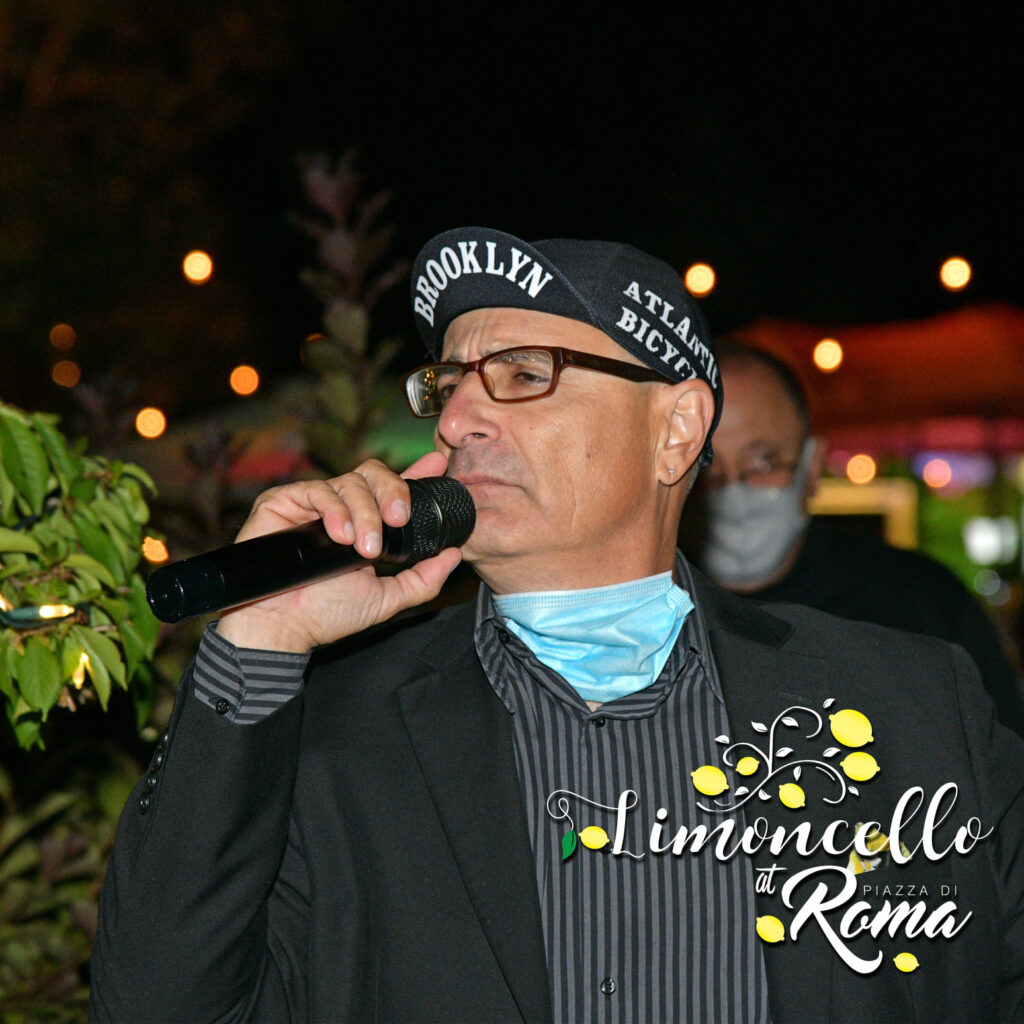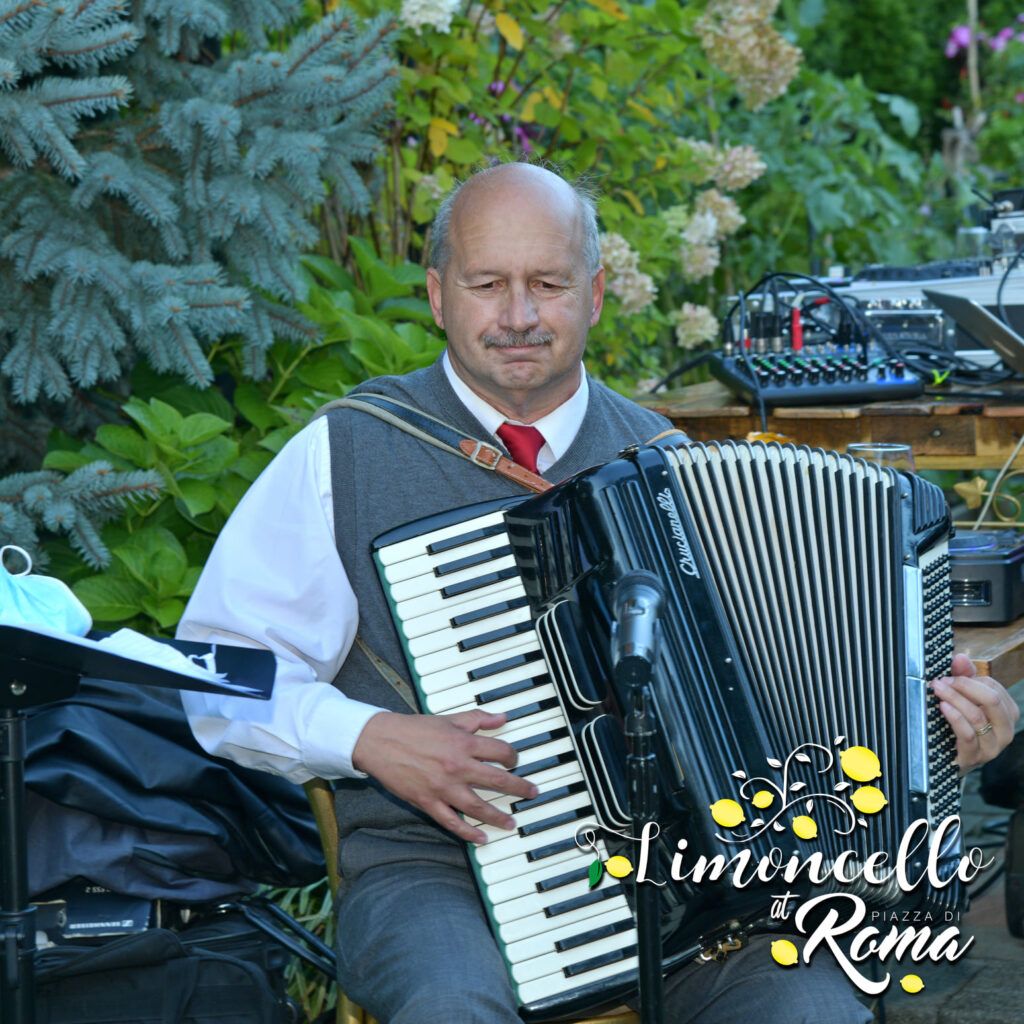 It turned out to be quite an unexpected chilly fall feeling night, but the Italian style love of the hosts warmed the soul and bellies.
The evening featured a 5 course family style meal that included everything below and all homemade just like eating at Nonna's.
APPETIZERS: Antipasto, Arugula Salad, Seafood Salad, Mozzarella Carrozza, Stuffed Eggplant.
PASTA COURSE: Penne Alla Vodka, Bucatini Carrozza, Rigatoni Ragu.
INTERMEZZO: Lemon sorbetto
DINNER COURSE: Chicken Pizzaiola, Eggplant Rollatini, Mediterranean Salmon, Veal Spitini & Broccoli Rabe.
DESSERT COURSE: Piazza di Roma's famous Sicilian Cassatta Cake & Triple tiered Brownies.
Mike and Ro with their entire team at Limoncello at Piazza di Roma, put on a memorable evening enjoyed by all and done right – from the opening prayer, to the closing of guests singing God Bless America and the releasing of Limoncello colored balloons!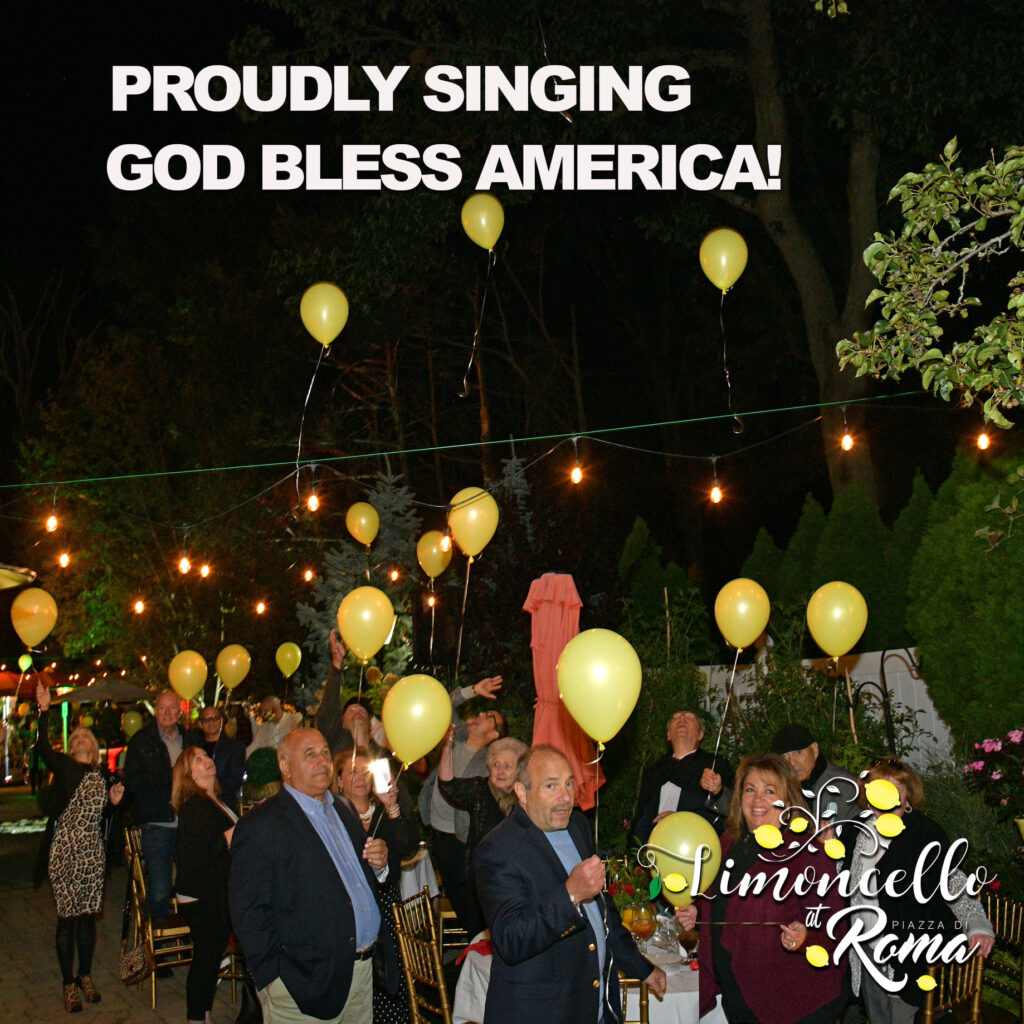 If you have an event or occasion to celebrate, I highly recommend you look into Piazza di Roma and their outdoor space Limoncello. If you call, you will likely speak to Rosalia taking care of all your needs. They'll make the planning process easy and the outcome extraordinary – Italian Style!
Limoncello at Piazza di Roma – www.piazzadiroma.com/limoncello
1178 HWY 34, Aberdeen, NJ 07747
Phone: (732) 583-3565
---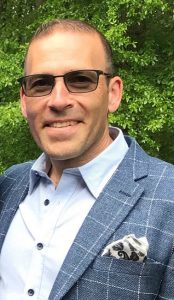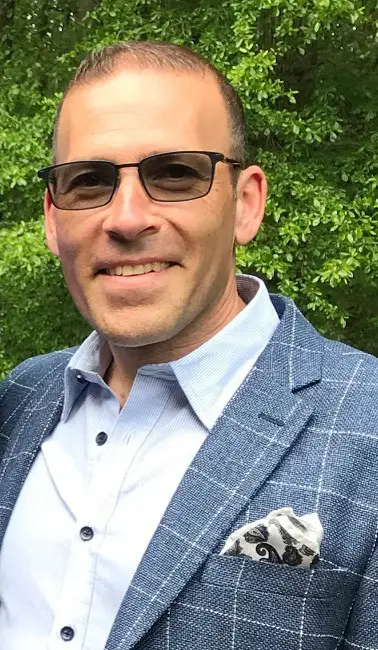 By, Richard J Michelli
· Italia Living Founder, Director & Contributing Writer