Known to fans as Hilary Farr's No-Nonsense, tell it like it is Construction Manager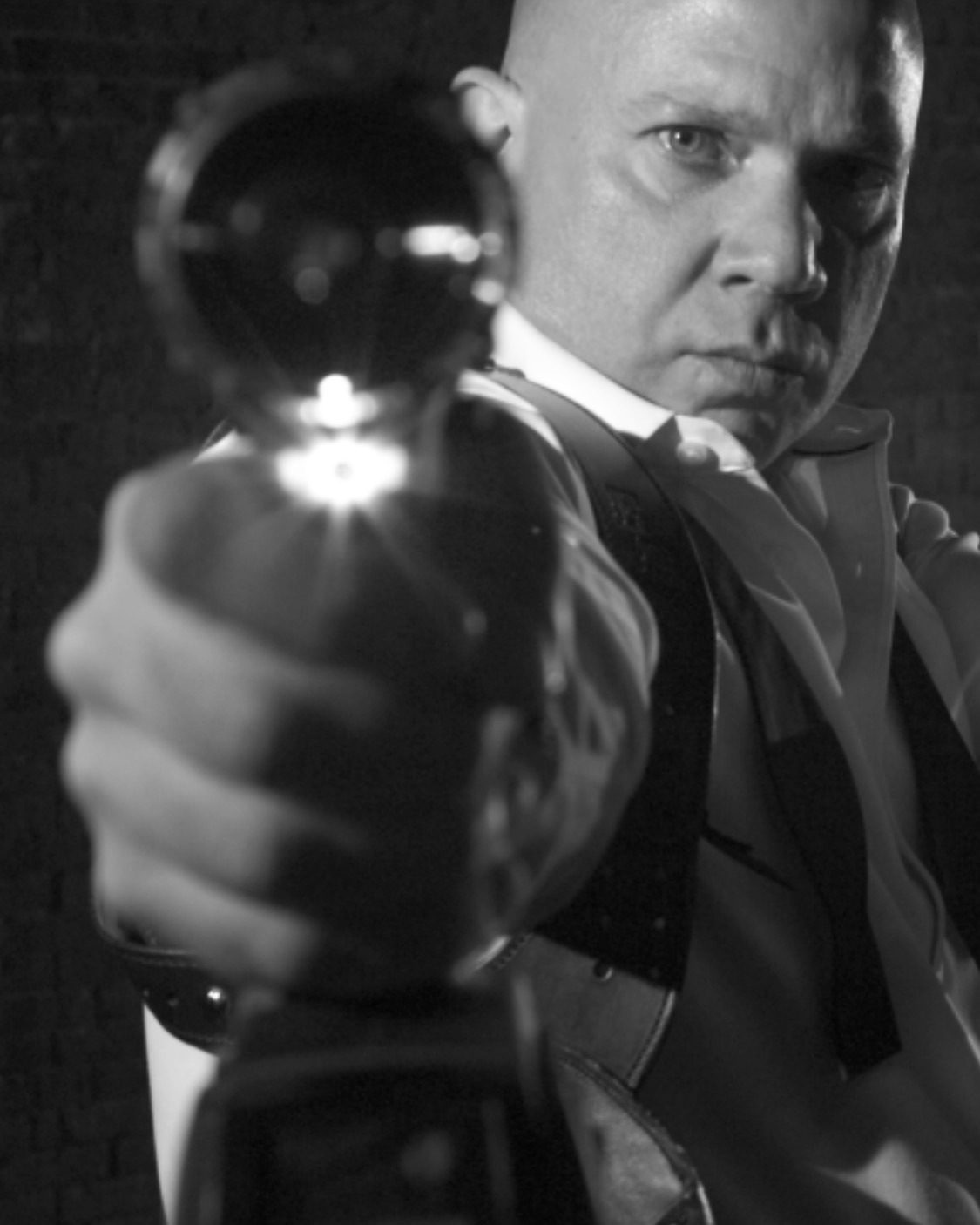 Watch the Season Premiere of 'Love It or List It' on May 7th 9pm EST – On HGTV
HGTV has picked up 20 new episodes of its hugely popular series Love It or List It. During its last season run, the show delivered its highest series ratings since 2013.
"Last season Love It or List It attracted more than 17 million total viewers," said John Feld, senior vice president of original programming and production for HGTV, DIY Network and GAC.
In March 2018, Discovery Communications completed a $12-billion takeover of Scripps Networks' Food, HGTV and Travel channels. Discovery Communications CEO David Zaslav in a statement, "We believe that by coming together with Scripps, we will create a stronger, more flexible and more dynamic media company with a global content engine that can be fully optimized and monetized across our combined networks, products and services in every country around the world".
The success of a show like Love It or List It is only possible if you have a perfect blend of talent and personality. The team of Eric and designer Hilary Farr work well for viewers and most importantly, the homeowners. And… don't tell him we said so, but real estate agent David Visentin isn't too bad himself in keeping the shows success.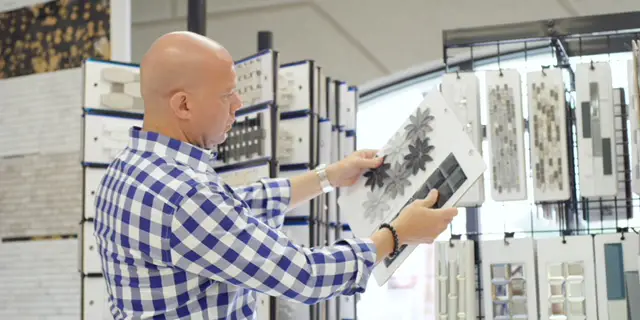 Over his career, Eric has had a skillful and creative eye for any style of interior design in bringing his clients dreams to reality. Whether it be working with Hilary on 'Love It or List It' and making homeowners fall in love with their homes again – or on his off-camera projects that have included home building, interior design and renovation.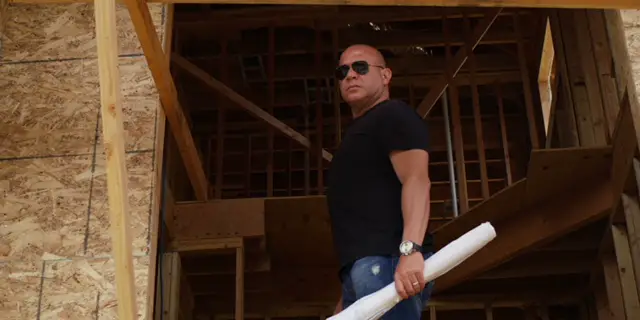 Working for "Team Love It" is very time consuming, which is why Eremita now works solely for HGTV and no longer operates his New York-based contracting and design business. "Giving up my business was a difficult choice to make but I am traveling a lot and I wanted to give the network my undivided attention," Eremita said. "My ultimate goal is to have a renovation show of my own, and I won't stop until I get it!
"You have to be careful what you wish for," says Eric, "Dreams do come true"! By November 2018 he will have finished filming close to 70 episodes in the past three seasons. "Love It or List It is airing in the United States as well as worldwide! I get messages on social media from all over the world and it's an unbelievable feeling!"
To learn more about Eric, be sure to read our previous article and interview piece at Celebrity Spotlight: Eric Eremita
As a proud Italian-American, you can easily see it's his Italian heritage that makes a real impact regarding his love of Italian fashion, food, and of course his family.
---
For a Behind the Scenes look, follow ERIC EREMITA on Instagram, Facebook and Twitter @ericeremita
For Management & PR Contact:
LIZZIE GRUBMAN
Public Relations & Management
(212)966-5000 Lizzie@GrubmanPR.com
For Inquiries, Appearances & Home/Trade Shows Contact:
JACLYN TACORONTE
JMT Media
(718)987-0310
jaclyn@jmtmedia.nyc