Since it was used as the Bramasole for the movie 'Under the Tuscan Sun', Villa Laura has been beautifully renovated to a 5-star vacation villa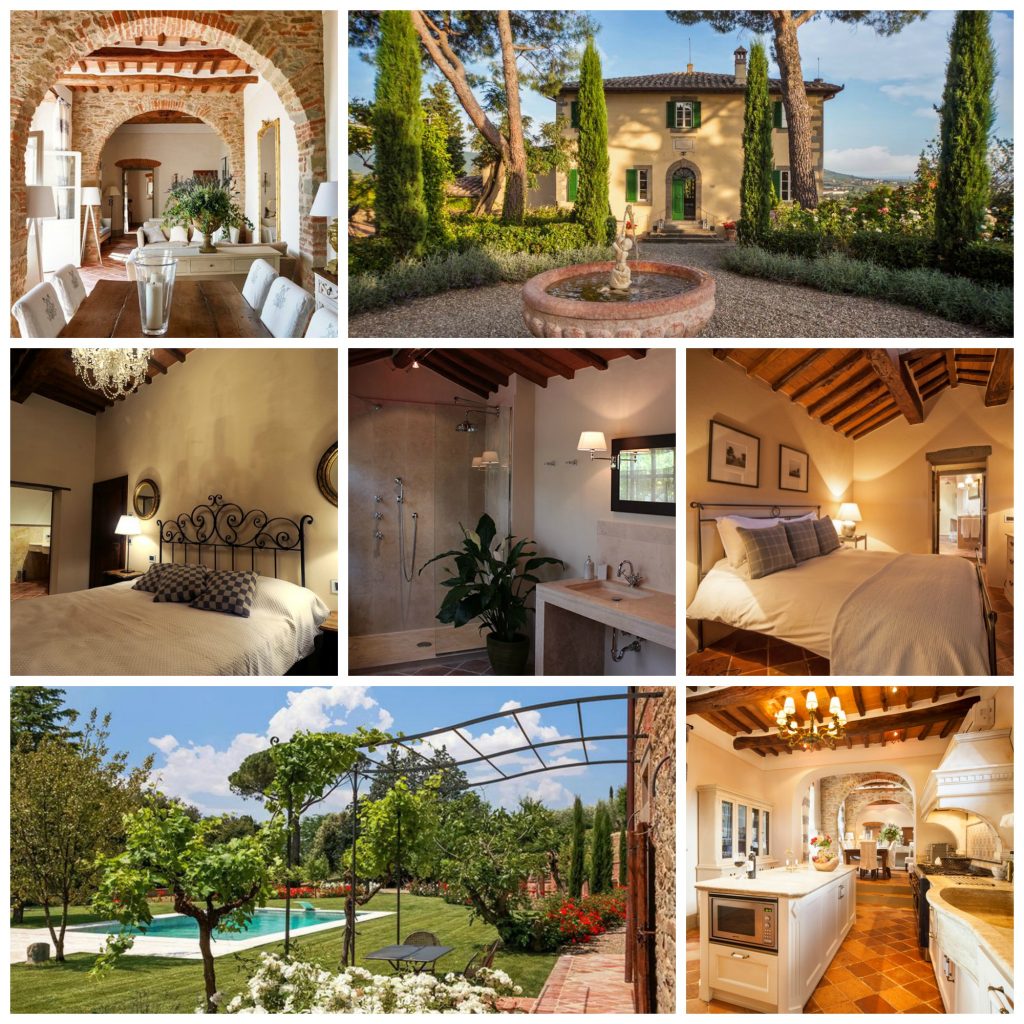 Many people have dreamt of moving to Tuscany or owning a holiday home there. Much of the increased interest came to those from watching the 2003 Diane Lane classic, Under the Tuscan Sun. Lane's character buys a lovely villa while on vacation in Tuscany, hoping to change her life after a divorce.
The book "Under the Tuscan Sun' was written by American author, Frances Mayes, who bought the home in 1990. The movie was based on her memoir about restoring the house.
You can experience living that famed movie… at least for a little while – because you can rent none other than the Villa Bramasole, officially known as Villa Laura, for a week-long stay.
The Villa Laura is actually located in Cortona, Italy, and in 2010, had completed a four-year long renovation.
The landscaping at Villa Laura is beautifully done, including an extensive rose garden surrounding a new in-ground pool, jacuzzi, and spectacular Roman fountain. The goal of the restoration was to maintain the villa's original charm and magic. The interior is decorated with a combination of contemporary and antique furniture, found across Europe, by designer Jane Thompson.
There are three main buildings on the estate, sleeping a total of 20 people in 10 en-suite bedrooms. The Villa, The Farmhouse and the Limonaia.
The Villa is suited to accommodate ten guests in five bedrooms. The Farmhouse is suited to accommodate eight guests in four bedrooms. The Limonaia is a double suite with an en-site shower room, living area with double sofa bed and a private terrace with beautiful views out over the valley.
At Villa Laura, you'll find comforts of a fireplace, wine cellar, home theater and a game room.
The villa is so spectacular that guests often never leave the grounds – as to do anything else pales by comparison. Guests find fluffy bathrobes, slippers and the finest Egyptian cotton linens, together with fabulous Italian products for each bathroom. There are the comforts of a housekeeper every morning to tidy up, make beds and ensure that guests find everything just perfect under the Tuscan sun!
The size makes it a perfect destination for weddings, families or large groups. A most unique opportunity for guests to step into a movie set and live out their own Tuscan adventure.
More info and booking on Airbnb Luxe or visit http://villa-laura.eu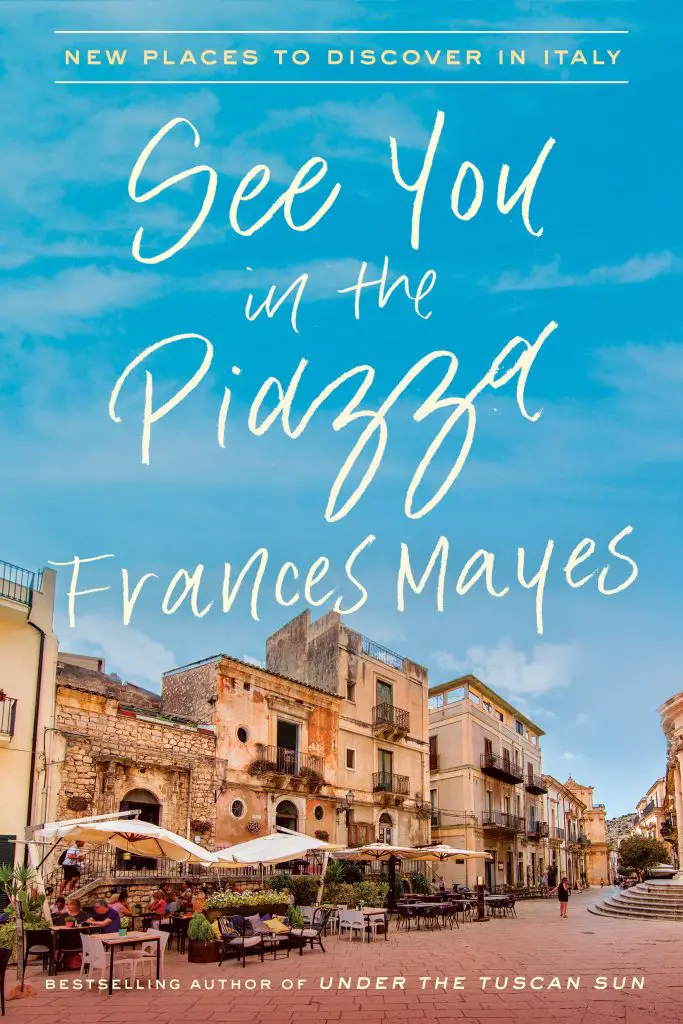 On a side note, Frances Mayes has seven other books she has now written about Italy, including her latest, "See You in the Piazza."
---