Each year, the town of Verona, Italy – home of Shakespeare's Romeo and Juliet – receives thousands of letters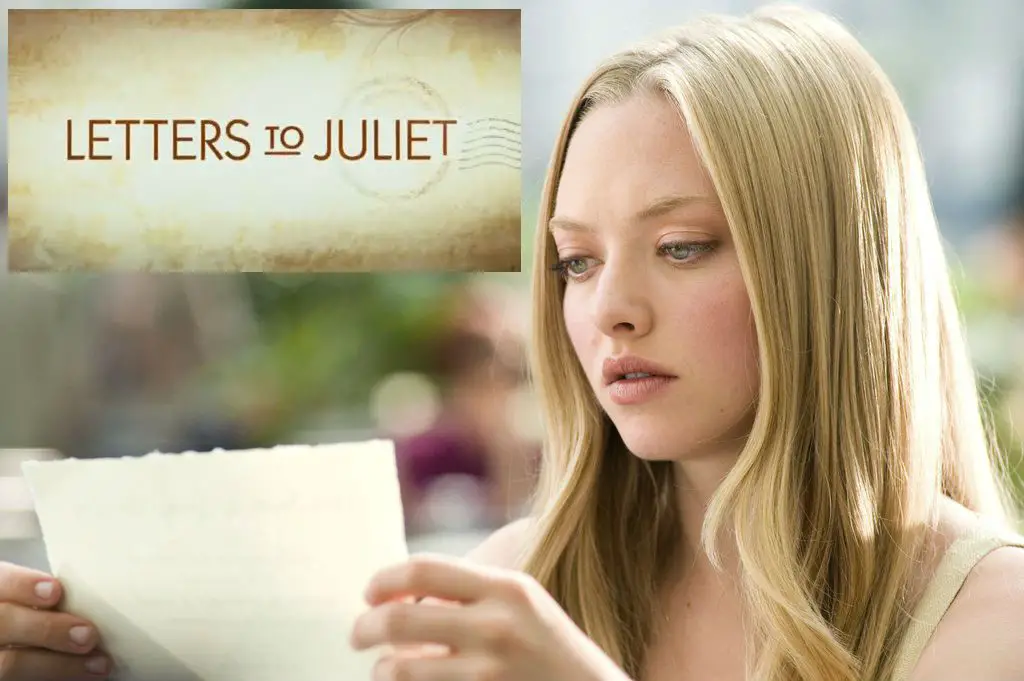 Many people don't realize that the 2010 American romantic film Letters to Juliet, is actually a fictional spin on a real life story.
The Juliet Club is a nonprofit cultural organization which was started in Verona in 1972. It was founded by Giulio Tamassia and a group of artists and scholars that were united by a passion for the Shakespearian legend.
Today, the organization is managed by his daughter Giovanna Tamassia together with a group of passionate and competent volunteers – the real-life team of agony aunts depicted in the film, Letters to Juliet. Every year, the club receives thousands of letters from people all over the world seeking advice on their love lives. They receive and reply in many languages, including English, Italian, German, French, Polish, Arabic, Finnish, even Braille.
Giovanna Tamassia has spent over 20 years writing replies to the letters, which show a touching faith in Juliet's powers despite the fact that she never existed in real life. She says, "Almost all of the letters contain the phrase, 'Juliet, I can only tell you. Only you can help me," Giovanna said. "Even if she is a literary figure, she has become real."
"People tell Juliet about their love lives but also about friendship, family, other problems. They often write 'You are the only one who can understand how I feel'. Juliet never judges," explains one of about 15-20 secretaries who organize and reply to the letters as well.
The film Letters to Juliet captures our imaginations with the beautiful Italian landscapes and attractive actors and actresses it features. But the real reason most love the film is because it gives them hope. Hope that time and obstacles don't matter – sooner or later we will be with the one who is meant to be specifically for us. The perfect match and the one and only soulmate!
To learn more about The Juliet Club, how to write to them, get involved yourself and find out about their other club initiatives, visit:  www.julietclub.com/en/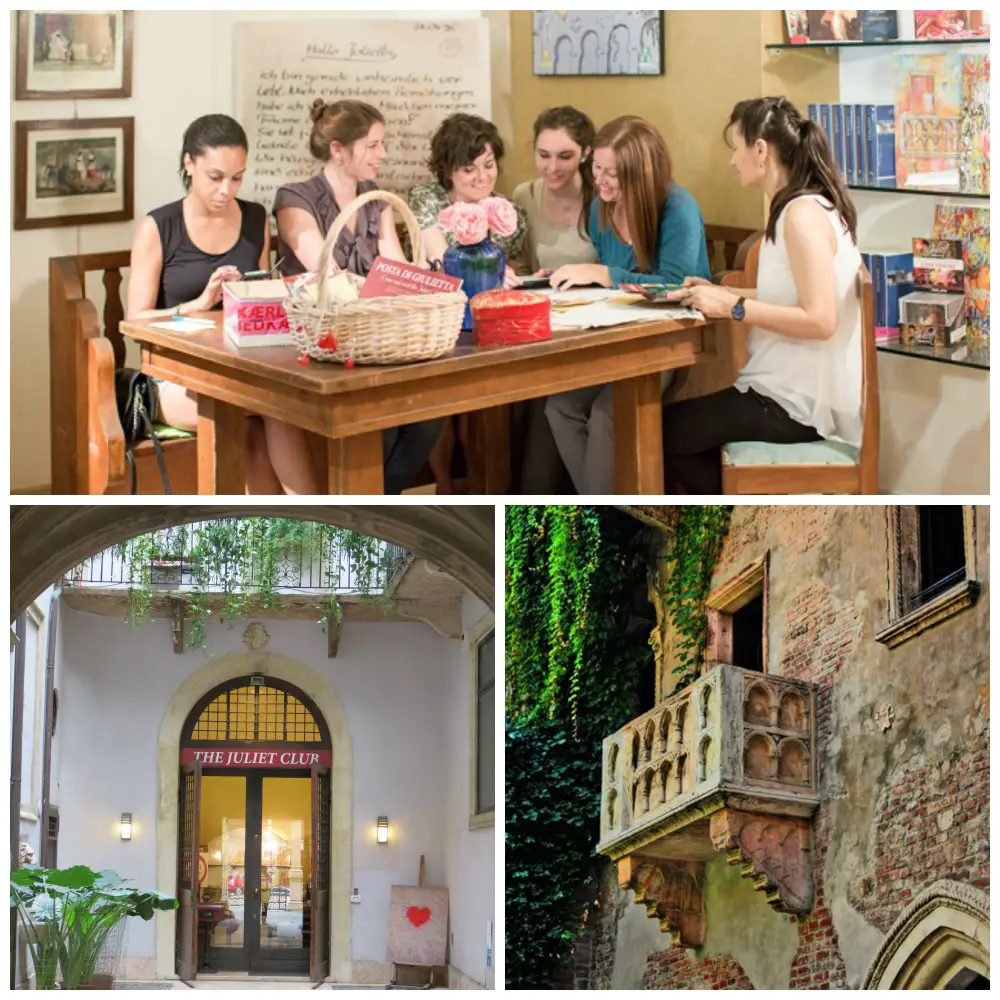 Watch the movie Letters to Juliet on Amazon Prime Video