Mid-September into early October is a fantastic time to explore and enjoy Tuscany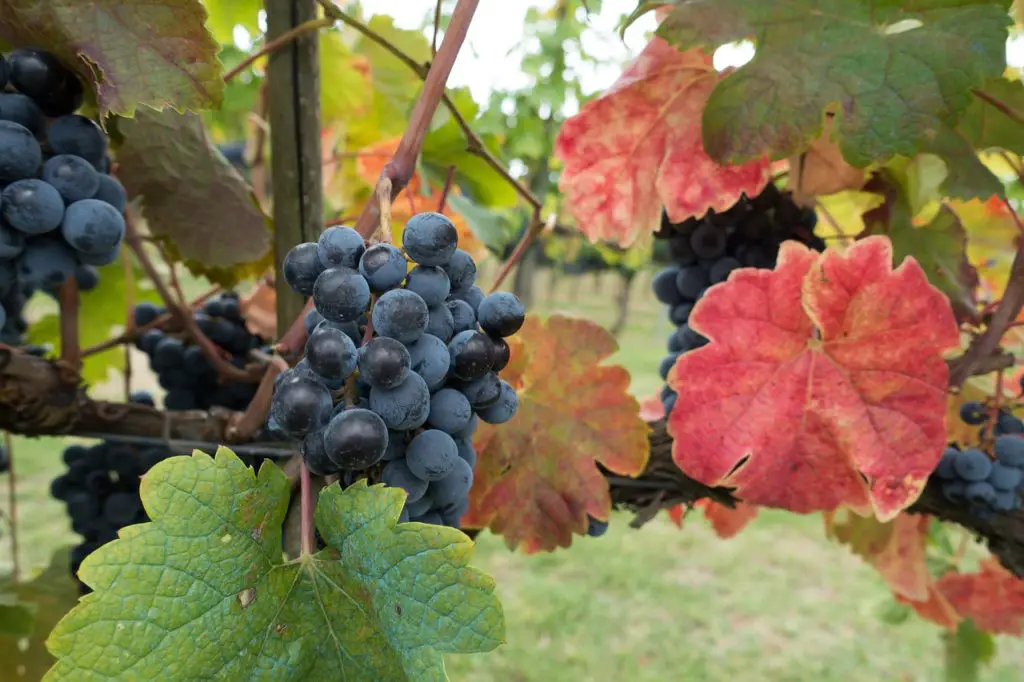 Many people will agree that autumn is the best time to visit Tuscany. The school holiday tourists have gone home, and the searing hot days become milder. As the weather cools off, the colors of autumn awaken, the grape leaves turn gold, then russet, and the countryside becomes a photographer's dream.
Mid-September into early October is a fantastic time to explore the region. The days are warm and the nights are cool. Every town seems to have a harvest festival, and there is great celebration in the air. There are opportunities to go truffle and mushroom hunting and the food as you might expect is fantastic. And of course you must try a truffle or porcini mushroom pasta in Tuscany as they are incredible!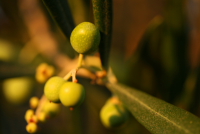 In most Mediterranean areas, olives are harvested in the months of November, December and January. But in Tuscany, where cooler valleys are sometimes touched with early frosts, the harvest can begin as early as the end of September. Early harvest means that the fruit is less ripe, and therefore produces less oil, making Tuscan olive oils a bit more rare than others. The less ripe olives also account for the prized peppery taste of Tuscan oil. Tuscans love this unique oil, and its arrival is always cause for celebration.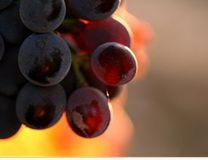 Ah Vino! September is the month of the grape harvest and of the many celebrations dedicated to it. La Vendemmia. In some southern areas, grapes are ready for harvesting in August, and towards the more Northern regions, it can take up until November for the grapes to be ready. Basically comes down to ripening of the grape, it must have the right level of sweetness. In Tuscany, the grape harvest happens in September, and is therefore big on the agenda for a region to which wine is very important. If you are lucky enough to be in Tuscany during this time of year, check out some of the many Harvest Wine Festivals in Tuscany.
Weather has adversely affected Italy's wine harvest in recent years, and a lack of water caused stress to some vines and brought about uneven ripening for some varieties. Italian wine body Assoenologi stated that Italy saw one of its smallest wine harvests in 60 years in 2017, down by 25% on the previous year, which climate and weather conditions are directly being blamed for. However, despite a reduction in quantity, quality is still expected to be from very good to excellent – and the harvest result will be full bodied, interesting and powerful wines in latest vintages.
As with the direction the climate is changing, so will the enjoyment of the wines we drink. While there are no big quantities coming out of Tuscany right now, quality is at its best… although you will likely see those factors cause price increases. The bottles will soon speak for themselves.
You will hear many different opinions on when is the best time and season to travel to Tuscany, to rent a villa or farmhouse, discover and taste Tuscan wines and incredible food, and celebrate the wonderful festivals. To myself and many, autumn sounds like the best time to do so. The season signifies the Italian lifestyle in Italy so well. Great food, fine wine, with good company enjoyed and celebrated together.
HAPPY HARVEST TO ALL!