'Always Italy' shares the history, culture, and flavors of the 20 regions
Most people are familiar with the 2003 blockbuster movie Under the Tuscan Sun with Diane Lane, based on the New York Times bestseller for more than two and a half years, by author Frances Mayes. Mayes bought the famed villa in 1990, and the movie was based on her memoir about restoring the house. In fact, you can even experience living that movie… at least for a little while – because you can rent none other than the Villa Bramasole, officially known as Villa Laura, for a week-long stay.
Frances Mayes has several other books she has since written about Italy, including a March 2019 release, "See You in the Piazza", where she discovers the hidden pleasures of Italy in a sumptuous travel narrative that crisscrosses the country. Mayes introduces us to the Italy only the locals know, as she and her husband eat and drink their way through fifteen regions – from Friuli to Sardinia. Along the way, she seeks out the cultural and historic gems not found in traditional guidebooks.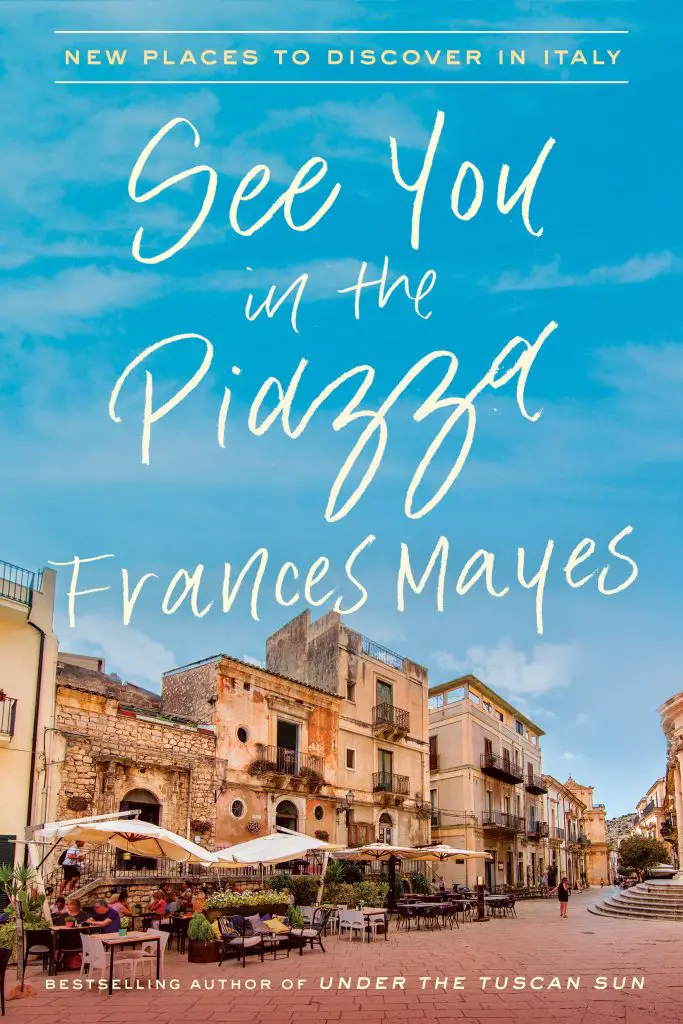 Her latest book released March 2020 is '"Always Italy", which guides readers through Italy's 20 iconic regions and delves into the history, culture, and most importantly, the food and wine.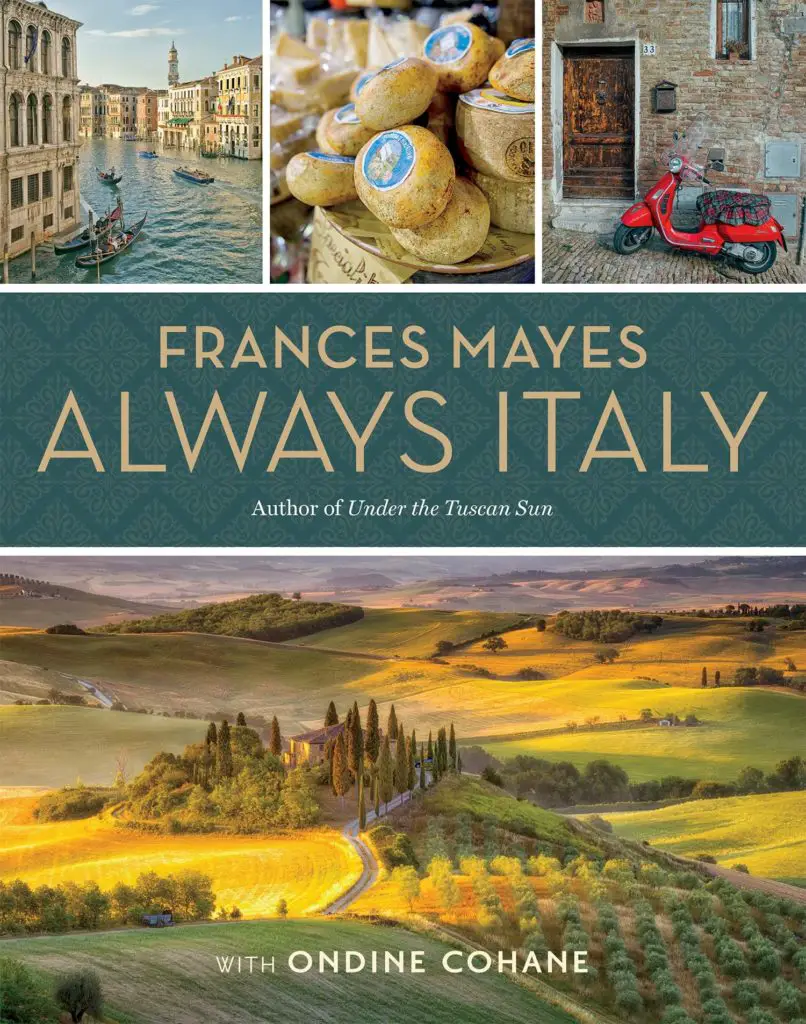 These books and more can be purchased from the Italia Living Amazon Store.
---