Theater of Silence – Exclusive experiences and accommodations courtesy of Pietro's Italy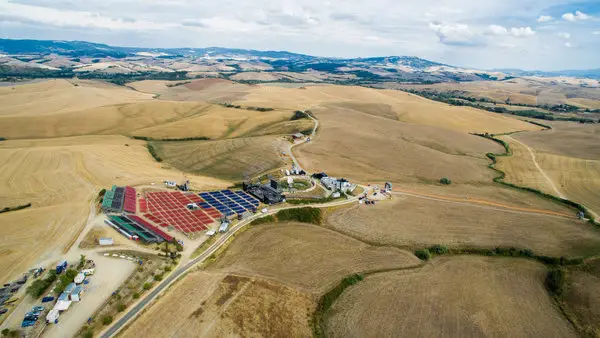 Pietro's Italy is incredibly proud to introduce the brand new selection of private Bocelli Teatro del Silenzio July 30, 2016 Concert Tours — the ultimate combination of outstanding Bocelli live music and delightful accommodations set in Tuscany's most picturesque atmosphere.
On Saturday July 30, 2016 thousands of fans, opera lovers and connoisseurs will assemble in breathless expectation for the 11th edition of Andrea Bocelli's Teatro del Silenzio concert in Tuscany. This stunning natural open-air amphitheater will once again set the scene for a uniquely magical evening.
The Teatro del Silenzio (or Theatre of Silence) came to life when the Maestro Andrea Bocelli suggested an open air theatre to the council of his home town, Lajatico, and contributed to it significantly.
This exclusive event comes alive in the wonderful setting of Lajactico, birthplace of the Maestro in the province of Pisa, Tuscany – and you have an extraordinary opportunity to experience it.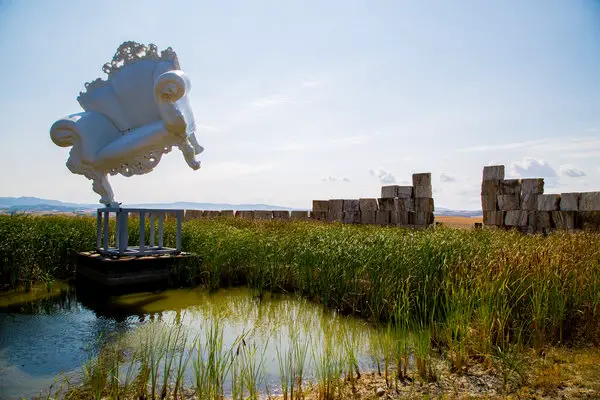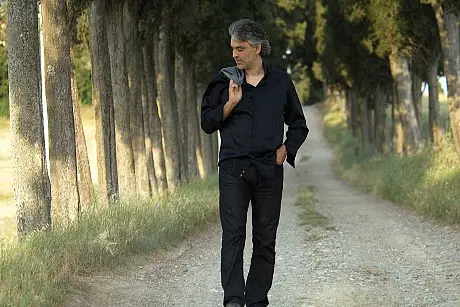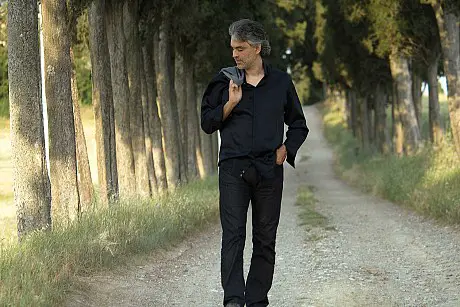 Pietro's Italy an official USA promoter and partner of Bocelli Farmhouse Tours and Bocelli Concert Packages to experience the authentic Tuscan beauty and style. These include private visits to the Bocelli Family FarmHouse, vineyards and canteen, delicious meals, beautiful sights and more. Your entire stay will be packed with passion, exclusivity and surprises.
Be sure to mention you read about this event on Italia Living for extra special treatment.
View the full details, itinerary and pricing at:
Andrea Bocelli Concert Tour Packages 2016
Exclusive day tours are also available at any time. Info: Bocelli Farmhouse Daily Tours 2016
For questions and booking:
Website: www.pietrositaly.com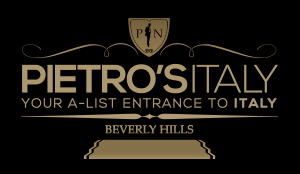 PIETRO'S ITALY
9107 WILSHIRE BLVD
SUITE 450/A
BEVERLY HILLS 90210 CA
TOLL FREE: 800-917-8503
Tel: 310 982 0271
Fax: 310 424 7107
Email: vip@pietrositaly.com
Pietro's Italy is an official USA partner for the Bocelli Farmhouse Tours