Wrought iron artisan Villi Zanini  – an exceptional master of his craft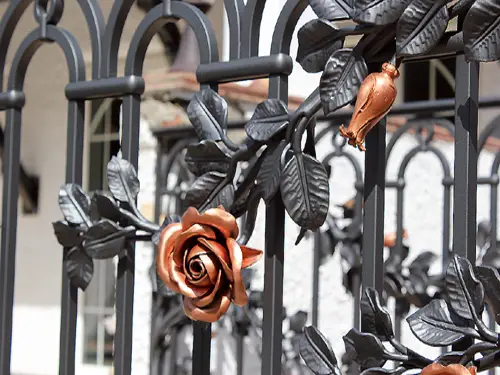 Everyone knows that art comes in many forms. One might first think of art as what hangs on a wall in a home or museum. If you own a home, shouldn't the outside be just as artistically appealing as the inside?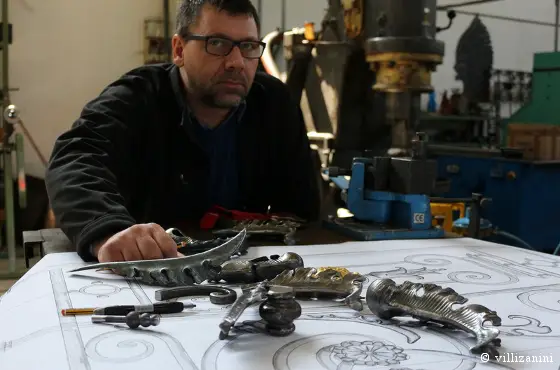 Villi Zanini is an Italian artisan that has a passion for wrought iron, mastering his craft that has been handed down for 14 generations.
Whether you are building a new home, or are renovating and updating a current one – it is likely you may be in need of stair railing, balustrades, doors or gates in your project.  Selecting something that is aesthetically pleasing is always a must, but why not go the extra step of turning something that is usually quite ordinary, into a piece of art featuring precise detail in which to make your home stand out.
Villi Zanini has created exquisite custom work for private residential homes, hotels, yachts, and prestigious buildings all over the world.
He will work with you, your interior designer or architect, to assist in making your home a showcase of elegance defined with unique character.
For more info please visit: www.villizanini.it
Headquarters:
Via del lavoro 10 Cornuda, Treviso 31041 Italy
Tel +39 0423 83139