Italian-inspired design has many of its roots in the hills of Tuscany; it is recognized by its clean lines and sophisticated contemporary looks. Pleasing to the eye, as well as functional and comfortable, Italian-inspired design is an ideal source for ideas and inspiration when designing any room in the home.
Modern design
The most striking impression when entering a modern Italian-inspired room is its simplicity. Limited colors are used in modern Italian rooms, with white or off-white forming the foundation for displaying furniture pieces and accessories to the best advantage. Carpeting is not a traditional Italian choice so flooring should be of wood (either boards or parquet), natural stone or tile. An attractive area rug may be added to living rooms or bedrooms to warm them up and complete the design.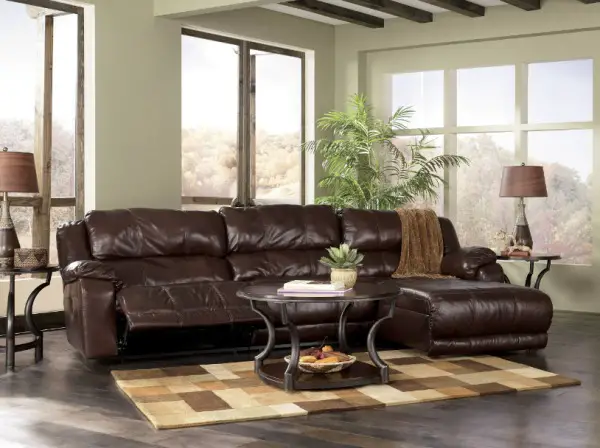 Modern Italian-inspired rooms utilize natural light as much as possible, so large windows are a staple of homes that embrace this design style. Throughout the rooms, keeping the spaces open and airy is also important and furniture choices should be simple; a pair of sofas and some chairs is plenty for a large living room, while a chaise sofa may be all that is needed for a living room in a small apartment. Antique pieces can also find a home in modern interiors, as Italians love to mix the old with the new. Choose good quality pieces that are attractive and functional, such as a large wardrobe used as an entertainment center in a living room or as a useful pantry and storage area in the kitchen.
Tuscan design
If more of a country or coastal feel is desired, Tuscan designs offer a variety of ideas and inspiration. The rolling hills and rustic tones of Tuscany in the north of Italy have inspired kitchen design for years, but the elegant and functional feel of rooms that utilize this Italian-inspired design can also be ideal for a living room or bedroom. Chunky wooden tables and woven furniture pieces are a good choice for a living area, while a brass bedstead and an antique dresser and vanity set are enough for an attractive bedroom.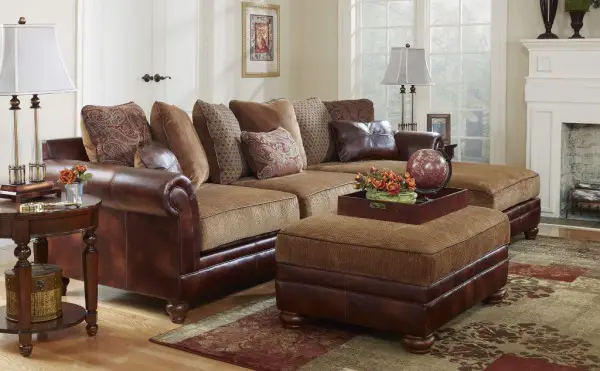 Natural materials are the norm, so furniture should feature wood and leather, while floors may be of wood or natural stone. Tiled floors are also popular. Plastered walls are a cool choice for any room and are often complemented with paintings of the country landscape or even original murals painted directly on to the walls, creating a scenic "view" even in the big city.
The chaise sofa and Italian-inspired design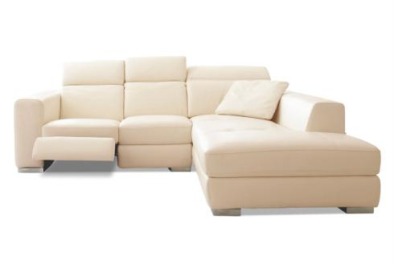 Believed to have originated in Egypt, with examples found in tombs dating from 3100 BC, this type of seating was common in Ancient Greek homes. The Romans expanded the use from simply a reclining chair to a dining chair – since they ate their meals almost lying down – as well as expanding its functions into the nighttime, making it almost a daybed of sorts.
Today, this ancient form of seating has blended with the modern sofa, creating the chaise sofa. Offering the key comfortable features of a modern upholstered living room piece, chaise sofas add a touch of European elegance and period beauty to any room, making them ideal for living rooms decorated in an Italian-inspired style.
---
By Aimee Claire
Aimee is an enthusiastic, well-educated freelance writer with big ideas for the future. She is fascinated with exploring new countries and experiencing their culture.