Villi Zanini shares a view of what goes into his masterful artistic creations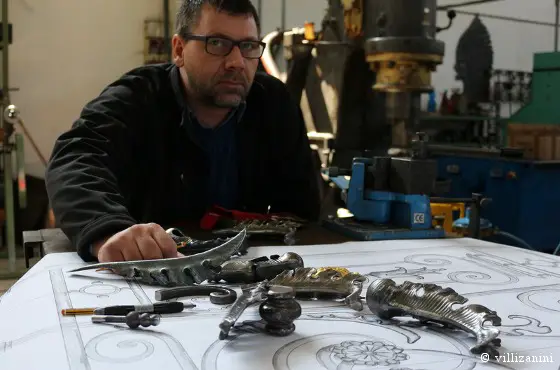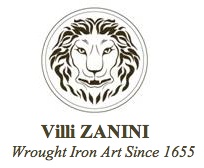 It's important to know that one of the essential characteristics of traditional wrought iron craftsmanship, is the design of the work prior to its realization.
The design is the starting point for everything, because it generates an overall aesthetic. This phase of the work process has been passed down unaltered and unaffected by the transformation of techniques and technology: in the past, craftsmen drew a design using chalk on a floor or wall, today they make use of rendering techniques and plotters.
All works must be drawn, from large projects such as gates and doors, to smaller designs like the wrought iron brackets supporting a wall light or shelf.
Villi Zanini has condensed their philosophy and art into a video showing a working day in the atelier with his exceptionally talented team.
Villi Zanini has created exquisite custom work for private residential homes, hotels, yachts, and prestigious buildings all over the world.
For more info please visit: www.villizanini.it
Headquarters:
Via del lavoro 10 Cornuda, Treviso 31041 Italy
Tel +39 0423 83139