The new Maserati GranTurismo Sport is characterized by an elegant restyling stressing its sporty nature and increased performance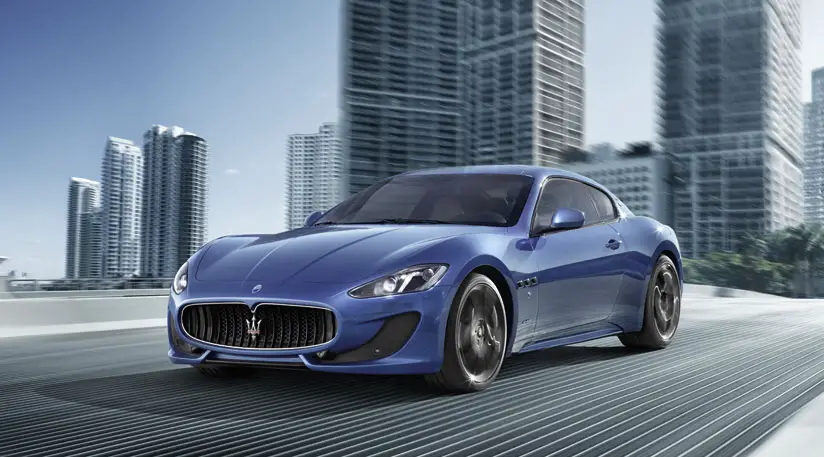 Introducing the Maserati's new GranTurismo Sport; a meatier, more hardcore replacement for the outgoing GranTurismo S. 
While Maserati says there is "a significant restyling"…we think it's more subtle than hugely significant.  Most noticeable is the smiling front bumper that feeds air to both the engine and brakes.
There are also new headlamps with LED daytime running lights (a first for Maserati), while the rear taillights are now tinted darker. The front and rear seats, Maserati says, have been completely redesigned, and there's a new steering wheel with 'a more sporty and muscular look'.
It will be unveiled at the 2012 Geneva motor show in March and production's scheduled to start in September 2012 (at which point the old GranTurismo S will come to an end).
For more info visit: www.maseratigranturismosport.com