A brief look at a few festive suggestions for your holiday entertaining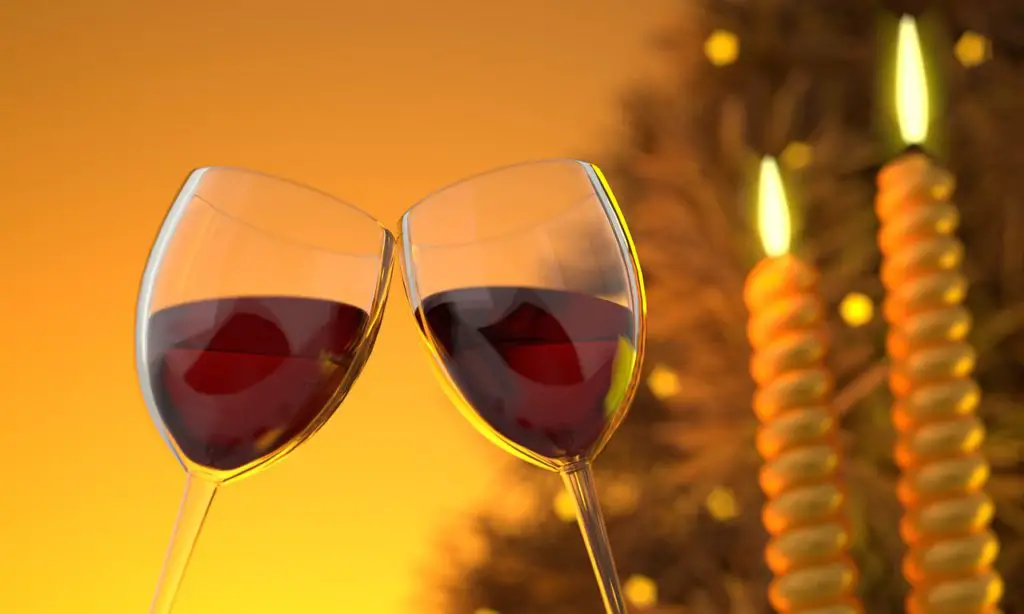 While we feel there is no bad time to drink wine… there certainly is no better time than to enjoy it than with family and friends during the holiday season.
Wine is an important part of bringing us together, and a fundamental element in the Italian festive season. Italians typically bring out special wines to celebrate Christmas Eve, Christmas Day as well as New Years Day.
Of course, for special meals during the holiday season, it is worth having on hand some really stunning examples of Italy's top wines. What wines? Well as we've always said, there are basic guidelines as to what should be drunk with what foods to enhance the flavors of both… but all in all… drink what you like and enjoy!
Let us share some of our suggestions to help you stock your entertaining wine offering this holiday season.
First off, Prosecco, the sparkling wine from the Veneto and Friuli regions in northeast Italy, and a must have for entertaining. Of course you can serve it by itself, chilled of course as you would Champagne, or as a Bellini. Prosecco goes wonderfully with party fare like puff pastry appetizers, cheese and fruit. Not only does the wine pair well with many foods, but it will help everyone feel more festive.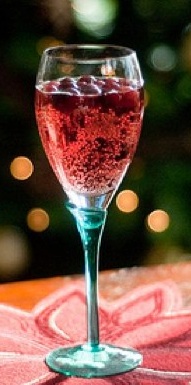 Our Prosecco holiday suggestion would be The Poinsettia. A classic holiday mixer that is simple to concoct. This recipe serves one but can also be made in quantity as a punch.
2 oz Prosecco, well-chilled
2 oz vodka, chilled
4 oz cranberry juice, chilled
Mix ingredients, stir and serve. Cranberries may be added as a garnish.
If you celebrate a traditional Feast of the Seven Fishes on Christmas Eve… or any number of fish dishes for that matter… white wine is surely preferred. A wine from the Amalfi coast such as the floral and citrus Marisa Cuomo Ravello Bianco is a nice choice.
To accompany fuller foods such as ham on Christmas Day, Amarone such as the Tommasi Amarone della Valpolicella Classico DOCG is a lovely vino. A family owned winery using their hillside vineyards of Veneto, Italy for the production of this rich classic wine. Featuring highlights of ripe plum and black cherry fruit with notes of mocha, raisin and mineral on the soft luscious finish. The taste is full bodied, harmonious, velvety, dry and robust. Amarone wines go well with rich meat and game dishes.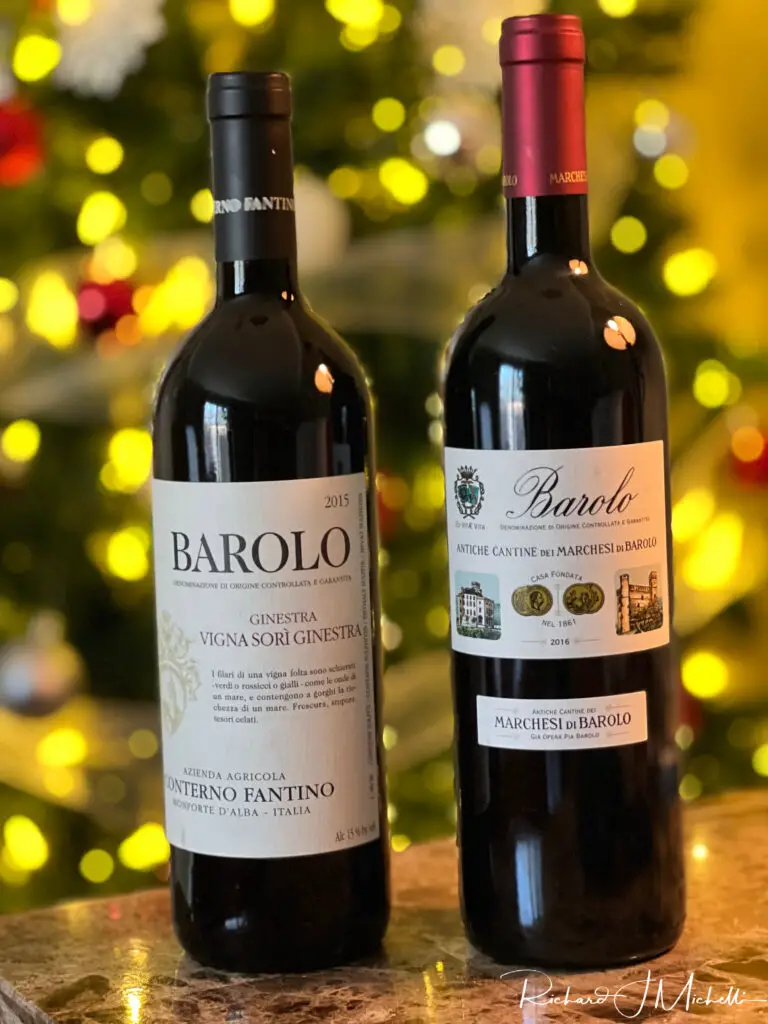 Barolo wines are also a wonderful choice. Typically bright garnet red, and having an intense nose, with spicy hints of cinnamon and vanilla accompanied by sweet cocoa and coffee overtones. Nicely dry on the mouth, with good roundness and great structure. Barolo is an elegant and aristocratic wine made up with selected Nebbiolo grapes grown in the very limited hilly district around the village of Barolo, in the Langhe area.
For desert, serve a Vin Santo – the "Wine of the Saints". Ruffino's Serelle Vin Santo del Chianti is a delicious dessert wine with beautiful amber and deep golden hues. Luscious aromas of candied fruit and honey with a touch of orange peal, pepper, and cinnamon. Sweet notes of dried apricots, figs and raisins are married with pleasant hints of vanilla, honey, and aromatic spices. A pleasant delight on the palate with a long aftertaste of crème brûlée notes. A perfect compliment to mascarpone based desserts, crème brûlée, biscotti, or simply enjoyed on it's own.
Enjoy your holiday wine and spirits this year, Italian Style!