Communicate with those you love on a more personal level of hand-written expression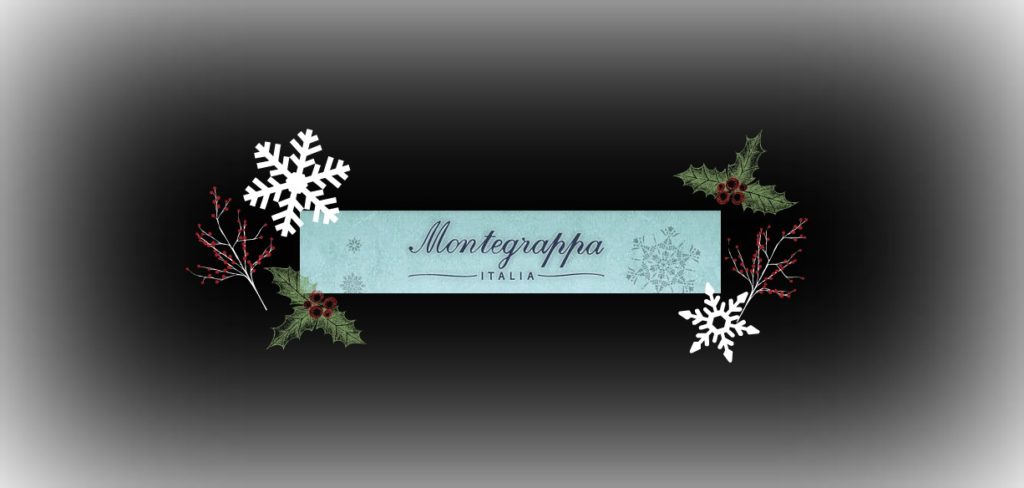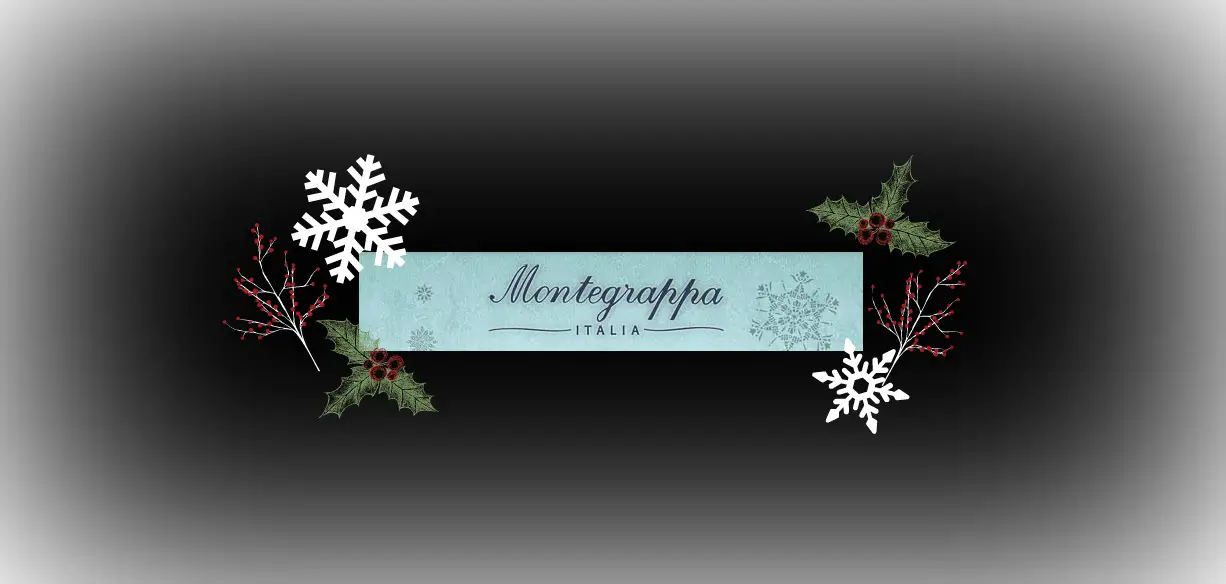 Today more than ever, when the worldwide pandemic of COVID has kept many from seeing family and friends around the holidays – sending a handwritten card or note will likely be that much more appreciated and valued.
With the holiday season upon us, we welcome an annual occasion that brings us closer to those we love. But how do we express our feelings? Communication has never been more immediate, more varied. We can contact loved ones, friends and colleagues through an ever-increasing number of options. Our world has been transformed by e-mails and texting, mobile devices, Twitter, Facebook, Skype: all are handy, instant and convenient, but somehow still lacking that personal touch.
Electronic communications often seem to have replaced Christmas cards, or birthday cards or any other seasonal greetings that matter among family and friends.
Yet, no combination of key-pad strokes, electronic impulses, and pixels can express a heartfelt thank-you, the warm welcome of an invitation, sincere condolences, the announcement of a birth or loving wishes of a Merry Christmas like a hand-written letter, card or note.
Electronic devices have certainly transformed the way we correspond, but a fondness remains for more traditional methods when an occasion so demands. The writer of the missive – light-hearted or serious, affectionate or formal – can savor the time it takes for the ink to dry from a fountain pen's nib. He or she will delight in the tactile experience imparted by the texture of hand-cut notepapers, the surface of a desk blotter, the sealing of an envelope. Yet a third sense can be addressed with scented stationery or perfumed inks… or one's own personal cologne. Writers can revel in the expressiveness of their own handwriting, knowing that their recipient will be viewing words put to paper by the hand of the sender.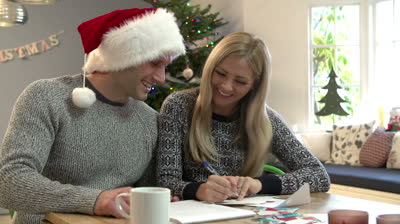 There is but one form of communication that allows the sharing all of these sensations: the act of letter-writing. No electronic means can provide an authentic physical link between sender and recipient. Writing has served for millennia as a means of communication that defines with, poignant accuracy, the act of "keeping in touch". That three-word phrase does not mean tapping an iPad screen. It refers to opening an envelope, extracting and unfolding a piece of paper, one that was written and sent with care.
In a digital age of convenience, many people still realize that nothing can replace the thoughtful and personal connection made through one another simply by taking the time to physically write… ink to paper. And in ensuring that the creation and reception of hand-written communication remain unchallenged by the keyboard, Montegrappa has successfully preserved the art of letter-writing for over 100 years.
If pixels merely communicate, then the written word truly speaks — with your voice.
---
Visit www.montegrappa.com for a wide range of beautiful writing utensils as well as many other luxurious lifestyle items for yourself or someone special on your holiday shopping list.
Since 1912, Montegrappa has been manufacturing high-quality writing instruments in the same historic building in Bassano del Grappa, North East Italy.

Elmo & Montegrappa
Via Ca' Erizzo 43/45 – 36061 Bassano del Grappa (VI) ITALY
Phone: +39 0424 522232 – Fax: +39 0424 523975
Web: www.montegrappa.com – E-mail: contact@montegrappa.com