Shop now to be sure to get what you want for the holidays
For many in the US, holiday shopping begins after Thanksgiving on Black Friday. But, if you've been following the news, it may be a wise decision to start sooner, as many retailers are expecting to be low on stock this year.
Here are a few gift-giving recommendations. For starters, if you visit our Italia Living Amazon Store, you can see and purchase some of our favorite items. We add and update our top picks frequently.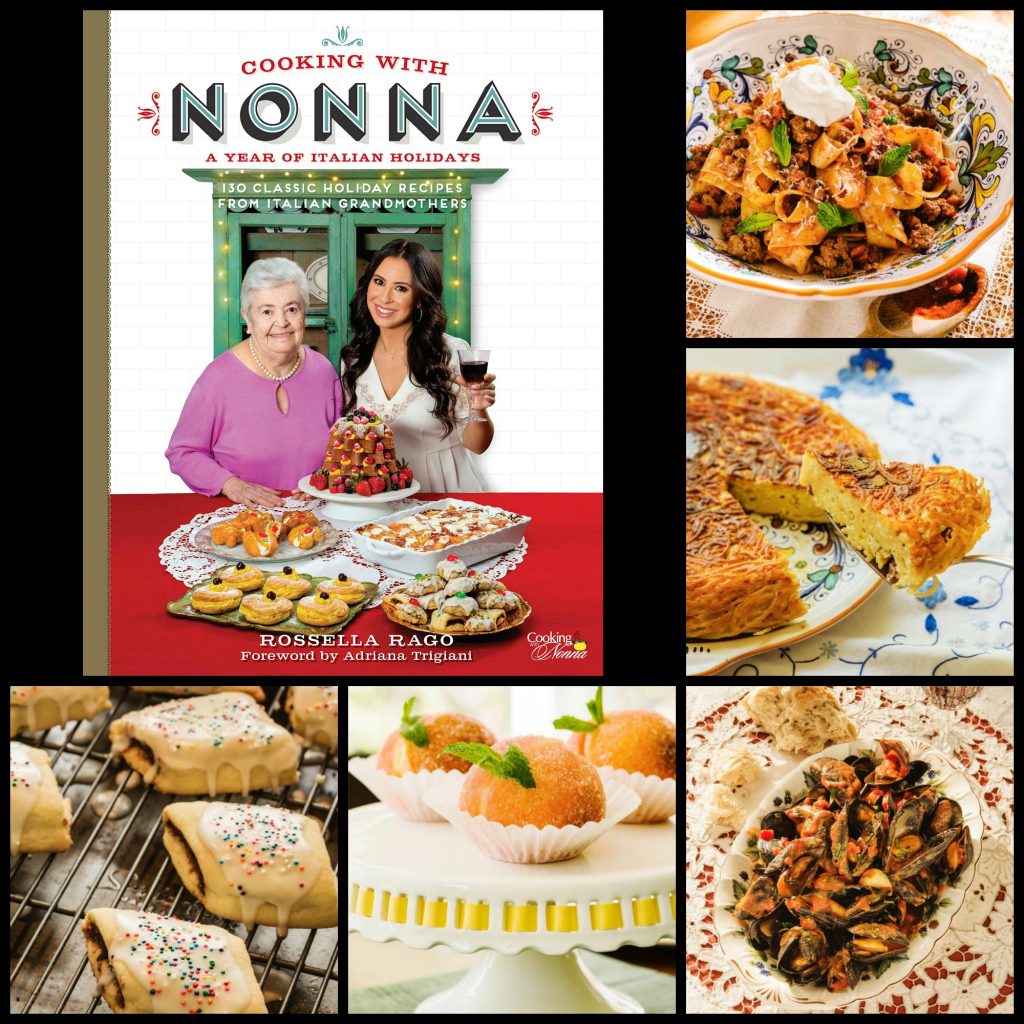 To many, the holidays are all about spending time together with family and friends over the warmth of home cooked good food. On our recommended books page, you can find some wonderful Italian cookbooks that share that connection of family and food – as well as some great novels, travel books and more: See Books.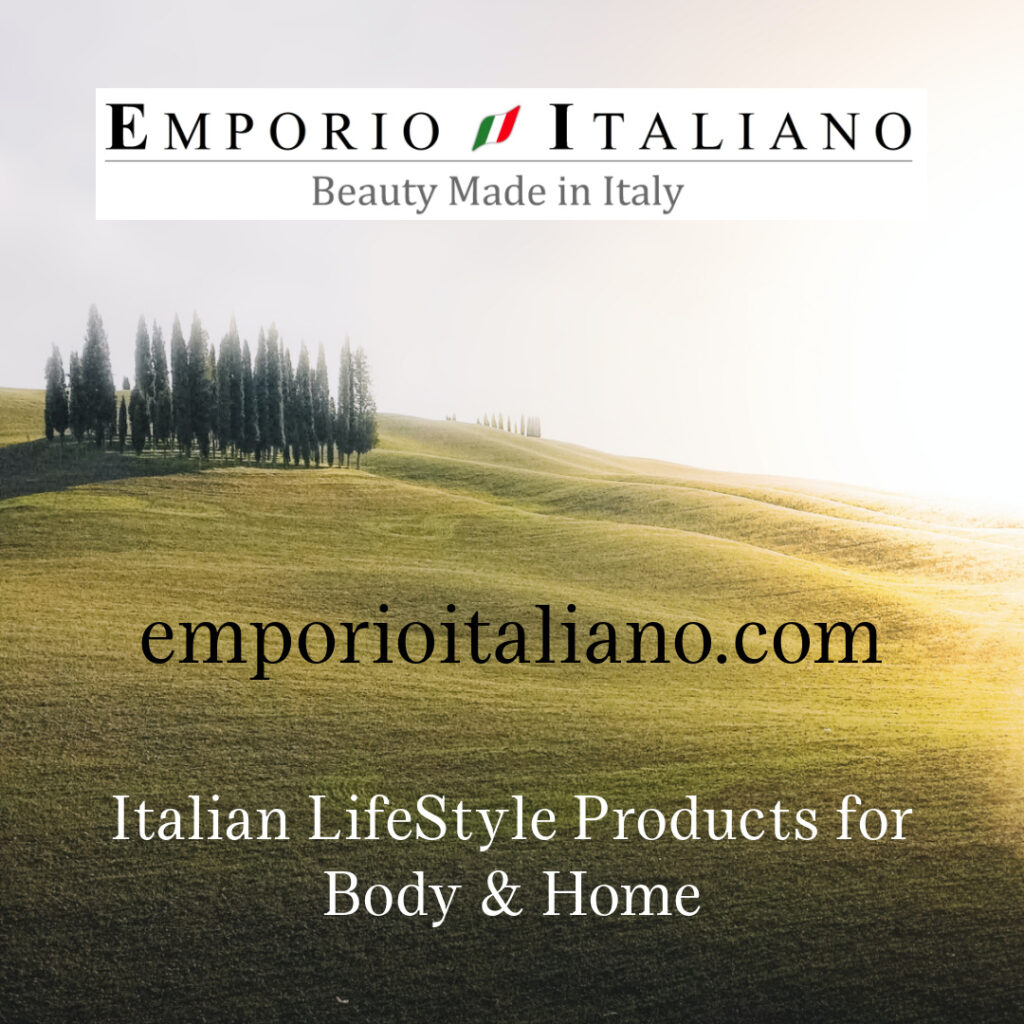 Emporio Italiano offers a wide range of personal care, home fragrances, Deruta ceramics and gourmet foods. Including many hard to find Italian brands.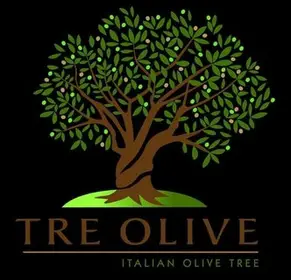 Tre Olive is known for producing 100% Italian – Single Estate – Award Winning Extra Virgin Olive Oil from family groves in Calbria, Italy. Today, they also produce olive oil soaps, candles, balsamic vinegars, spreads & olives – along with beautiful give box sets.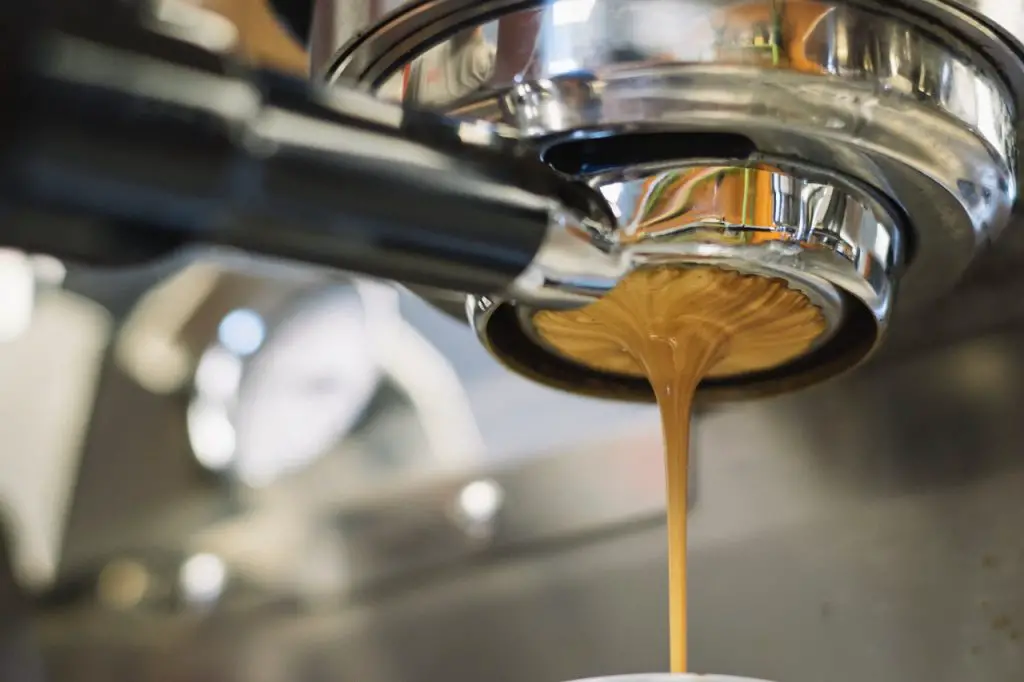 Whether you have a coffee lover to buy for, or want a convenient home brewing machine for your own enjoyment and entertaining during the holidays… see my 5 Top Barista Quality Espresso Makers.
Give the joy of making authentic Neopolitan pizza at home!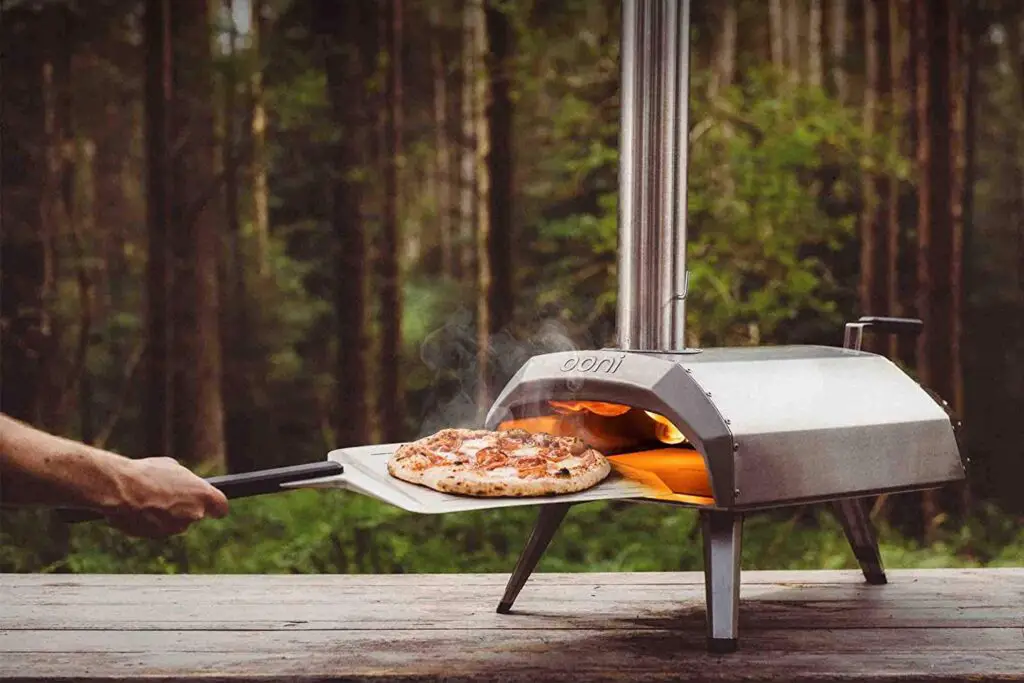 A highly rated small option is the Ooni Karu Outdoor Pizza Oven which runs on wood or charcoal. The oven is ready to cook in about 15 minutes and can reach 932 degrees if you need the heat. The body is stainless steel with ceramic fiber insulation, so it holds the heat in, while the Ooni baking stone retains heat for a perfect crust every time. A chimney baffle controls the heat by adjusting the oxygen flow for high heat or for low and slow cooking. A port on the back makes it easy to add more fuel for longer cooking sessions or to add new wood for different flavors. The legs fold down for a smaller footprint making it easy to move or store. A gas burner adapter is also available for separate purchase to convert it to use propane.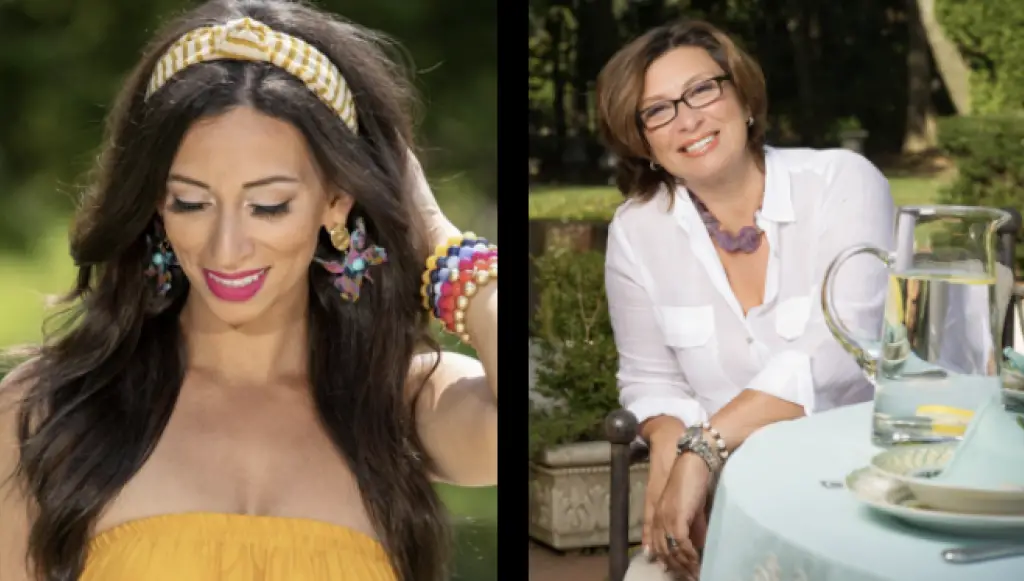 Treat yourself or a special person on your holiday shopping list to a little arm candy by Oriana Lamarca Designs. Oriana's designs are completely influenced by her heritage and Sicilian culture.
Zagara Home is a carefully curated lifestyle brand offering fragrances, home accessories and bed & bath linens imported from Italy.
If you are lucky enough to be in Florence, Italy over the holiday season, be sure to visit Fratelli Piccini – considered one of Florence's most venerated upscale goldsmiths and jewelers.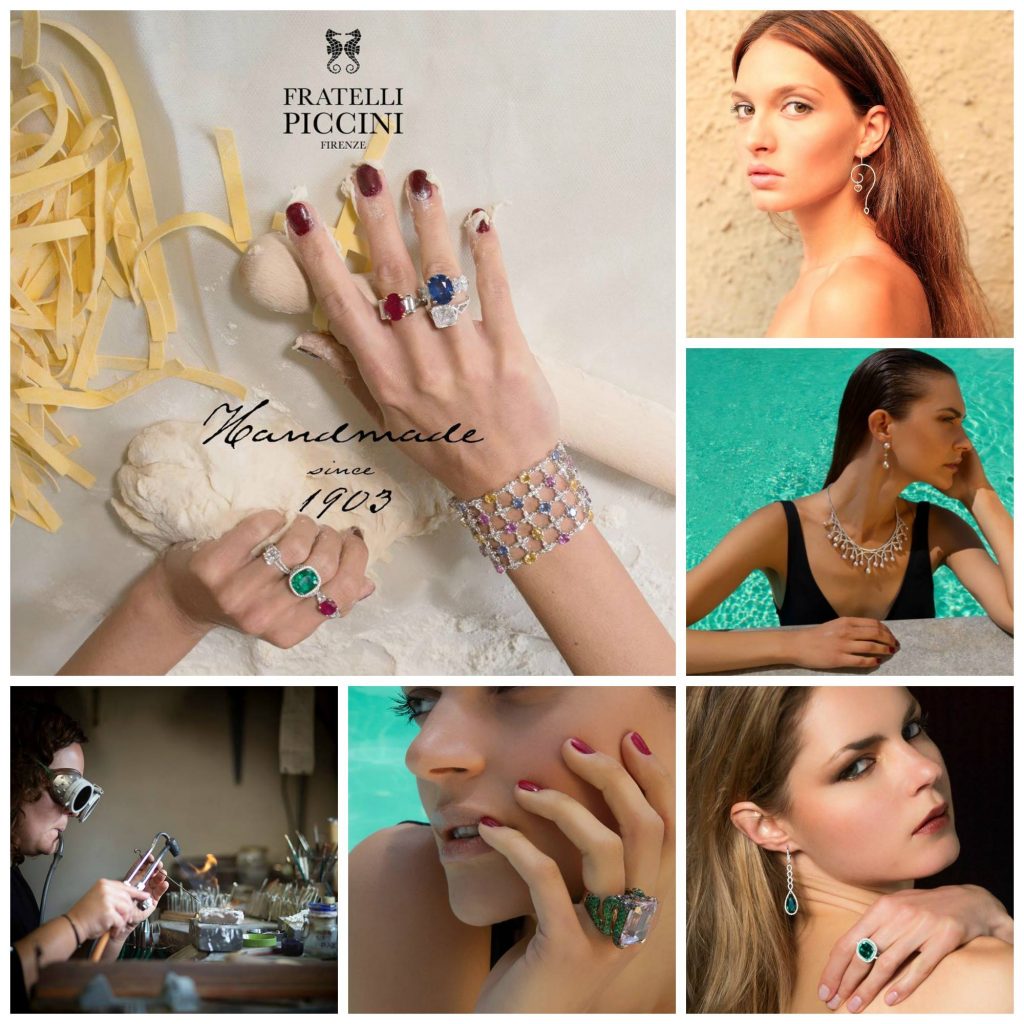 Time-honored traditional techniques are what make Fratelli Piccini unique, and their creations continue to be sought after worldwide. In-house exquisite craftsmanship makes them stand out among the other jewelers on the famed Ponte Vecchio.