Kimberly Zanni masters the art of gelato by staying true to her high quality convictions

During a summer trip to Naples, Italy, Kimberly Zanni fell in love with gelato. She found that the enjoyment of this frozen treat and passion the Italian people have for gelato, is very similar to that of their coffee.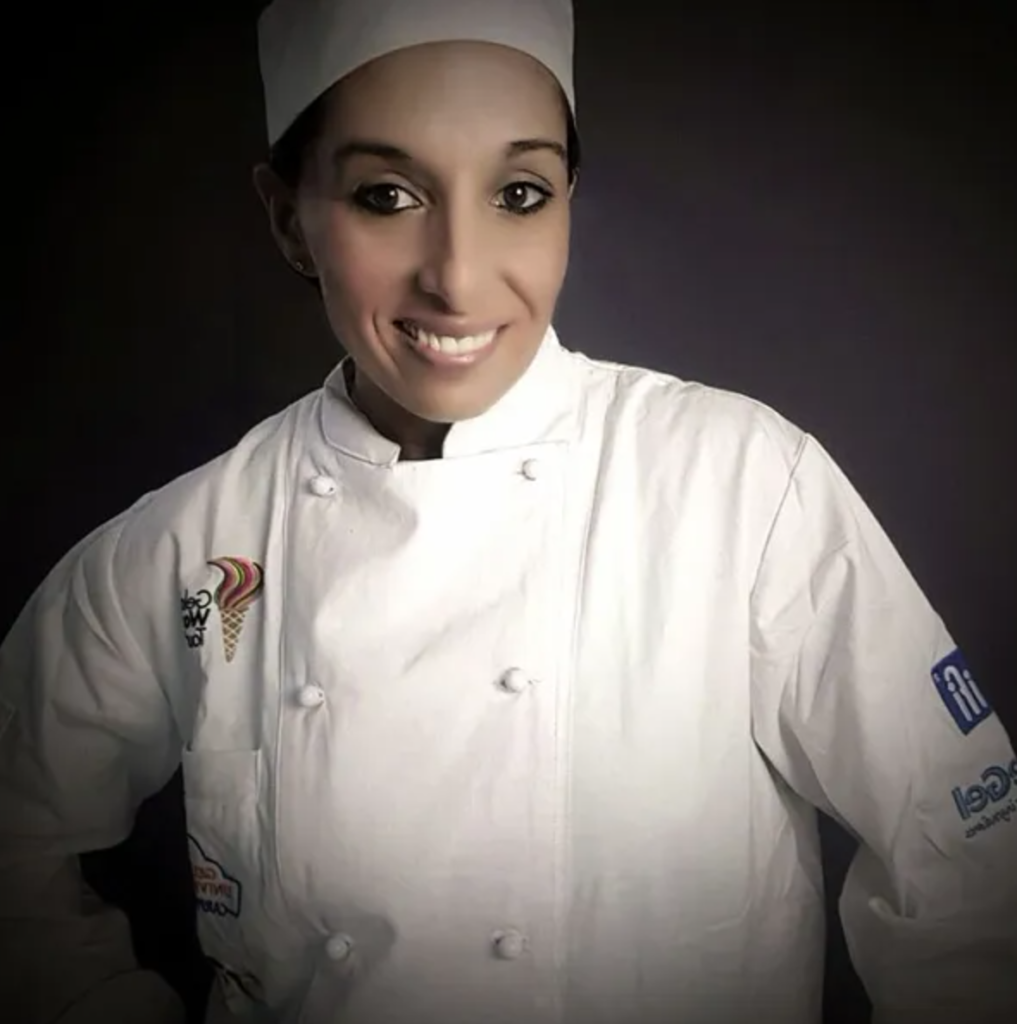 Upon her return to the United States and due to her new found love of gelato… and desire to supplement her income… Kim began experimenting with recipes sent from friends and family from Italy. Adding her own twist and a focus on all-natural ingredients, she was able to create a product she was excited about. Naming it, Gelato di Babbo, which literally means, "hit the streets". She began peddling it to rave reviews in July 2007 in Lititz, Pennsylvania, a popular tourist destination in Lancaster County.
The small town atmosphere allows Kim to work closely with local dairy farmers she has built relationships with. She visits her diary supplies regularly to check in on the cows and discuss cream production with the farmers for her gelato products.
Kim has worked hard implementing a business model that is eloquently simple: to use fresh local ingredients whenever possible and import unique speciality ingredients that no other manufacturer uses – fulfilling a market niche of high quality artisan gelato for customers with discerning palates.
After spending years of branding and competing against other national brands on supermarket shelves in 25 states – Kim has decided to go back to her roots by producing small batches of her handmade gelato for those that truly value high quality.
If you want some exceptional delicious handmade gelato – Gelato Di Babbo is it! Kim is not shipping any more this summer… but will be starting again later in the year. However, her new shop is located about 5 minutes outside of Hershey Park, so if you're in PA, stop by!