Berkeley Oceanfront Hotel in Asbury Park hosts famed NYC restaurant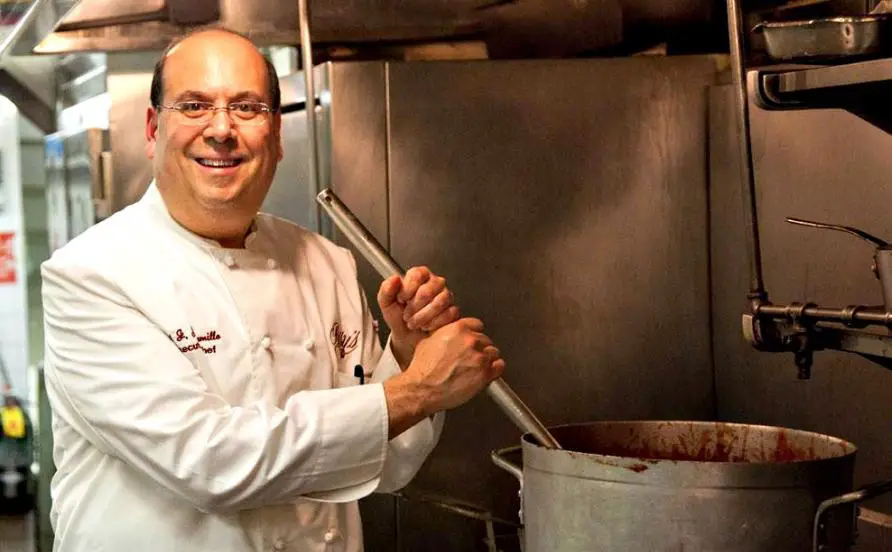 Since 1944, Patsy's Italian Restaurant in New York City has been recognized as an icon for Italian dining, and a favorite eatery of Frank Sinatra – among many other celebrities.
Patsy's has been owned by the Scognamillo family for over 76 years. Trained by his father, Joe, and his grandfather Pasquale "Patsy" before him, Executive Chef Sal Scognamillo has maintained the same level of comfort and quality that made Patsy's famous all those years ago.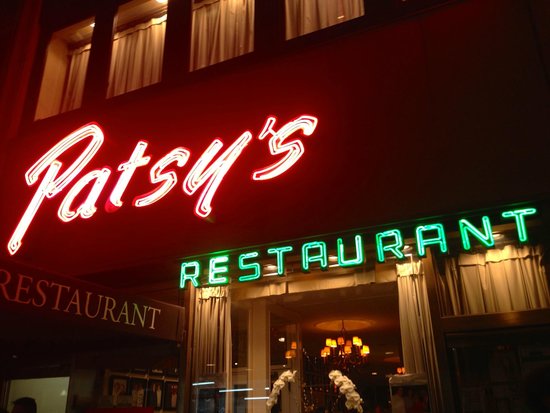 As everyone in the restaurant industry has felt – COVID-19 hasn't spared anyone. Owners Sal and Lisa Scognamillo have spent some time trying to innovate during these times. One new venture – while temporary – is exciting for all involved. The opening of a pop-up restaurant at The Berkeley Oceanfront Hotel in Asbury Park on February 5th.
The Scognamillos have partnered with their friends John and Ellen Fudge of Spring Lake and Albert, Caroline, Albie and Christopher Manzo to come to the Jersey Shore.
In the summer of 2020, the famed Berkeley Oceanfront Hotel in Asbury Park began their food-and-beverage partnership with Reality TV stars Albie and Christopher Manzo. The two are no strangers to the Garden State hospitality industry – both have experience at The Brownstone, their family-owned restaurant and catering venue in Paterson.
Sal Scognamillo is always hands-on and wants everything just right – so he will prepare the dishes for which he, his father, Joe, and grandfather are famous for. You can expect to get the same high quality and same style of food that you would get from Patsy's in NYC.
The temporary restaurant at the Berkeley will be staffed by employees from the original location on West 56th Street, and will be open for only three months.
The restaurant will offer a la carte dining Fridays and Saturdays and family-style dining on Sundays. There are two dining areas, each of which can seat 50 diners per current indoor dining restrictions. Reservations can be made through the hotel or at Resy.com.
The Berkeley Hotel is at 1401 Ocean Ave; 732-776-6700, berkeleyhotelnj.com. The original Patsy's Italian Restaurant is at 236 West 56th St, New York City; 212-247-3491, patsys.com.
Read our interview below with Sal Scognamillo from 10 years ago.
Exclusive Interview: Patsy's Co-Owner & Executive Chef Salvatore 'Sal' Scognamillo