My journey from Manhattan to the Amalfi Coast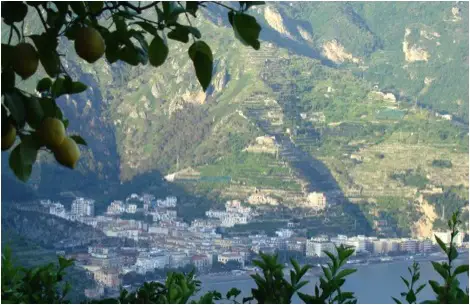 Sometimes, in New York City, a girl can get lost in the traffic, the subways, and the hustle and bustle of corporate life.  I love Manhattan, it's my adopted city…
But one day I was walking home, lost in my thoughts. I stopped and looked around at the surrounding concrete buildings, the honking cars, and the people pushing to get to where they needed to go. I looked around me and realized that I had lost myself, lost sight of my dreams. It's a hard reality to come to after you spend years working toward what you think is right, only to realize that it's not the right thing at all.
I arrived home to my apartment on the Upper East Side, and began plotting my escape; my escape to Italy.
This adventure is not the end of New York City, just a respite. I will be continuing my column for 'Italia Living' from Italy, writing about my daily life and adventures; the food, the culture, and the people I meet along the way. I will also be publishing a video series to coincide with the column.
I hope that you will read my stories and send me feedback, because I am opening a door for the rest of the world to a peek inside of the real Valeria while she rediscovers herself and finds her lost dreams.
From the Amalfi Coast, with Love…
~ Valeria
---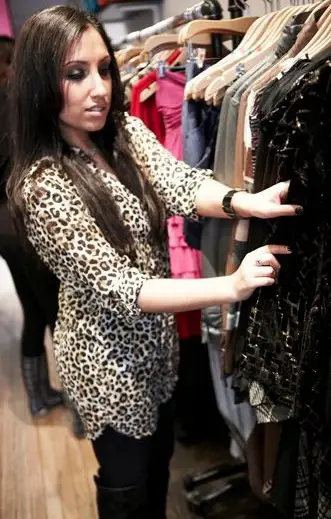 Valeria Carrano is Fashion Director for Italia Living.
To learn more about her, visit our About Us page.