From Skyscrapers to Lemon Groves: Part 4 –
Endless celebrations of food and fun
August is full of festivals and parties in Italy. Almost every night there is a town that is honoring a Saint or a type of delicious food. Since my last article on "La Festa Della Patata", there have been wine, cheese and pastry festivals, to name a few. There has also been the celebration of Ferragosto, one of the most important holidays in Italy. Ferragosto, celebrated on the 15th of August, beckons all the city dwellers down to the coast, where they can enjoy a day of sea, sun and sand.
La Sagra Della Mozzarella: The Amalfi Coast is famous for producing arguably the best mozzarella in the world, and the other night I went to a mozzarella festival in Agerola with some friends called "Fiordilatte Fiordifesta". Agerola is a town in the mountains above the Amalfi Coast, about 35 killometers south of the city of Naples and about 15 killometers above Amalfi.
At the festival, we ate Fior di Latte mozzarella. We paired it with prosciutto, with pasta, with eggplant, bread, tomatoes, and of course all by itself. We ate it warm and melted, raw and cold, and spread as a cream along foccacia bread. We ate mozzarella in every way possible.
Two of the most well known types are Fior di Latte, made in the town of Agerola, and Mozzerella di Bufala (Buffalo Mozzarella), produced in a village called Tramonti. Mozzarella di Bufala is produced using the milk of water buffalo, originally brought to the Campania region of Italy from India in about 600 AD. They thrived along the Amalfi Coast. Fior di Latte is known to be made with less fat and lighter, but some argue that the taste is not as sweet.  Everyone has their own opinion on what type is the best mozzarella. I love both.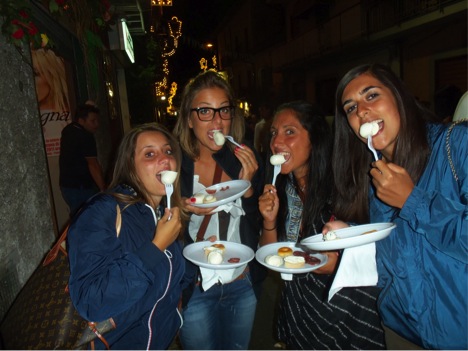 Ferragosto: Ferragosto is another holiday with ridiculous parties, and this was my first time experiencing the festivities. Ferragosto is celebrated on the 15th of August.  I went to the town of  Positano to see the fireworks display with some friends. Positano is known to have one of the best fireworks displays on the coast. We laid down a sarong on the beach with some red wine and watched the display. It was spectacular.
Although Ferragosto is now associated with beach and sun, it dates as far back as to the times of the emperors.  In the 18thcentury BC, emperor Ottaviano Augusto declared that August 15th would be a day of rest for Italy, as a way to celebrate the end of summer. It was celebrated with games and horse races. Ferragosto is also a religious holiday for Italy, which is a Catholic country. It is Santa Assunta day, said to be the rise of Mary into Heaven to join her son Jesus and look after all of the people on Earth. Everyone on the Amalfi Coast celebrated the coming of Ferragosto with dancing in the port of Amalfi, followed by the next day under the hot sun at the beach, and then fireworks at night.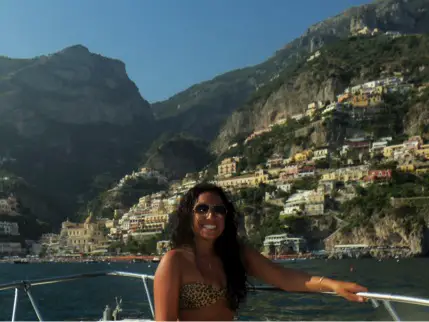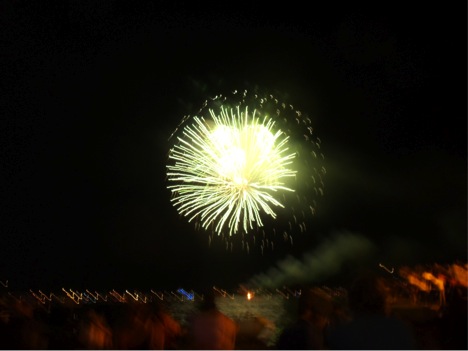 Notte Bianca: Another fun festival takes place in a town called Praiano. All the stores remain open all night long, and everyone dresses from head to toe in white. For the young Italians, it's another excuse to party on a hot August night.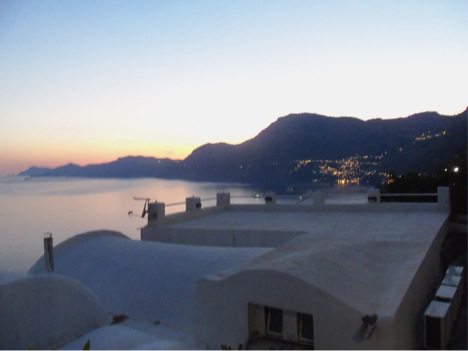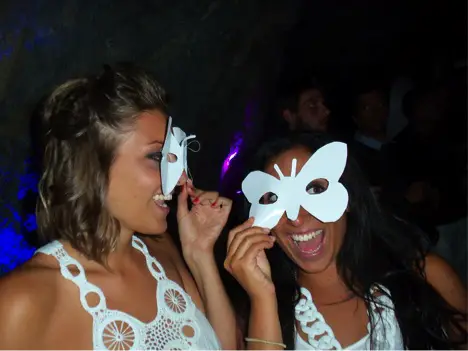 ---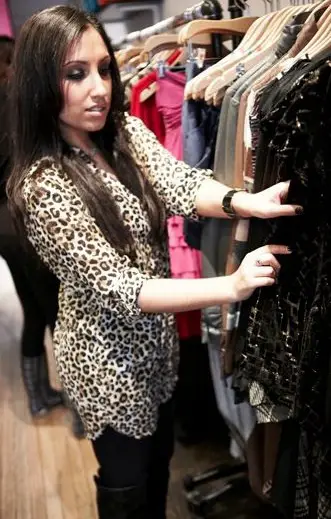 Valeria Carrano is Fashion Director & Contributing Columnist for Italia Living.
To learn more about her, visit our About Us page.