Italian Fashion Line Adea Shoots for the Stars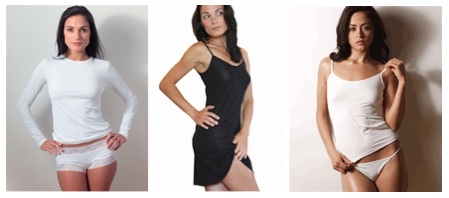 As fashions evolve so do women's feelings on style versus comfort. Who says that women can't have both style and comfort together in one package? Three of the most important things that I look for when dressing me and styling my clients are: layers, versatility and comfort.
I was recently introduced to a fabulous Italian luxury brand called Adea. I can honestly say that I have found the whole package-layers, versatility and comfort…and I'm going to share the secret with my loyal Italia Living readers.
The Adea line sells mainly "under layers"; camisoles, slips, tanks, crew neck tees, leggings, lingerie and more in various lengths and styles. The Italian stretch micro-fiber is soft and breathable so I have no problem wearing my "Adeas" (as I like to call them) under a wool sweater, an open blazer, lounging around, or especially on my long flights to Italy. 
With hectic lifestyles women are always looking for something that is transferable from day to night, office to airplane to yoga. Adea makes it easy without sacrificing beauty and quality
Unfortunately in today's world that quality is often sacrificed as fashion manufacturing is outsourced to countries where labor is quick and cheap.  Adea products are made in Italy and boast optimum quality and craftsmanship. As a Stylist and an Italian, it is that quality and pride that I often look for when choosing my favorite designers.  As described on their website, www.myadea.com, their products are "Sophisticated, sexy and comfortable."
 I couldn't agree more.
---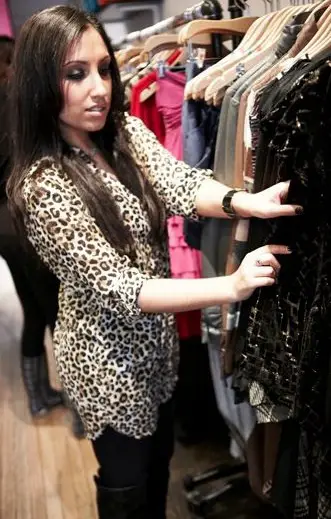 Valeria Carrano is Fashion Director & Contributing Columnist for Italia Living.
To learn more about her, visit our About Us page.