Offering you the opportunity to travel with a small group of your own friends and have a real private experience enjoying Italy and Italian food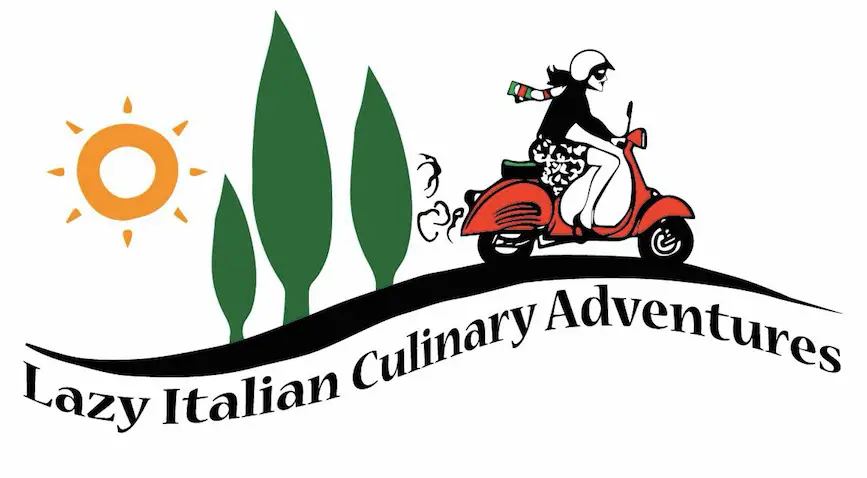 Lazy Italian Culinary Adventures is a small, privately owned company, that is a customer-centric group solely focused on the needs and desires of each client.
Many tours are cookie-cutter and impersonal, but with Lazy Italian Culinary Adventures, founder/owner Francesca Montillo joins every tour and assures that clients are taken care of.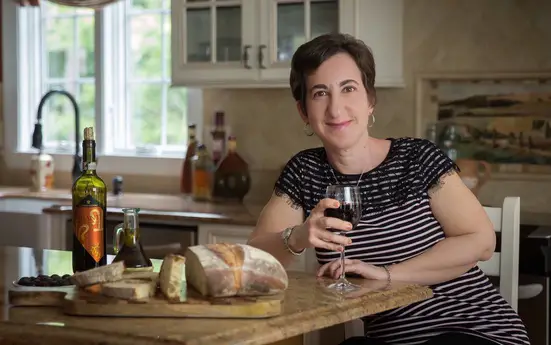 Francesca was born and partly raised in a small town in Southern Italy and lived there for most of her formative years. Today, she lives in Boston while teaching cooking at several local Adult Education Centers in the Boston area as well as private classes in clients' homes or her own.
Due to her love of bringing people back to her native land, she started Lazy Italian Culinary Adventures where she leads, plans and organizes culinary tours to Italy. On tours travelers will participate in regional cooking classes, walking culinary tours, wine tastings and cultural excursions. No foodie or food enthusiast should miss these tours as it's the best way to learn about the Italian culture, lifestyle and cuisine.
The tour week is customized just for you and your group's preference. Group size minimum is 6 participants, the max is up to you, but they have found that up to 12 or 14 is ideal. The location, just like the entire week, will be customized just for your group. Excursions available include wine tours, cooking classes, market visits, restaurant visits, truffle hunting, museum visits and other non-culinary activities based on your particular groups likes and interests. Locations may include Bologna, Tuscany or Rome.
A tour with Lazy Italian Culinary Adventures is ideal for milestone birthdays, graduations, large family gatherings or simply to celebrate life!
In addition, Italia Living is happy to have Francesca as a contributing Food & Lifestyle Columnist.
Read some of her articles here: www.italialiving.com/author/francesca-montillo/
To learn more about her culinary tours visit: www.thelazyitalian.com
Facebook: www.facebook.com/lazyitalian