The best way to get to know and discover Italy at its best, is to taste it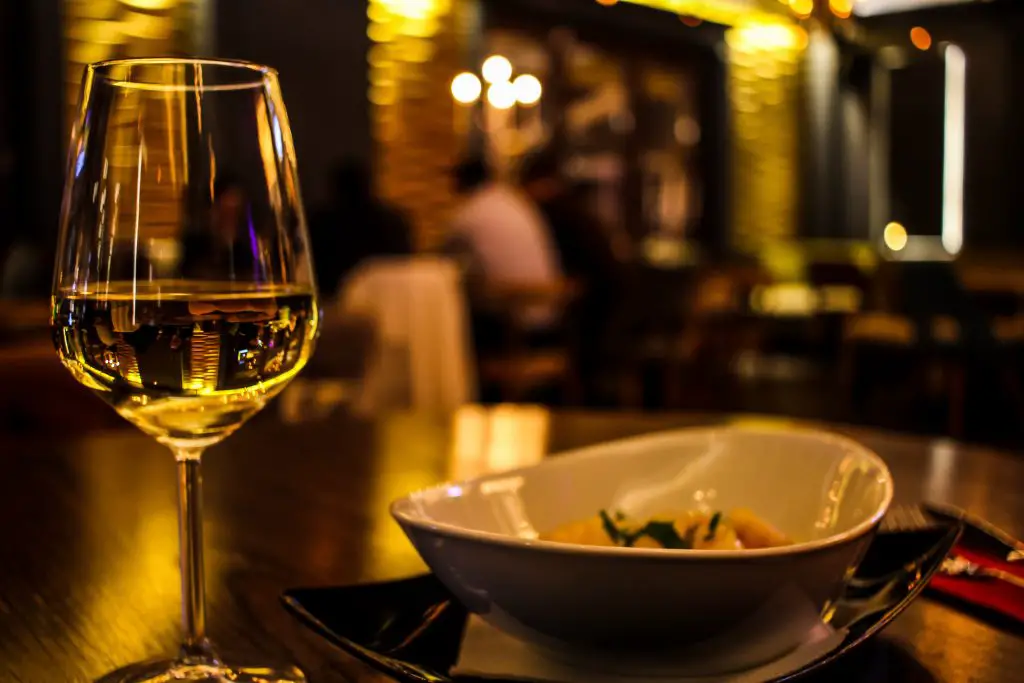 Our Italia Living Featured Diamond Travel Partner – Luxo Italia – has launched their new blog. Their first writing is for those that love and value fantastic food and wine.
Gastronomy is the beating heart of every culture, embodying the local dedication to tradition and innovation. At the same time, food is able to overcome every boundary imposed by politics, geography and the like, well representing the interconnected yet diverse history of every location on our planet.
Add a series of dedicated and refined services designed for our senses to our experiences at the table, means guaranteeing an exclusive life span and contributing to the formation of unrepeatable memories. This is because luxury enogastronomic tours transcend mere taste and embrace all the senses, stimulating memorable emotions. They are one of the cornerstones that elevate a travel experience to a higher level.
Let's go on a tour around the world in search of places favored by lovers of good food and drinks – to include, of course, regions not to be missed for those who expect an unforgettable enogastronomic tour in Italy.
As the inhabitants of the country say, the best way to get to know and discover Italy at its best is to taste it, discovering its typical dishes and most exclusive wines. Explore places like Liguria, Umbria, Tuscany, Sicily and more.
Plan your next luxury enogastronomic tour in Italy with Luxo Italia.
Read more at:  Where to Go for the Best Luxury Food and Wine Tours